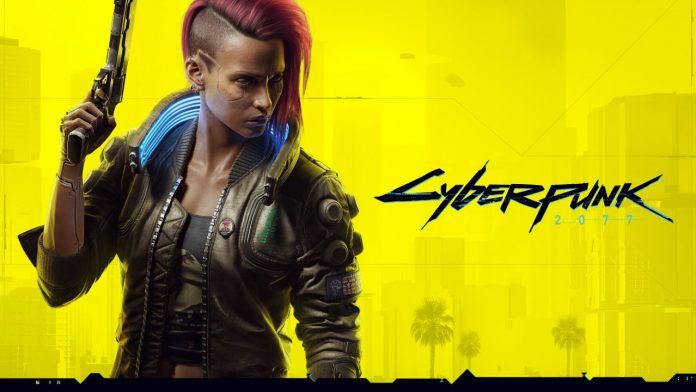 Cyberpunk 2077 has finally launched after a long wait. Despite the game taking a ton of extra time to fix issues prior to launch, the game has a long list of bugs and crippling performance issues.
After multiple delays this year, the game went gold. Basically, Cyberpunk 2077 was nearly bug-free, but then CD Projekt Red decided to delay it a bit more to polish it up. The general marketing messaging around the game was that it would have been bug-free, and capable of running fine on older hardware. That's not the case at all.
Cyberpunk 2077 is now offering refunds to users dissatisfied with the game.
How to Claim Cyberpunk 2077 Refund on Xbox One, PS4, and PC
— Cyberpunk 2077 (@CyberpunkGame) December 14, 2020
Cyberpunk 2077 revealed their plans to fix the bugs and performance issues recently, with an apology. CDPR plans on releasing multiple updates leading to February 2021. It expects most issues to be fixed by that point. However, given that that's a three month wait, it's offering refunds for owners of Cyberpunk 2077.
The announcements says that for offline refunds, users have to contact the store and get refunds processed via the stores' systems. On the other hand, if you had bought it online, CDPR asks you to use the refund system for PSN or Xbox.
However many players have been facing issues getting these refunds from Xbox and PSN. For PlayStation, the refund policy applies to pre-orders only, with a 14-day claim window, and there's nothing to allow refunds for released games.
For Xbox, there's a 14-day return window for purchases. For PC versions, with Steam you can request a refund within 14 days of purchase, provided you have played the game for less than 2 hours. However, the policy does mention that even if you don't meet these criteria, Steam will consider your request, which means Cyberpunk 2077 owners should be covered.
According to The Verge, CDPR has no special arrangement with any of these platforms for refunds, but is rather just using the refund mechanisms that these platforms generally use.
The refund window is open until December 21st, 2020. In case you attempt a refund and fail to get one, you can reach out to CDPR at helpmerefund@cdprojektred.com. The support team should help you out.
Stay tuned to us for more on Cyberpunk 2077!
Thanks for reading till the end of this article. For more such informative and exclusive tech content, like our Facebook page