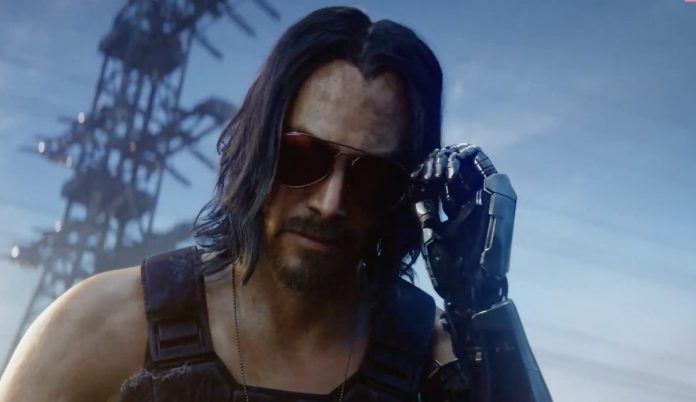 The most anticipated game release of the year is Cyberpunk 2077, and as it turns out, it's also the most delayed. Cyberpunk 2077 release date has been pushed a couple of times now, and CD Projekt Red had finally settled on November 19th. The game has now been delayed again by 21 days and will release on December 10th.
The game has had all of us hyped ever since the first announcement and that iconic Keanu Reeves moment. Since then, we have seen the release date pushed, with the last date the developing studio CD Projekt Red settled on being November 19.
We have all been hoping the date wouldn't get pushed again, but here we are. The official Twitter account of Cyberpunk 2077 tweeted the announcement and the apology. Take a look:
We have important news to share with you pic.twitter.com/qZUaD6IwmM

— Cyberpunk 2077 (@CyberpunkGame) October 27, 2020
This announcement has come despite the fact that the game had recently gone gold. This means that the game was nearly bug-free. There was news of CD Project Red asking developers to put in some extra hours with a crunch to ensure the game landed on November 19. The game even partnered up with OnePlus recently to release a Cyberpunk 2077 edition OnePlus 8T in China.
Here's the official synopsis of the game, in case you haven't heard about it yet:
"Cyberpunk 2077 is an open-world, action-adventure story set in Night City, a megalopolis obsessed with power, glamour and body modification. You play as V, a mercenary outlaw going after a one-of-a-kind implant that is the key to immortality. You can customize your character's cyberware, skillset and playstyle, and explore a vast city where the choices you make shape the story and the world around you."
It looks like we have no option but to wait, now. The announcement cites the need to finish nine versions of the game to perfection being the reason behind the delay.
What do you think about this development? Let us know!
Thanks for reading till the end of this article. For more such informative and exclusive tech content, like our Facebook page