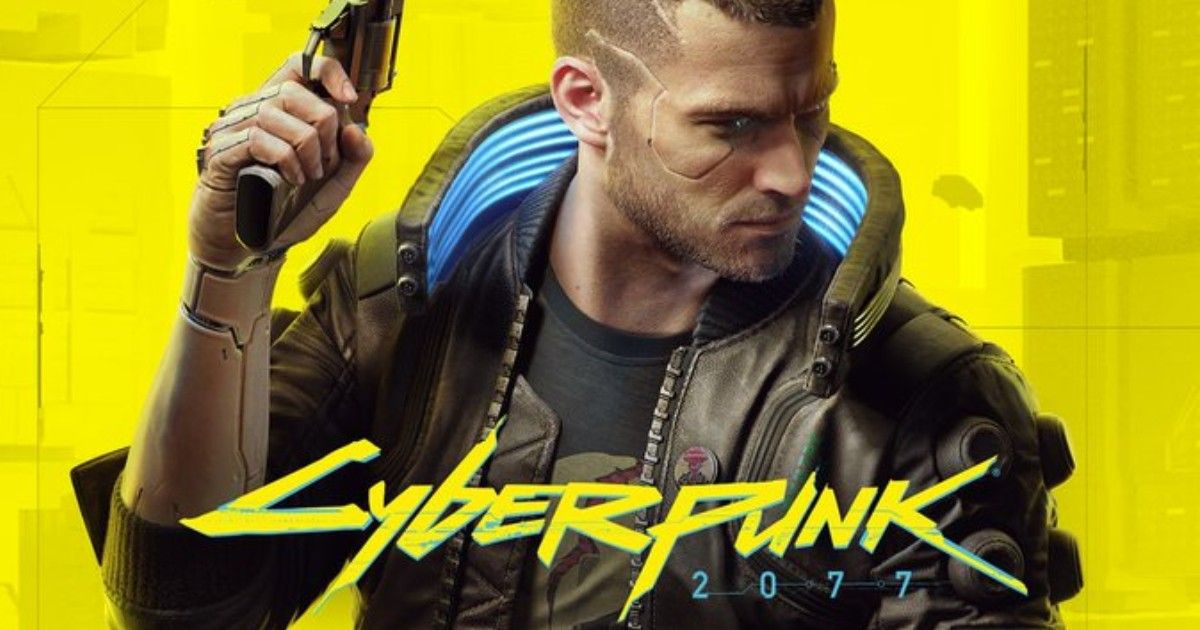 Cyberpunk 2077 is all set to launch on December 10th 2020, but it seems CD Projekt RD has decided not to reveal the DLC ( Downloadable content) for the game before launch. Instead, the company is planning to release the DLC after the launch of the game. According to the news, the developers also confirmed that there will be more news about Cyberpunk 2077 multiplayer project will be coming in at the starting of 2021.
"The initial plan was to do it before release, but after the recent delay, we decided to wait for the release to provide gamers with the game and then start talking about future projects. So, after release," Gameradar quoted CD Projekt Red's president and co-CEO, Adam Kiciński as saying during an investor call.
Cyberpunk 2077 PS4 Size
Just to recall, Cyberpunk 2077 is an action role-play game which is set to release on December 10th. The game supports backwards compatibility on newly launched PS5, Xbox Series X and Xbox Series S consoles. Meanwhile, the PlayStation game size for Cyberpunk 2077 is also revealed on Twitter. According to PlayStation Game Size Twitter post, the game will be launched with a file size of 71.730GB. The pre-load date of the game is scheduled for December 8th, 2020.
🚨 Cyberpunk 2077 (PS4)

▶️ Base Game : 71.730 GB
▶️ Update 1.01 : No Released Yet

▶️ Download Size : ~ 72 GB

🟩 Pre-Load : 12/8
🟩 Launch : 12/10

🟨 #Cyberpunk2077 #PS5 #PS4
⬜ @CyberpunkGame pic.twitter.com/avUP7xvEtN

— PlayStation Game Size (@PlaystationSize) November 26, 2020
Recently, the gameplay video of the Cyberpunk 2077 was released on the web revealing the new episode of Night City Wire. The video clips also suggest that the Keanu Reeves' character, Johnny Silverhands, will be playable in the game. The gameplay video shows shooting, talking, city tour, aesthetic of the game, and a lot more among the others.
The renders of the physical copies of the games have also been popping on the internet. The leaked renders of the physical copies of the Cyberpunk 2077 means that there would be some early adopters of the game who can spread some spoilers before the launch.