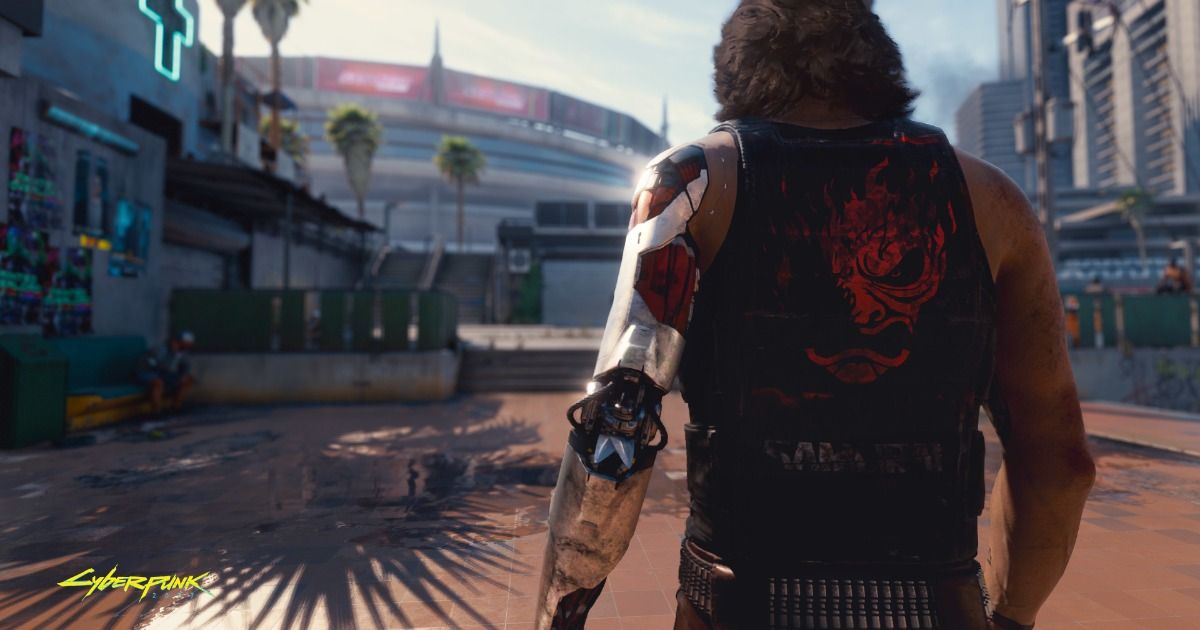 CD Projekt Red has just confirmed a special episode of Night City Wire, a show on their official Youtube and Twitch channels where the devs share new information about the Cyberpunk 2077. The upcoming episode will feature the new anime, Cyberpunk: Edgerunners and the devs have also confirmed that they will be revealing more about the future of Cyberpunk 2077.
The stream will take place on Tuesday, September 7, 12:30 AM (Indian Standard Time) on CD Projekt Red's official Youtube and Twitch channels.
Perhaps the most infamous game launch in the history of the industry, CD Projekt Red has made up a lot of ground since the game's ill-fated launch. The game's initial plans to include DLC and a multiplayer mode within the first year or so were pushed back and now it looks like we might finally have additional content through DLC.
It will be interesting to see what kind of news CDPR have in store and if disgruntled fans might be willing to give the game a try on the back of new DLC.
Also Read: CDPR Confirms New Witcher Game: All You Need to Know
Cyberpunk 2077 Might Be Getting DLC Content Soon
Choooom! There's something new on the horizon – a special episode of Night City Wire!

We will talk about our upcoming anime Cyberpunk: #Edgerunners and what's next for #Cyberpunk2077. 🔥

See you on Tuesday, September 6th at 5 PM CESThttps://t.co/cBU8yS6pfc pic.twitter.com/8yobnx18qz

— Cyberpunk 2077 (@CyberpunkGame) September 2, 2022
So far, the studio hasn't confirmed a DLC or a multiplayer component of the game but it is likely that new content being added to the game provides strong incentive for players to return to the game. The game came out in 2020 and received immediate backlash from fans and critics for the PS4/Xbox One versions of the game, which ran considerably worse than the PC/next-gen version.
Through multiple patches and updates, Cyberpunk 2077 is in a considerably better state and is largely devoid of game-breaking bugs and glitches. While a large portion of the Cyberpunk 2077 community turned away from the game close to launch, many have returned to the game since.
The game's next-gen update certainly helped make the case quite strong and it seems like the studio finally has some momentum to work with.