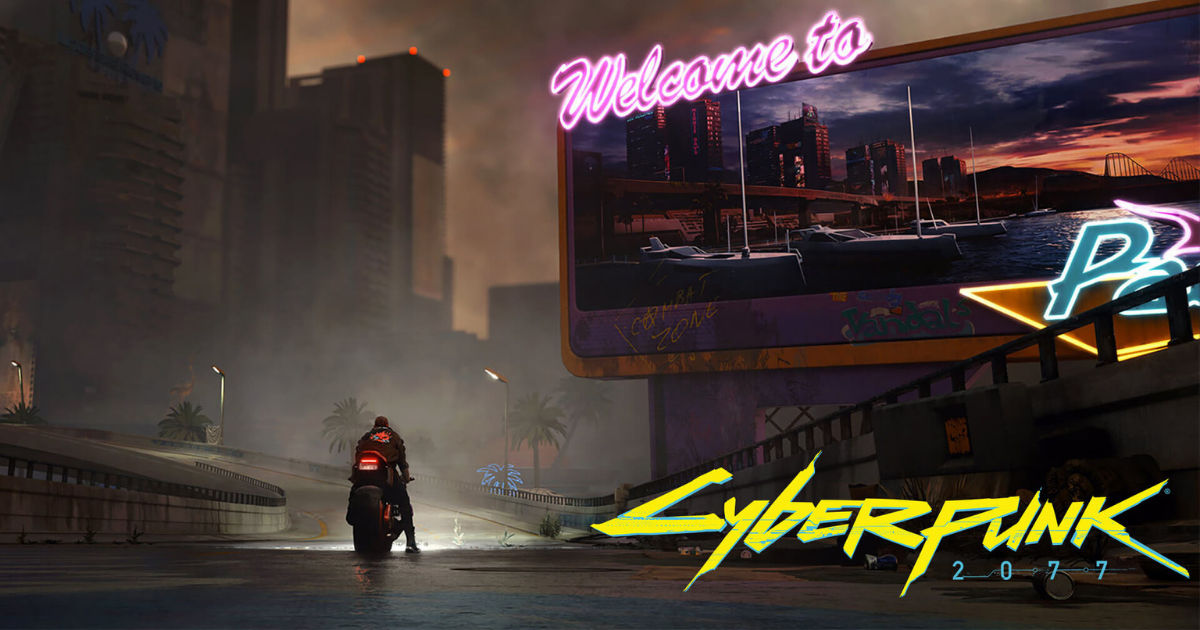 CD Projekt's financial call last night confirmed a bunch of details regarding future and current CDPR games, including Cyberpunk 2077 as well as GWENT: The Witcher Card Game. It has been confirmed that Cyberpunk 2077 will be receiving a new expansion with an all-new storyline in 2023.
"For everyone who has already walked the streets of Night City – we're working on further DLCs as well as on a major expansion featuring a new storyline," said Piotr Nielubowicz, VP and Chief Financial Officer, CD Projekt (transcribed by VGC).
So it would appear that Cyberpunk 2077 is about to get new content fairly soon as the game continues to improve and is in a decidedly better state right now on next-gen consoles than it was at launch.
Also Read: The Witcher 3 is Not Hitting Next Gen Consoles Just Yet
Cyberpunk 2077 New Storyline to Arrive in 2023 in New Expansion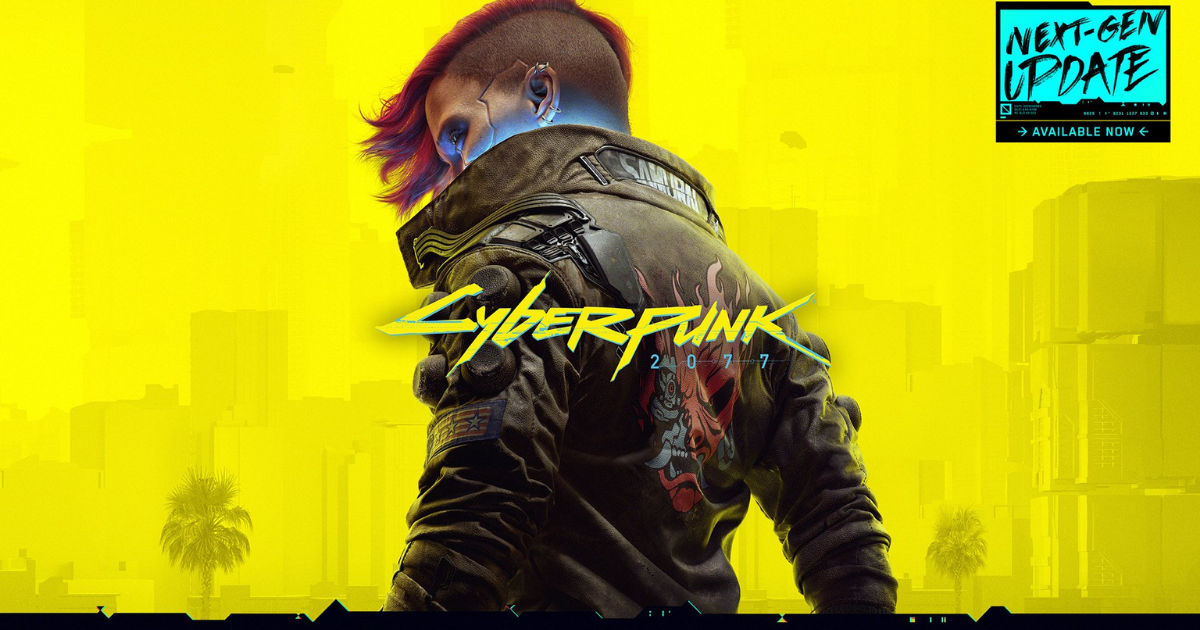 CD Projekt Red devs have been toiling away on Cyberpunk 2077 in an attempt to improve the game over time, and it would appear, that after 2 years of hard work, the game is finally at a good stage. Following improvements and the release of small DLCs along the way, it appears Cyberpunk 2077 has performed well financially.
According to the financial call, the game has now sold over 18 million copies, which is a fairly good number. The game had a few massive road bumps along the way, including being removed from the PlayStation Store digital storefront after issues with refunds and the state of the game on launch.
The game's next-gen version was released earlier this year in February and was received rather well across the board. Along with technical improvements such as Ray Tracing and 60 FPS performance, the game also added new features such as customisable Apartments and a bunch of quality-of-life changes all over the game.
There are a lot of story opportunities CDPR could potentially explore within the game and it will be interesting to see what kind of story expansion the studio has in store.