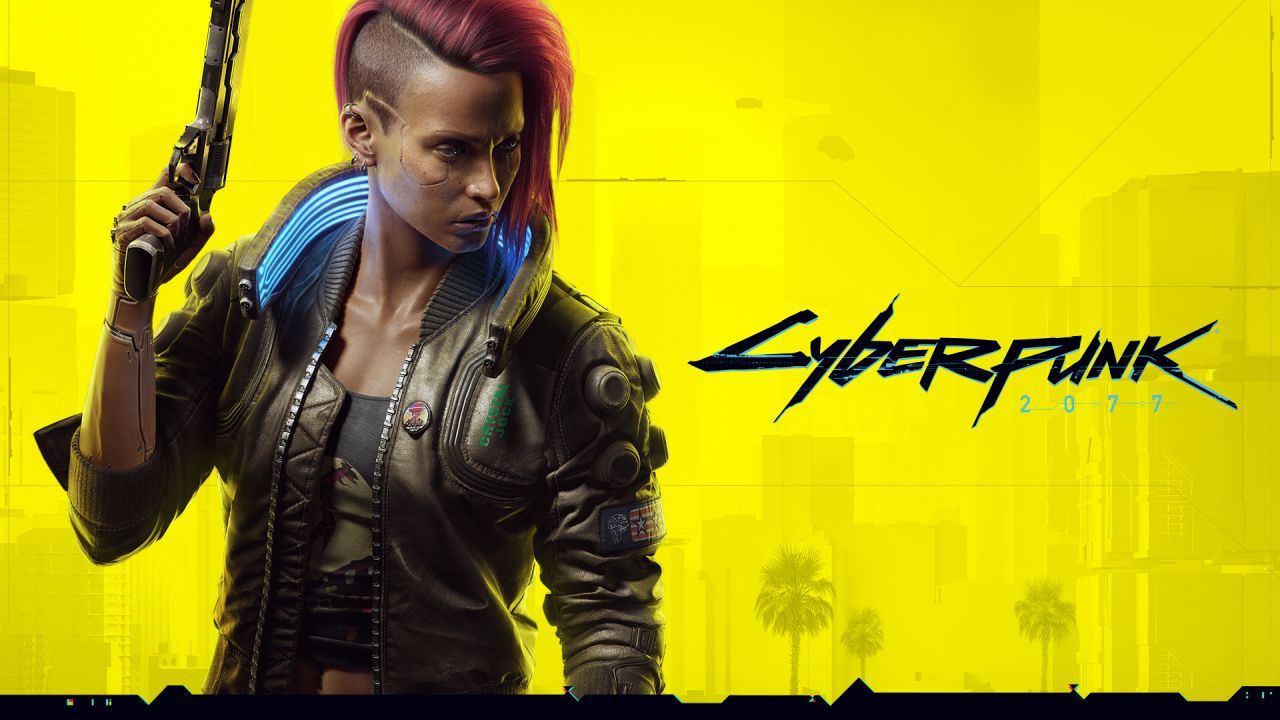 Cyberpunk 2077 has not had the smoothest launch that it expected. After months of delay, the company finally launched the title for gaming consoles and PC. However, the game was plagued with bugs and issues, inviting a severe backlash from players. The developers issued an apology for the poor experience, and assured a fix in the coming weeks. Recently, CD Projekt SA Chief Executive Officer Marcin Iwiński also apologised on behalf of the company's leadership. A new report from Bloomberg has now detailed the alleged reasons for the Cyberpunk 2077 issues. More than 20 current and former CD Projekt staff revealed the alleged reasons for the poor release. One of the reasons mentioned in the report include unrealistic deadlines that were set. Let's take a look at the reaSons mentioned by CD Projekt staff for the Cyberpunk 2077 problems.
Reasons for Cyberpunk 2077 issues detailed by current and former employees following CEO's public apology
Cyberpunk 2077 was among the most anticipated games ahead of its launch. The developers launched the game in late 2020. However, things did not go as planned as players complained about the buggy experience.
More than 20 current and former employees of CD Projekt in an interview blamed unrealistic expectations that were set during the game development. The development of the game, which was announced in 2012, did not begin until 2016.
The report also reveals that the CyberPunk demo showcased at E3 in 2018 was "almost entirely fake". The COVID-19 pandemic further caused issues in the game development as programers on the PC version and the console version testers were working away from each other.
Iwinski recently apologised on behalf of the company's leadership team. He admitted the fact that it "did not meet the quality standard" the company would have wanted. The company's "ultimate goal" is to fix the bugs and crashes gamers have been experiencing across platforms.
The game has now been removed from the Sony PlayStation Store after several complaints. Players who bought the game from the Sony PlayStation Store can ask for a refund if they are unhappy with the buggy user experience.