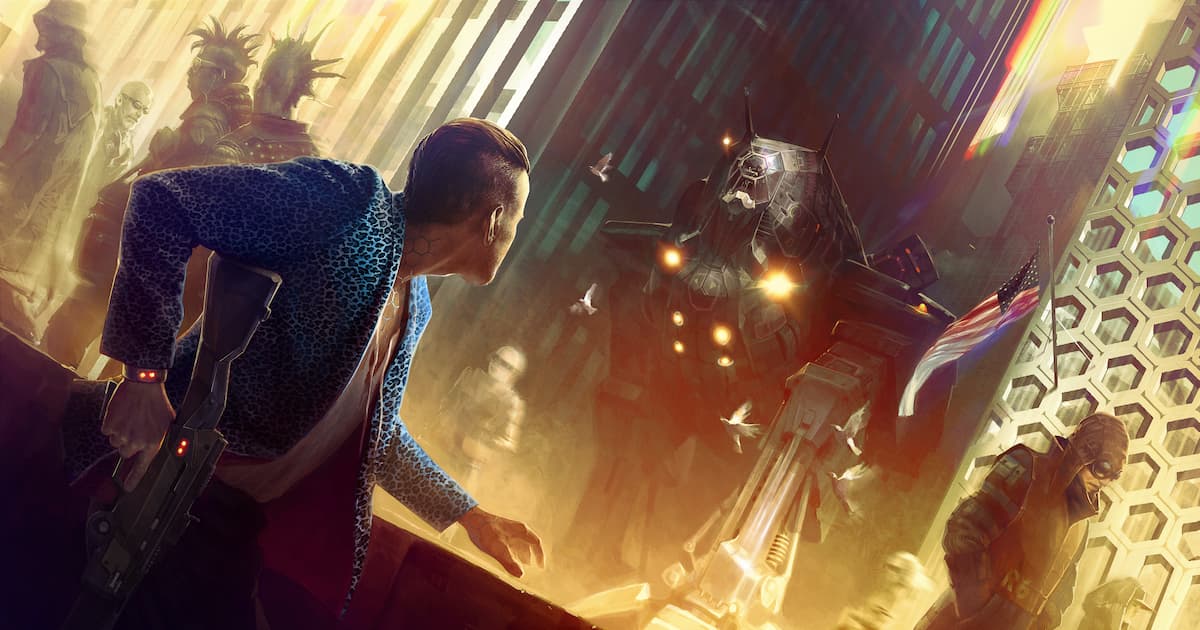 Cyberpunk 2077 received a vitriolic response from both fans and critics alike at launch. The game failed to live up to the hype and the performance on previous generation consoles was absolutely abysmal. CD Projekt Red assured fans that it will be releasing a number of patches to improve the performance of the game. Amidst all that, one of the recent patches made things even worse for the game. As we had earlier reported, after one of the recent patches, users discovered a critical security vulnerability. CD Projekt Red has finally addressed the vulnerability, more than a week after the issue popped up.
Cyberpunk 2077's security vulnerability has finally been fixed
In a tweet on its official Twitter handle, CD Projekt Red reveals that Hotfix 1.12 is now available to download on PC. The Hotfix addresses the vulnerability that allowed remote code execution. The security vulnerability occurred due to some DLL files, and CD Projekt Red has removed or replaced all non-ASLR DLL files. The buffer overrun issue has also been fixed alongside that.
The security vulnerability was initially discovered over a week ago by modder PixelRick who also mentioned that CD Projekt Red is already aware of the issue. Malicious code could be executed via mods or save files due to the security vulnerability. Basically, creators of mods could take control over the victim's PC if they used certain mods or crafted save files. The vulnerability can also be exploited on PlayStation consoles via saved files. However, CD Projekt Red is yet to address the issue on PlayStation consoles.
CD Projekt Red has been actively releasing updates for the game, but they have barely managed to make a significant impact on the game as such. On the contrary, the modding community has pretty much turned Cyberpunk 2077 into the next Skyrim. One of the recently released mods add around 120 new quests and a survival mode in the game. Quite notable of all is the third-person mod. Despite having some issues, it adds one of most sought features into the game. Until CD Projekt Red releases some major patches, mods seem to be the best way to enjoy the game.