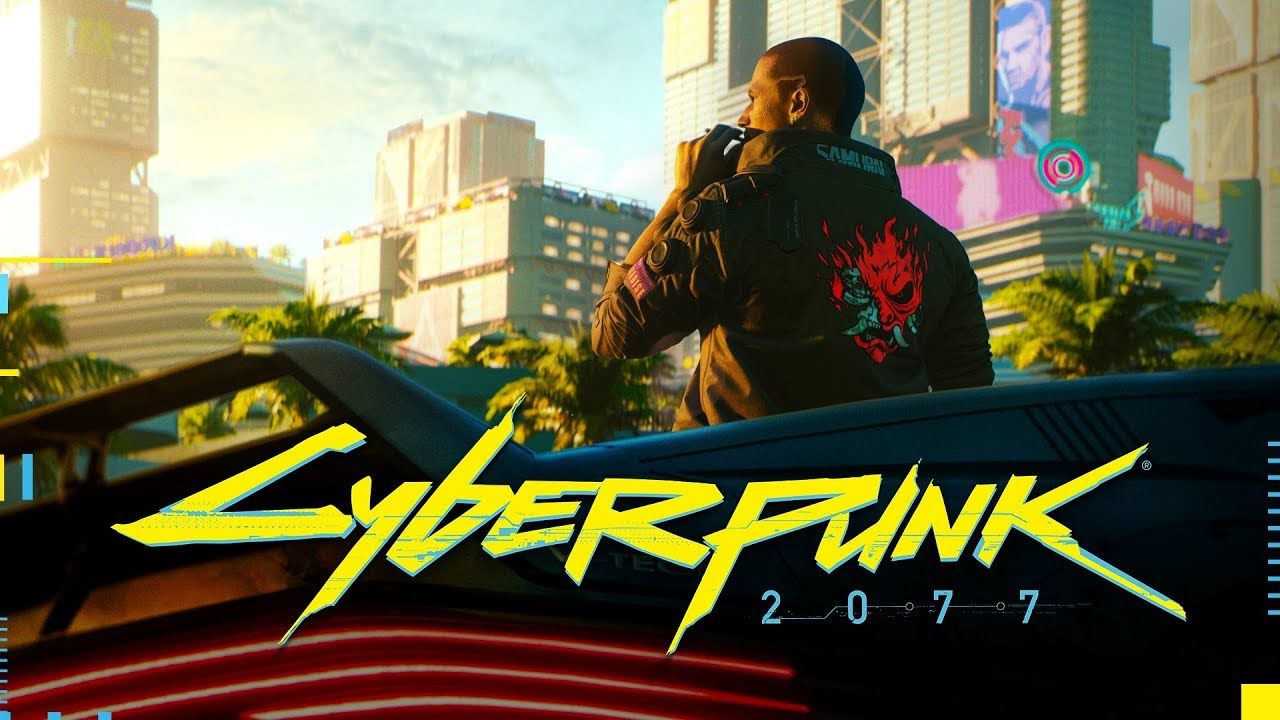 Cyberpunk 2077 has been such a long wait! We have been hearing about the game for years now, and with 2020 decided as the year of release, things looked up. However after three release date delays, and the disruptive year that 2020 has been, Cyberpunk 2077 is finally coming now, on December 10th.
While there is no doubt that Cyberpunk 2077 is a global hit already, the game is also set to do surprisingly well in our homeland, India. So much so that Cyberpunk 2077 is likely the biggest game release India has ever seen. A new report from veteran games journalist Rishi Alwani, known for his work on The Mako Reactor, estimates that Cyberpunk 2077 might become the best selling PC game of all time in India.
Cyberpunk 2077 Set to Be the Biggest PC Game Launch in India
Alwani posted his analysis to the Gameography YouTube channel, and according to him, Cyberpunk 2077 is breaking all barriers in the mobile gaming-dominant market that is India.
It all goes back to CD Projekt Red's other popular game(s), the Witcher series. We have recently seen the developer announce that Cyberpunk 2077 has already passed the Witcher 3 in lifetime sales. This is no minor feat, given that Witcher 3 is an insanely popular game, to begin with.
India has been mostly ignored in the PC gaming arena due to it being seen as an expensive hobby, but CD Projekt Red amped up its efforts with Witcher 3, and the results are now showing with Cyberpunk 2077. Alwani notes:
"Multiple retailers across the country tell us that Cyberpunk 2077 is quite likely the most pre-ordered PC game of all time in India, selling six to eight times more than the console versions. In fact, some sources claim it's been pre-ordered more than heavy hitters, like GTA V, as well as besting yearly juggernauts like FIFA, Call of Duty."
Alwani says that this PC game sale spike is due to the lower retail price in comparison to the console versions, as well as increased demand for gaming desktop PCs. The freebies that come with the game, as well as the look and feel matching the liking of Indian gamers seem to be the other factors.
Cyberpunk 2077 PC physical copy stocks seem to be sold out for some stores with fresh stocks expected by December 20. Pre-orders are expected to be fulfilled on time, however.
Stay tuned to us for more on Cyberpunk 2077.