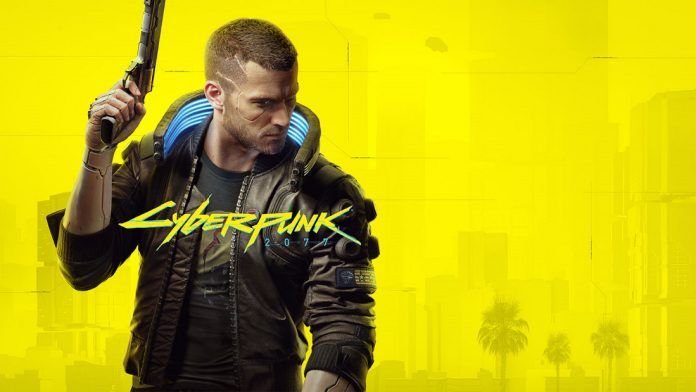 CD Projekt Red have had their hands full with Cyberpunk 2077 for a long time now, and only now does it look like that the game might be nearing optimal levels of performance. Only recently, CD Projekt Red's Adam Kicinski commented on how the game is almost at a level that the studio can be proud of.
The studio has been incredibly hard at work trying to bring the game up to a satisfactory level, especially on last-gen consoles. So far, Cyberpunk 2077 has received a series of hotfixes and patches – but according to the latest promotional material from CDPR – the next update is about to be the most significant one to date.
CDPR has indulged in any more information regarding the future of Cyberpunk 2077 in terms of updates, save for a roadmap for 2021.
Also Read: Cyberpunk 2077 Returns To The PlayStation Store After Patch 1.23
Cyberpunk 2077 might soon recieve its biggest update to date
A marketing campaign has started. "AND THERE'S MORE TO COME! ' from cyberpunkgame
Redditors and other crafty fans were able to spot the newest ad on Instagram. The new marketing material seemed to hint at "more to come", which is consistent with previous marketing material from CD Projekt Red.
Cyberpunk 2077 is available on last-gen (Xbox One, PS4) as well as on current-gen consoles (PS5, Xbox Series X) through backwards compatibility. While the latter seems to have a much easier time with the game – it isn't quite at the level of being deemed "optimal".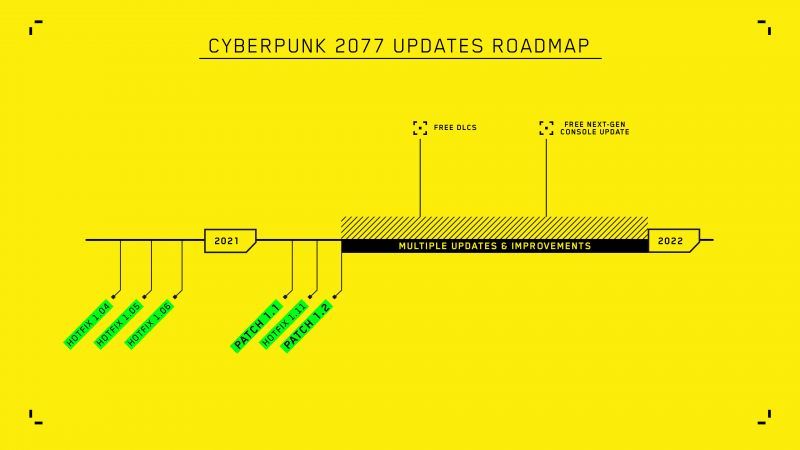 Fans are hoping that the upcoming update for the game might fix most of the issues with the game. The game was recently put back up on the Sony PlayStation Store after months upon months of absence.
The restoration came with a slight word of caution from Sony that advised players to either play the game on a PS4 Pro or a PS5 and not the base PS4. CD Projekt Red have detailed a roadmap for the game that ambitiously also contains Free DLC – which is quite interesting, to say the least.
Thanks for reading till the end of this article. For more such informative and exclusive tech content, like our Facebook page