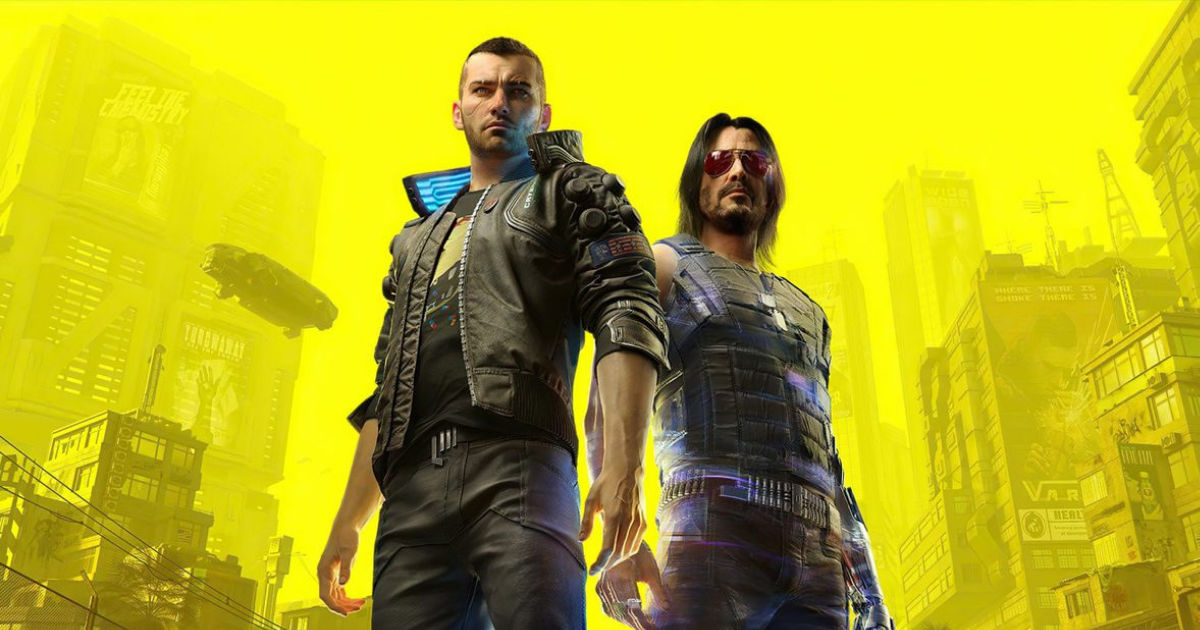 CD Projekt's most recent investor's call revealed quite a bit of information regarding Cyberpunk 2077 and the next-gen version of the game. Since its launch, the community has been expecting a next-gen version of CDPR's action RPG, and it was earlier scheduled to arrive late in 2021.
However, plans were delayed and it looks like the Cyberpunk 2077 for PS5 and Xbox Series X/S is now set to arrive in Q1 of 2022. During the investor's call, it was also revealed that the next major update for Cyberpunk 2077 for all current platforms will also arrive alongside the next-gen version. The next-gen version of the game will be a free upgrade for those who already own the game on a PS4 or Xbox One.
Also Read: Uncharted: Legacy of Thieves Collection PC Release Date Possibly Leaked
Cyberpunk 2077 next major update will arrive alongside the next-gen version in Early 2022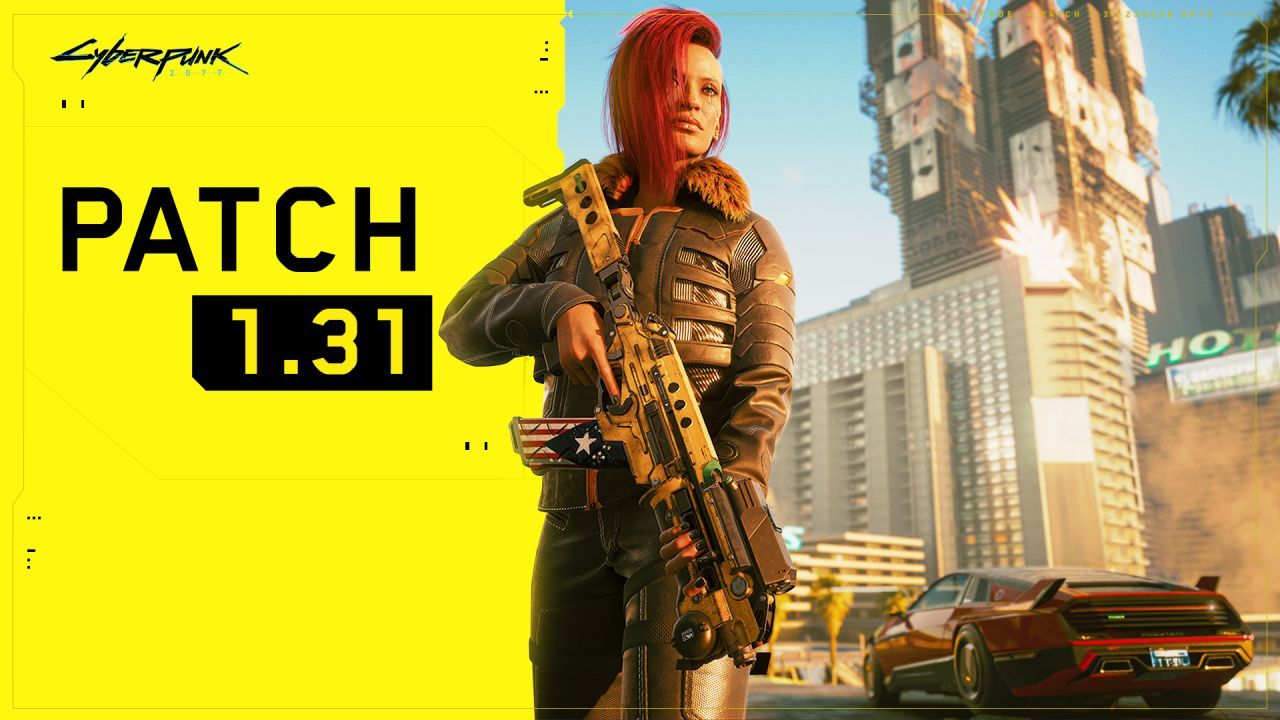 It appears that CD Projekt Red is now beginning to scale back support for the game so as to keep things on track for the expansion. As fans might remember, the studio did assure fans that Cyberpunk 2077 will receive all kinds of DLC as well as a Multiplayer mode.
However, right now, there is a lot of work to be done in terms of support before moving on to the expansions and multiplayer side of things. The next major update will most likely mean that the game will be closest to the experience that CDPR meant for the game to be at launch. The game, as of late, has experienced a sort of resurgence in terms of support as it quickly shot up the sales chart during the Autumn sale and even turned things around in terms of ratings on Steam.
Right now, the game finally has a "Mostly Positive" review on Steam, after a long period of swinging between Mixed and Negative.