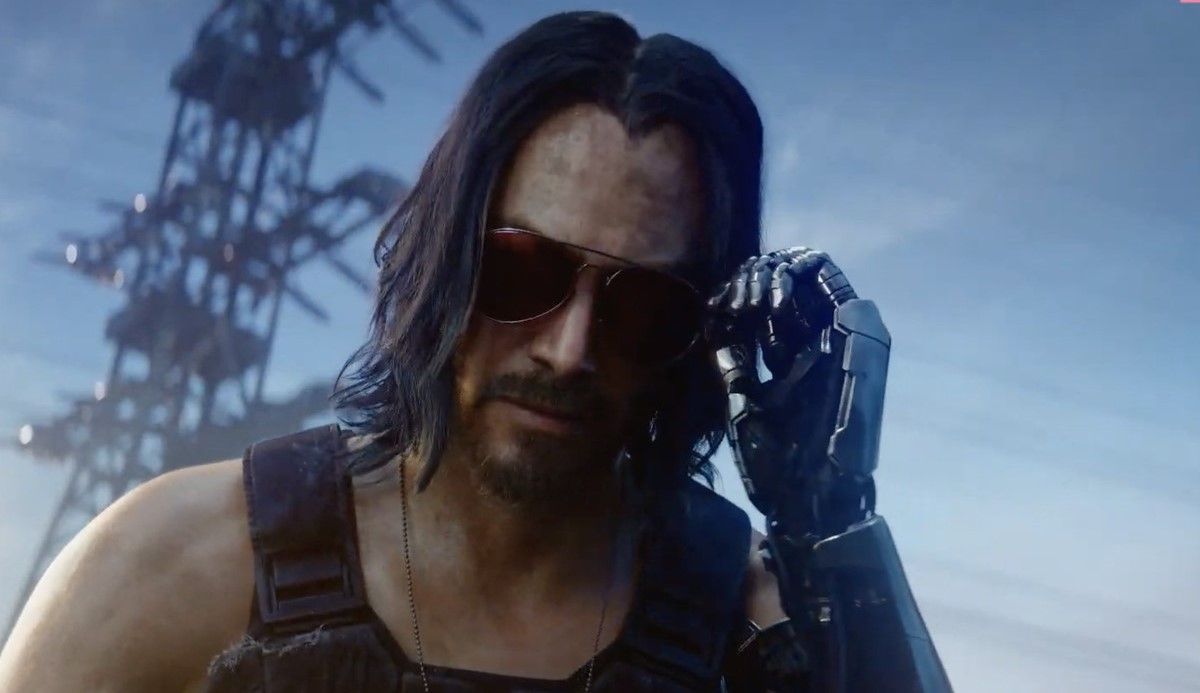 Ever since the launch of the most awaited game Cyberpunk 2077 the game title has been making headlines for all good and bad reasons. The PC version of the game turned out to be one of the best versions in terms of playability, graphics and crashing bugs as well. Comparatively, PS and Xbox users have faced a huge amount of bugs and glitches. The initial sales for CD Projekt Red's latest game Cyberpunk 2077 topped on Steam with more than 1 million gaming enthusiasts. More than 300,000 players delivered positive feedback for the game.
However, it seems that happiness didn't stay too long for the game. According to the latest report, the latest Steam ranking and metrics of last weekend suggest that the concurrent player base for Cyberpunk 2077 has witnessed a fall and reached 2,25,000 players. The drop is evident as this is a clear 79 percent drop in the player base. It seems 7,50,000 PC players have left the game and moved to something else.
This huge drop is a warning alarm for the game developers and this is very unusual for single-player role play games. According to the Steam analytics, most the games which didn't come with persistent multiplayer feature usually witness a drop in player based around the first month. Moreover, we can't deny the fact that most people are still at home during the global pandemic and for holidays as well. This means that many players might have finished the entire Cyberpunk 2077 in one or two go and moved on to other game titles.
We can't expect a huge active user base from single-player games all the time, gaming enthusiasts play the game and switch to another as they have many others to complete. But when it comes to online multiplayer or multiplayer games then it's slightly different, because the online game has their separate user base who play those games frequently.