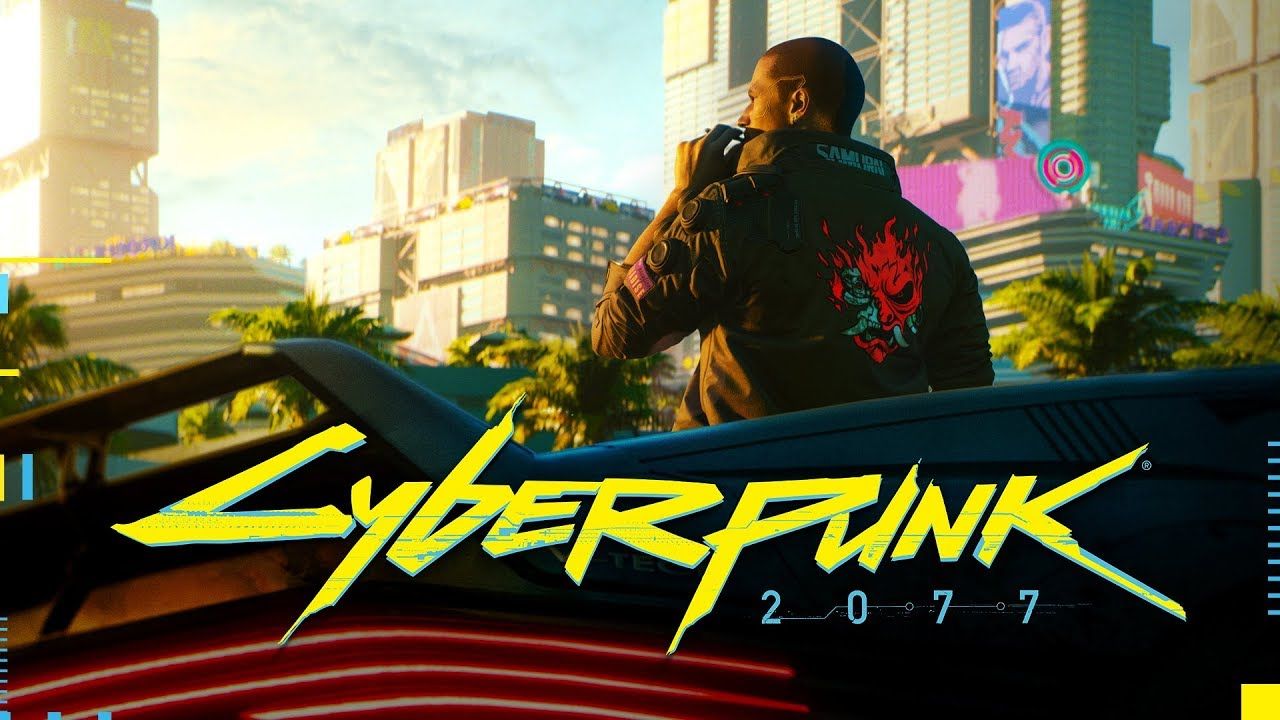 Cyberpunk 2077 one of the most awaited games was recently launched for PC and gaming consoles including PS5, Xbox One, Xbox Series X, and Xbox Series S. The game is up for sale on Microsoft Store, PlayStation, Store, Steam, and other online games stores as well. Now the game has added a warning label on the Microsoft product page claiming a potential performance issue with Xbox One. Here's a closer look at the newly added warning label.
"Users may experience performance issues when playing this game on Xbox One consoles until this game is updated," the warning reads. According to the report, the player has noticed n-number of bugs and performance issues with Cyberpunk 2077 on consoles like PlayStation 4 and Xbox One. The disappointed players have raised the question against the bugs and issues in the gameplay.
To keep the unhappy players satisfied the game developers straight away issues a statement that the company will refund all the buyers for the game. However, it has been reported that many players faced issues in getting a refund, as Sony and Microsoft have strict policies for refunds.
But it has been noticed that Sony started offering full refunds of the Cyberpunk 2077 and removed the game entirely from the PlayStation Store. Later Microsoft also started offering full refunds to the buyers, but the game remains on the digital game store and lately added a warning label on the game's listing so that buyers will be aware of the issue faced on Xbox One. It's uncertain whether Microsoft or CD Projekt Red added the warning label.
So far the game developers have launched two hotfixes to improve the gameplay performance. The developers are also said to be working on two big patches which are going to roll out in January and February 2021. These patches will fix some of the major issues with the game.