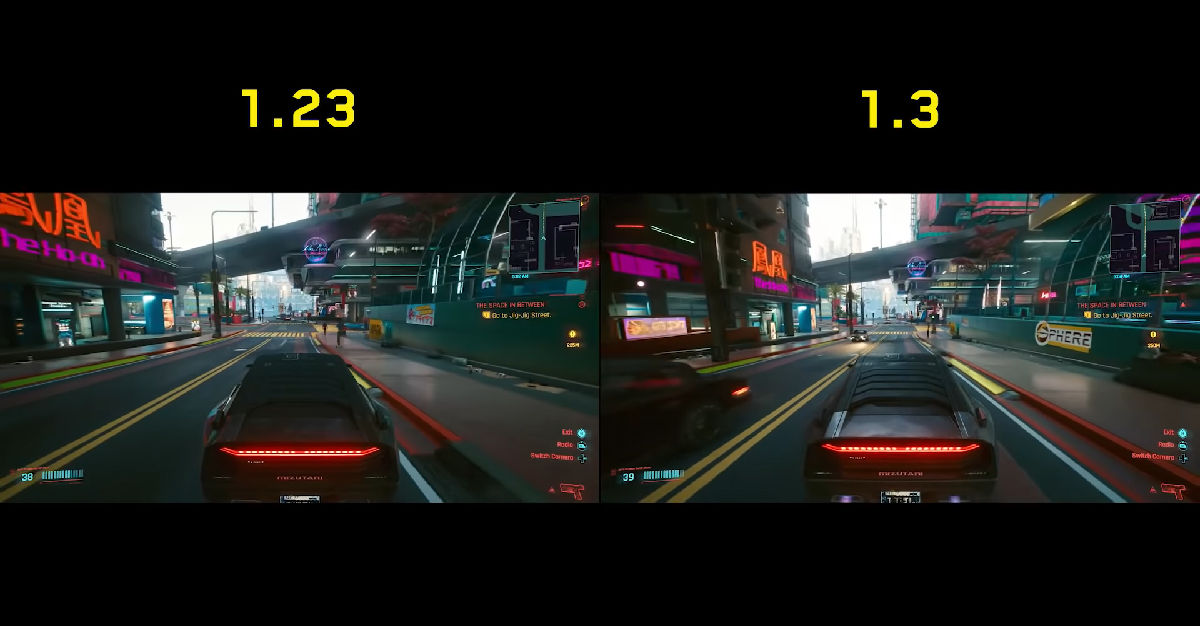 Cyberpunk 2077 was one of the biggest releases of 2020 and perhaps the most controversial one too. The game had a famously bug-riddled launch, especially on last-gen consoles, which led to massive public outrage – even leading Sony to remove the game from the PlayStation Store. The game was eventually brought back to the digital storefront, albeit with a note from Sony that suggested users only play Cyberpunk 2077 on the PS4 Pro or PS5 and not the base PS4.
However, CD Projekt Red has been hard at work trying to bring the game up to scratch with subsequent patches, hotfixes and updates. The latest of which, Patch 1.3, seeks to not only fix a litany of bugs – but also improve the overall experience of players in Cyberpunk 2077 with improvements and perhaps additional features.
CDPR has just released another Development Insight for fans to get a good look at what changes await them in Patch 1.3 for Cyberpunk 2077.
Also Read: Call of Duty Warzone In-Game Event "Battle of Verdansk" Will Feature Worldwide Reveal of COD: Vanguard
Cyberpunk 2077 Patch 1.3 will contain bug fixes as well as new features and improvements
The latest Development Insight is presented in the same N54 News presentation – which although reads pretty well – is often ambigious with regards to the specificity of fixes and improvements in the game.
The first highlight of Patch 1.3 is an improved minimap with better navigation. The minimap did prove problematic for a lot of players as they struggled to make the right turns as the navigation would often not be timely.
Next up is a small tweak in during the story moment that involves an interaction with the Clouds receptionist and the player making a decision between two dolls – the player will now be able to make an informed decision as they will have the two options presented visually – which was not the case before.
Perhaps the most exciting of all changes is the addition of the ability to Reset Perks. This will mean that players will be able to change their abilities and capabilities on the fly depending on the kind of interaction they need to prep for.
For instance, if a player's build relies more on Body and Reflexes but they need to opt for a stealth approach in a particular section – they will be able to reset perks and assign them to Cool and Intelligence instead. This will cost the players a bit, but it is a cool feature to have, and its surprising Cyberpunk 2077 didn't ship with it on launch.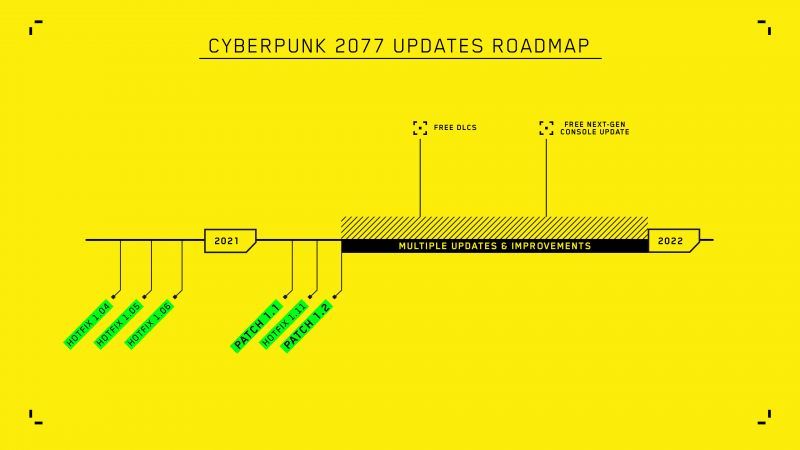 The studio will dwell more into the changes and improvements in Cyberpunk 2077 soon on August 17, 9:30 PM (Indian Standard Time) during a REDstream on Twitch.