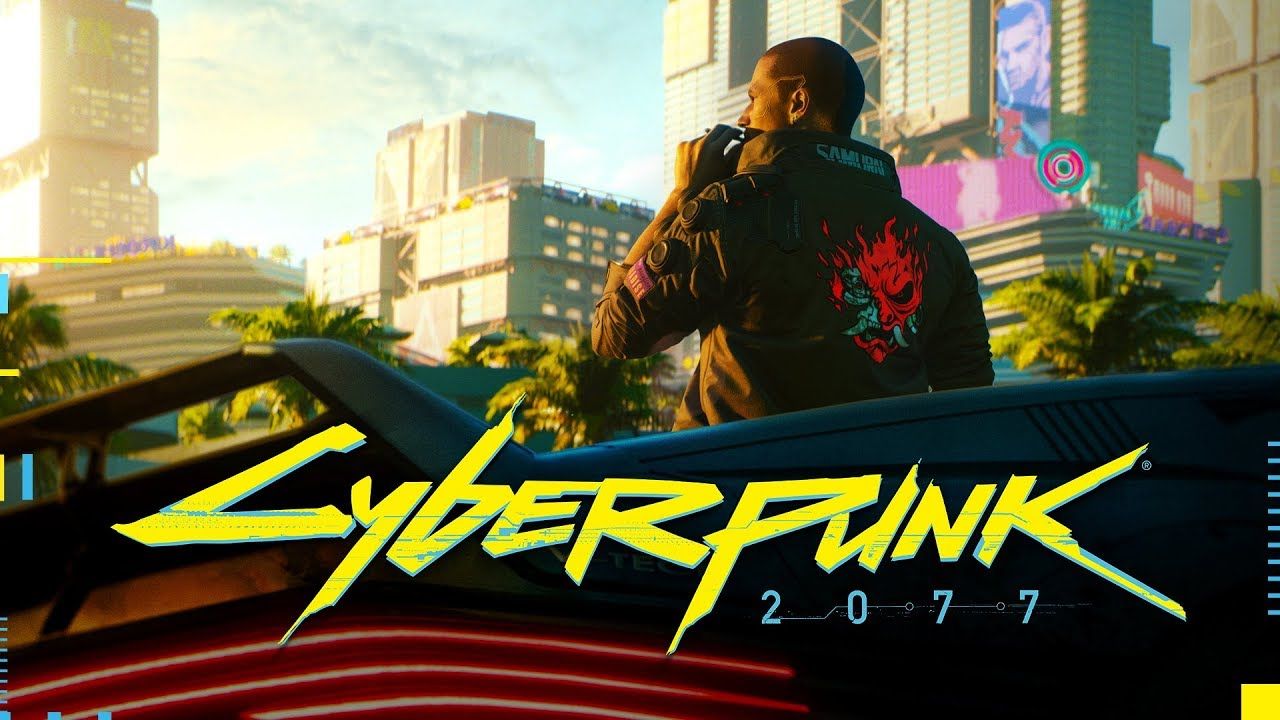 Cyberpunk 2077 is one game that we have all been eagerly waiting for. While the game has been delayed a few times now, we now have the final release date of December 10th. We have been getting a ton of promotional material around the game, including trailers, gameplay, and a lot of Keanu Reeves, proving that we're indeed getting the game in about a couple of weeks from now.
The great thing about Cyberpunk 2077 is that the developers, CD Projekt Red, have not only shown it off as a next-gen game but one that can run with your existing hardware. CD Projekt Red CEO recently reaffirmed this, saying Cyberpunk 2077 will work "surprisingly well" on PS4 and Xbox One consoles.
Cyberpunk 2077 Will Work "Surprisingly Well" on Last-Gen Consoles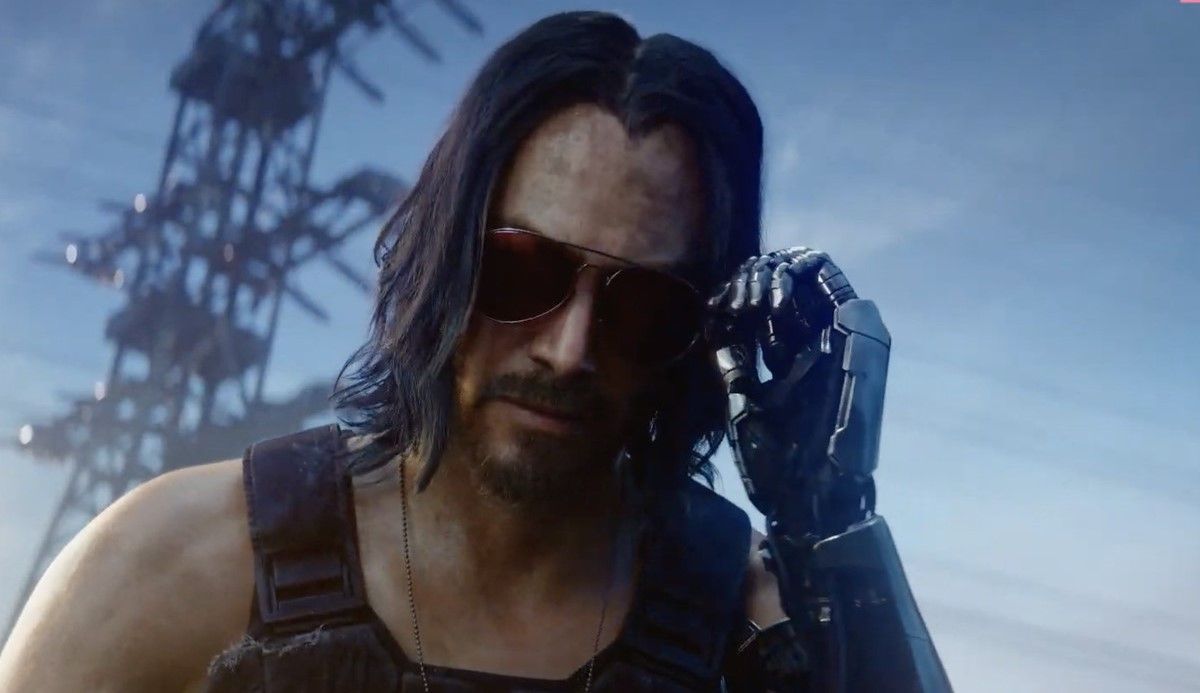 Of course, given the push for next-gen gaming hardware, the higher prices and the lack of availability, it looks like your current last-gen hardware isn't worth much. However, Cyberpunk 2077 will be running just fine on it, it looks like.
On an investor call, CD Projekt Red CEO Adam Kaciński discussed the game's performance on the last-gen consoles, PS4 and Xbox One. Here's what he said, according to Seeking Alpha's transcription, about the game's performance on these consoles:
"Of course, a bit lower than on pros, but surprisingly good, I would say for such a huge world. So, bit lower, but very good. That's the answer."
He's referring to Cyberpunk 2077 running on the non-pro versions of the last-gen consoles, that's the PS4, and the Xbox One, and One S. The PS4 Pro and the Xbox One X will obviously have better performance.
Earlier, CD Projekt Red had also revealed the minimum system requirements for PC, and they're pretty modest, with even fairly aged hardware being capable of running Cyberpunk 2077. Adam continued to say:
"So, we believe that the game is performing great on every platform."
So if you've been waiting for Cyberpunk 2077, you can play it on your existing hardware, and also for a considerable amount of time. Stay tuned to us for more on Cyberpunk 2077, and gaming.