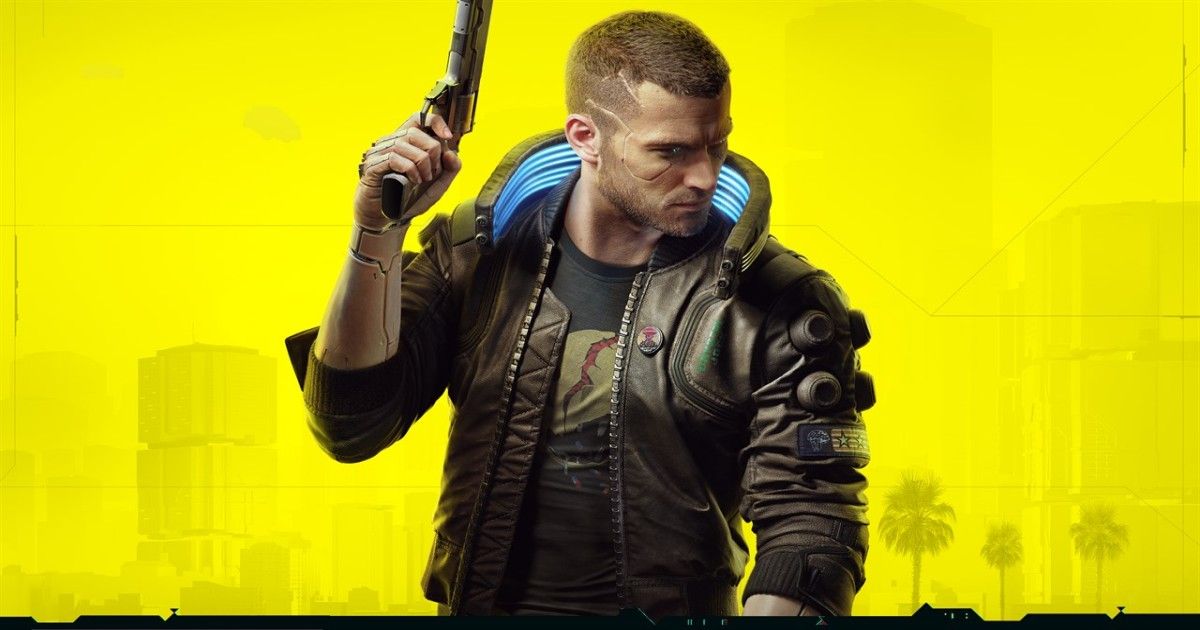 It seems like the dark cloud hanging over CD Projekt's Cyberpunk 2077 is beginning to dissipate a little – with the game returning to the PlayStation Store nearly a year after it was pulled. The removal of the game from the Store came as a shock to the community as it was one of the rare moments where a AAA game had been pulled from the Store like that.
Cyberpunk 2077's launch, by this point, has become gaming legend, and for all the wrong reasons. The game did not fare well on last-gen consoles – which is odd, considering the game had been in development when they were still current-gen.
Even though the game still isn't quite without flaws whatsoever, Cyberpunk 2077 is in a much better state now than it was at launch.
Also Read: Battlegrounds Mobile India (BGMI) Not Sharing Data With Chinese Servers Anymore After Calls For Ban
Sony puts Cyberpunk 2077 back up on the PlayStation Store – recommends PS4 Pro or PS5 for the best experience
Cyberpunk 2077 is now available at PlayStation Store. Work on the PS4 version continues, with fixes and updates to be released throughout the year: https://t.co/XWCfOEQrLS For the best experience on PlayStation, playing on PS4 Pro or PS5 consoles is recommended.

— PlayStation (@PlayStation) June 21, 2021
Although Cyberpunk 2077 is back up on the Store, Sony are consistent with their messaging that the game isn't quite up to mark on last-gen consoles yet. Thus, recommending its playerbase that they opt to experience the game on the PS4 Pro or the PS5.
The next-gen version of the game is still currently in the works, but the hardware on the PS5 seems to have a far easier time running the game. The issues aren't as frequent or as game-braking as the ones seen on last-gen consoles.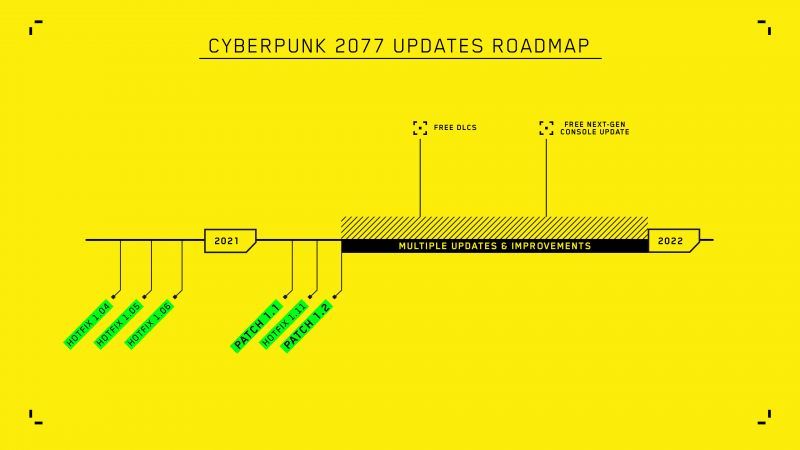 CD Projekt Red isn't quite done with the game as the studio has been hard at work – putting out multiple patches and updates. The game's planned standalone multiplayer expansion has been put on hold – with the studio focusing their efforts on bringing the game's single-player up to par on all platforms.
Development had to have been a gigantic task – seeing as the game was being developed for several platforms – including Stadia. Although the game's launch was far less than optimal – CD Projekt Red might just yet pull a No Man's Sky and  bring Cyberpunk 2077 up to scratch.
Thanks for reading till the end of this article. For more such informative and exclusive tech content, like our Facebook page