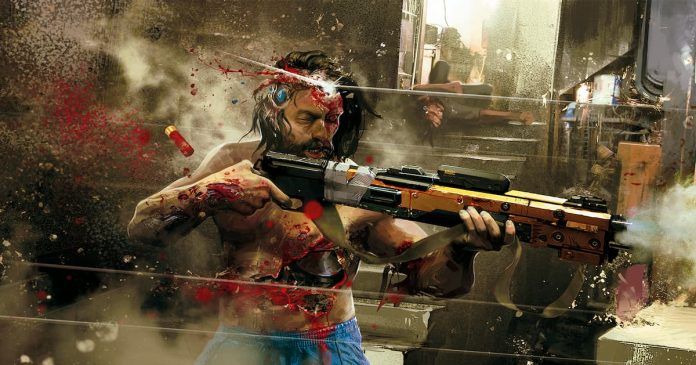 Cyberpunk 2077 was one of the most speculated game titles of 2020 but with the launch of the PS5, the game has also debuted globally. Back in February this year, the game developer CD Projekt Red (CDPR) was targeted by hackers with a ransomware attack. The company denied paying the ransom which might have disappointed hackers. In their reply, the hackers made the source code of games like Cyberpunk 2077, Gwent, and The Witcher 3 to an online auction site. It seems that the incident is again repeated a Reddit post has claimed that the source code of games like Thronebreaker, Witcher 3, Witcher 3 RTX edition, and Cyberpunk 2077 has been leaked out in the wild. Let's have a closer look at the latest source code leak.
Cyberpunk 2077 Source Code Leak
According to a report from Data breaches, the source codes of the games first went live on Payload Bin for auction. Under the announcement section, the website has listed CD Projekt which include the given below source code of the games.
Thronebreaker, Witcher 3, the unannounced Witcher 3 RTX (the version of the Witcher with raytracing) and the popular Cyberpunk 2077.
Dumps of internal documents
CD Projekt RED offences.
CD Projekt Red's ransomed data has been leaked online. pic.twitter.com/T4Zzqfn78F

— vx-underground (@vxunderground) February 10, 2021
Back in February, the attackers breached the source codes for all the games using the Hello Kitty ransomware. The hackers had listed the stolen source code on the Russian-language forum. However, the auction listing was removed by the site claiming that they have received a satisfactory offer. The deal was made on the condition of no further distribution.
But now the Payload Bin website is back with a new announcement suggesting that it will make the source codes available on the site. No further information about the source code has been available on the website. It seems that the deal has collapsed which significantly force the hacker to make this announcement.
Thanks for reading till the end of this article. For more such informative and exclusive tech content, head over to our Facebook page and hit the Like button.