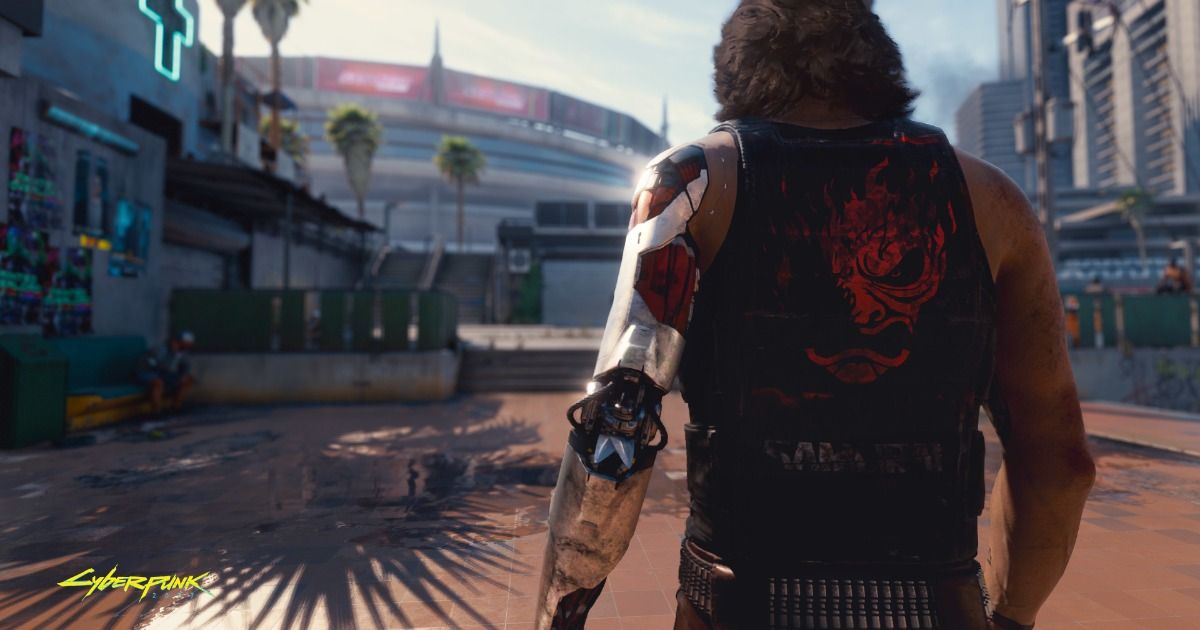 So, Cyberpunk 2077 did not have the greatest of launches, but over time, CD Projekt Red has been able to bring the game up to standard quite a bit with improved textures and a ton of big fixes. Over time, the game has become a much better sign, but typically, the PC version of the game has always been superior in every way than the console counterpart.
Yet, players have recently been experiencing some choppy framerates, and after CapFrameX's examination of the issue, there seems to be a definite answer. According to their findings, Nvidia's Performance Ovelray seems to adversely impact Cyberpunk 2077's performance on PC, especially when running on an Nvidia RTX 3070 Ti.
Also Read: Death Stranding Director's Cut Now Available for PS5- India Upgrade Price Revealed, New Features, and More
Nvidia Performance Overlay is impacting Cyberpunk 2077 Frame Rates
Impact of the Nvidia Performance Overlay on the frame times. Cyberpunk 2077 on RTX 3070 Ti.

Doesn't look good. @nvidia should definitely take a look at this. pic.twitter.com/OLBe2dBy6Z

— CapFrameX (@CapFrameX) September 22, 2021
While chances are most PC players probably won't have a high-end RTX 3070 Ti powering their rig, but it probably wouldn't hurt to keep the Nvidia Performance Overlay turned off while playing Cyberpunk 2077. CapFrameX tested not just Cyberpunk 2077, but several other games to see if the overlay impacted their performance, but the results were pretty conclusive in the way that only CDPR's RPG was the only adversely affected by it.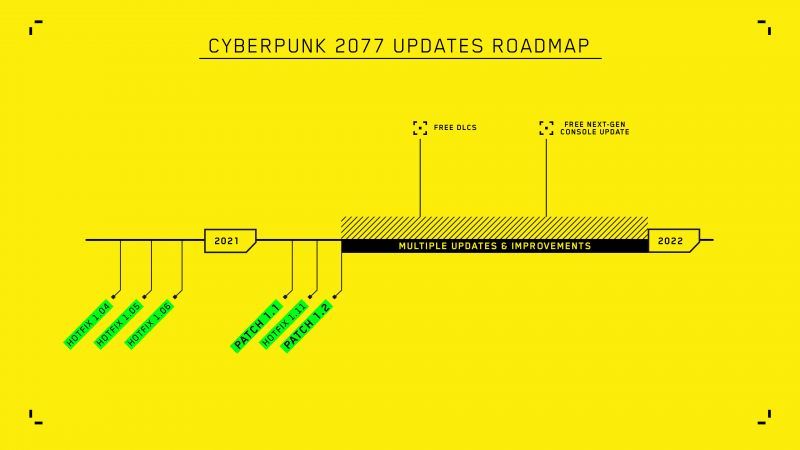 This is pretty concerning news for Nvidia users as getting the best out of the game is already a pretty tricky job and the irony is not lost on anyone when the game is negatively impacted by performance overlay tools meant to help improve performance. It will be interesting to see whether Nvidia responds to this and clarifies whether the issue is to do with the GPU, the Performance Overlay or simply some other error.
CD Projekt Red, on the other hand, also have their work cut out for them – as the 2021 Roadmap looks pretty crowded – with a series of updates, patches, free DLC, as well as a next-gen upgrade scheduled for release by the end of 2021.