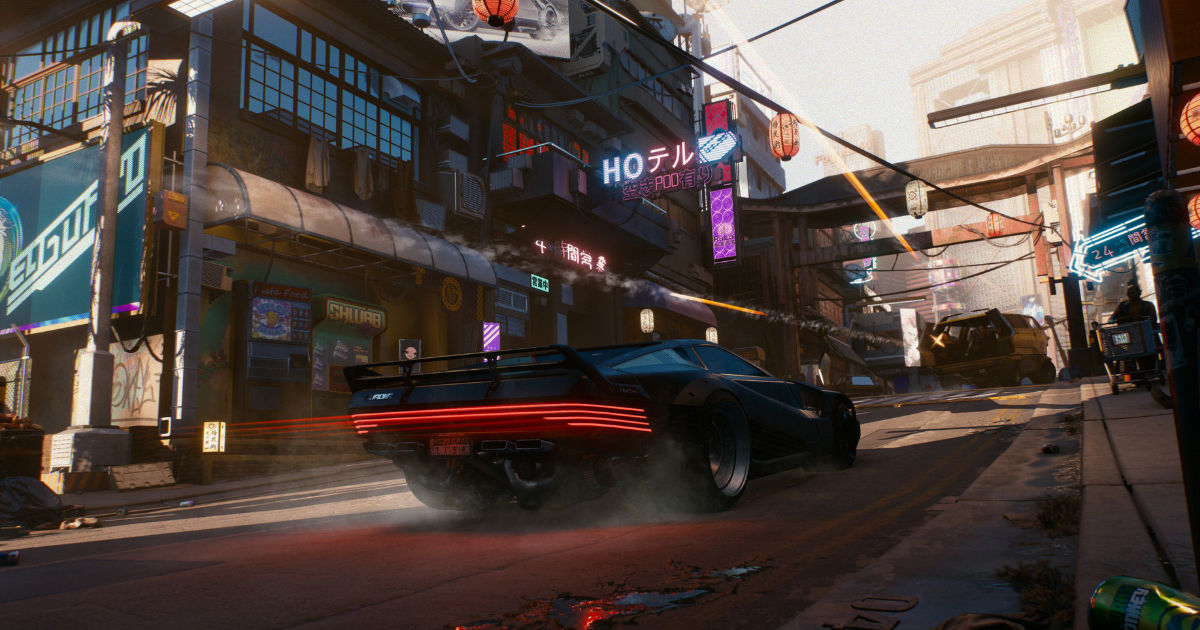 Quite possibly one of the most turbulent launches in game history, Cyberpunk 2077 was easily one of the most talked-about games of 2020, but not all of the chatter was positive. Since launch, CDPR has done a great job of releasing patches and updates to fix the game's many issues and somehow bring the game up to scratch.
Meanwhile, a next-gen update was always on the cards, initially slated for release in 2021. CDPR maintained that the 2021 date could potentially be delayed, and it looks like it has been, now. Both The Witcher 3 and Cyberpunk 2077 next-gen update for Consoles and PC have now been delayed to 2022, much to the chagrin of the fanbase who were counting on a next-gen version of the game sometime this year.
Also Read: God of War for PC Launch Date Announced: Support for DLSS, Unlocked Frame Rates, Improved Graphics and More
Cyberpunk 2077 next-gen update delayed to 2022
IMPORTANT PRODUCTION UPDATE pic.twitter.com/KOnaIVOt4v

— CD PROJEKT RED (@CDPROJEKTRED) October 20, 2021
The current target for Cyberpunk 2077 next-gen update is the first quarter of 2022, while The Witcher 3 next-gen update might come out in the second quarter of 2022. While not one hundred percent ideal, perhaps the games getting more time in the oven is probably the best move so as to avoid any complications come launch time.
Cyberpunk 2077 continues to receive updates and patches and looks a darn sight better than it did on launch, but it is still a ways away from being ideal on last-gen consoles. It will probably take a couple of more updates to bring the game up to scratch, but it is not that far off. Many console players have been counting on a next-gen update so as to experience the game in the best possible way on improved hardware, minus the crashes hopefully.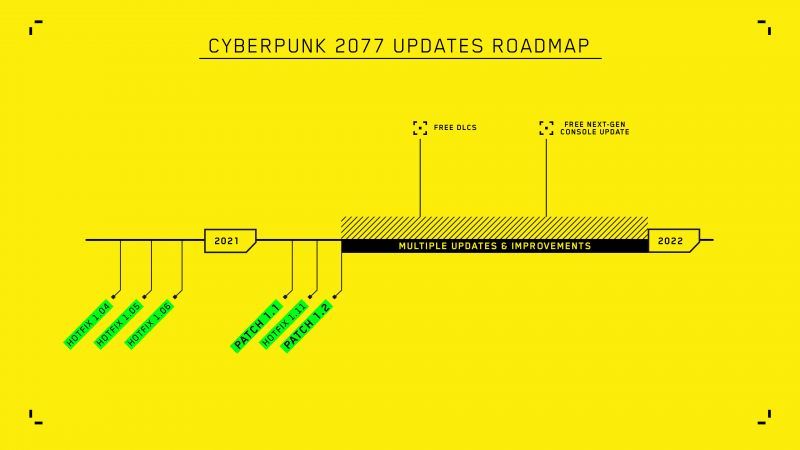 The Witcher 3 is quite possibly one of the greatest games ever made, and a next-gen update sounds like music to every gamer's ears, and while not a necessity as the studio's other big RPG, a next-gen update would certainly help move a lot of units again.