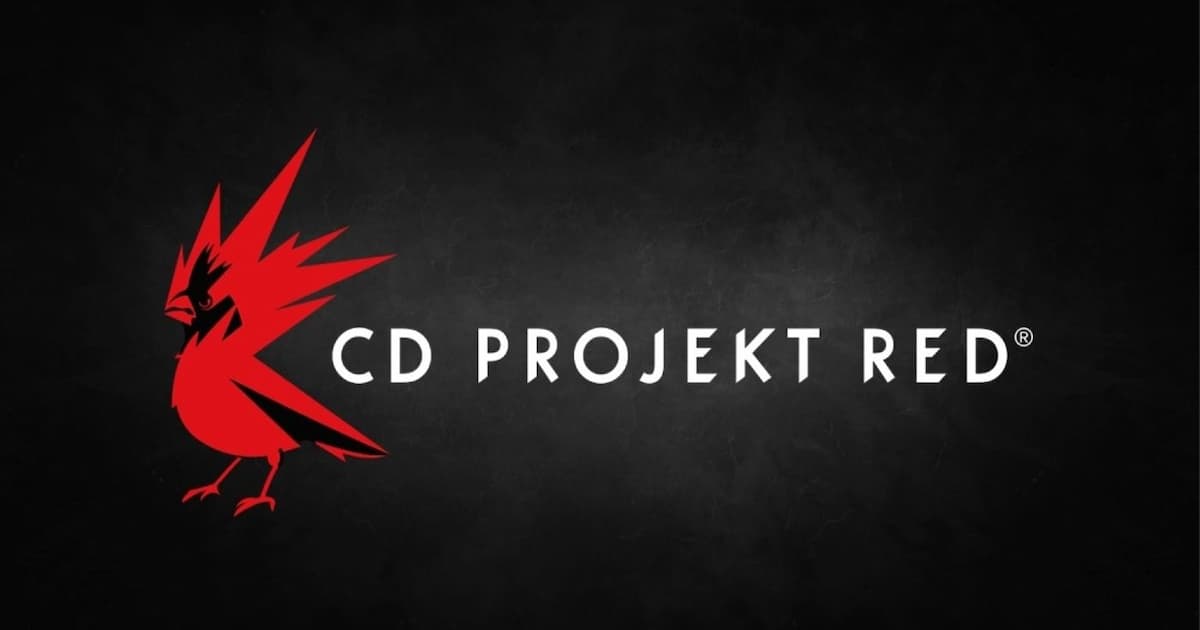 CD Projekt Red is having a tough time lately. After the disastrous launch of Cyberpunk 2077, the companies' stocks steeply plummeted. As per reports, the company's founders lost almost $1 Billion amidst the debacle. Investors even took legal action against the company for false and misleading statements.
Amidst all that, things took a rather ugly turn when a security vulnerability was discovered in the game. The vulnerability allowed hackers to access the victim's PCs via mod or crafted save files. While it was eventually patched, the issues lingered around for almost over a week. Now it seems like the company is in trouble once again.
CD Projekt Red falls victim to cyber attack
In a tweet from its official Twitter handle, CD Projekt Red reveals that it became a victim of a targeted cyber attack. The internal systems of the company were compromised and data belonging to the CD Projekt capital group was stolen. The company states that while some devices have been encrypted, the backup is still intact. The process of data restoration has already begun and it further assures that no personal data of players was compromised.
Important Update pic.twitter.com/PCEuhAJosR

— CD PROJEKT RED (@CDPROJEKTRED) February 9, 2021
The hacker left a ransom note which states that source code related to Cyberpunk 2077, Witcher 3, Gwent, and an unreleased version of Witcher 3 has been dumped. Moreover, "documents related to accounting, administration, legal, HR, investor relations and more" were also dumped.
The attacker threatens that if CD Projekt Red doesn't pay the ransom it will release the information to the public. According to him, CD Projekt Red's public image will get further tarnished if the documents are leaked online. However, CD Projekt Red mentions in the tweet that it will not give in to any such demands.
This is not the first time that the company has been under attack. A similar incident occurred in 2017 as well, but things seem to be more serious this time around. While CD Projekt Red states that relevant authorities have been informed about the situation, it remains to be seen how things pan out for the Polish developers.