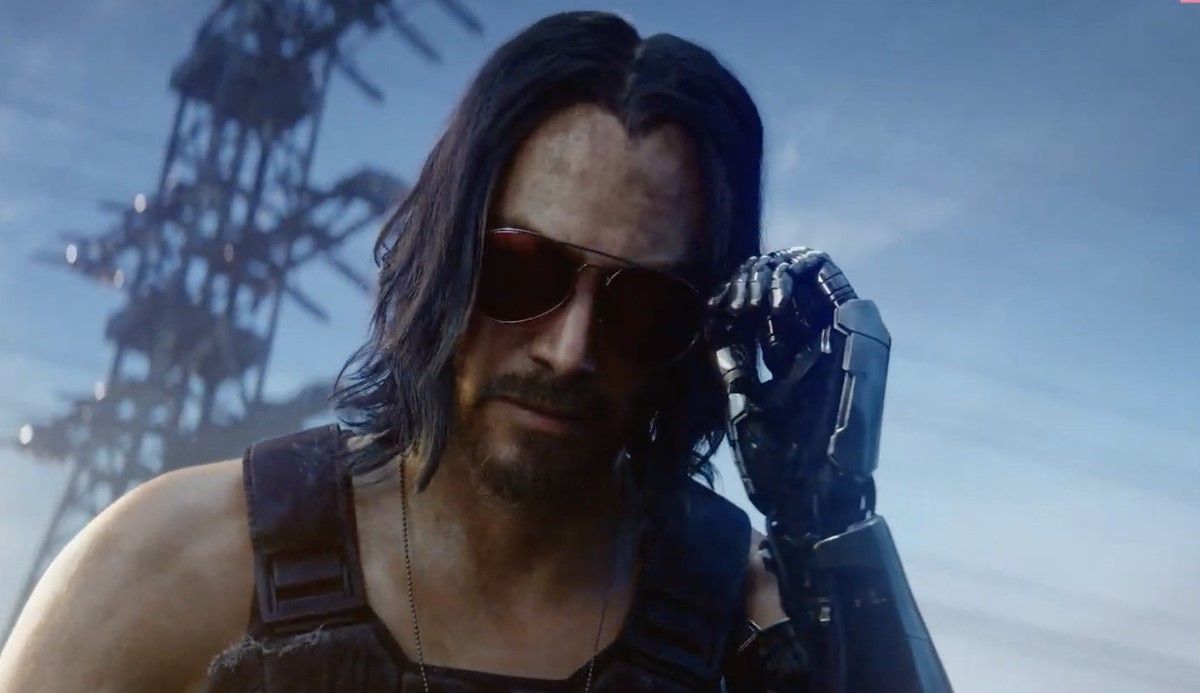 Cyberpunk 2077 is easily the most anticipated game of the year. The game has seen a long development and many delays. The hype around the game skyrocketed after Keanu Reeves was revealed to be in the game. Cyberpunk 2077 release date has been pushed a couple of times now, and CD Projekt Red had finally settled on November 19th. The game even went gold, i.e. mostly bug-free, since then.
However, a recent delay pushed the release date to December 10th. We hadn't seen much of the game, but CD Projekt Red has now released some gameplay footage of Cyberpunk 2077 on Xbox Series X and Xbox One X.
Cyberpunk 2077 Gameplay, Running on Xbox Series X and Xbox One X
Cyberpunk 2077 Night Wire City special shows the game running on the current-gen Xbox Series X, and the last-gen Xbox One X. Interestingly enough, the video stresses on the fact that the game will be playable on your brand new console as well as last-gen consoles.
So, CD Projekt Red has decided to show off the game running on the Xbox One X, instead of the budget new-gen console, the Xbox Series S.
The 10-minute gameplay video does show off a lot about Cyberpunk 2077. There's shooting, talking, going around the city, and a healthy dose of the vaporwave-adjacent aesthetic of the game. Basically, there's enough to get you excited for the game.
This gameplay release also, to some extent, solidifies the game's new promised release date of 10th December. We know that the game is almost ready, and CD Projekt Red is just tidying it up at this point. The game is bound to have some bugs when it does arrive, but *fingers crossed* we probably won't have any more delays.
A PlayStation gameplay video is also coming, and CD Projekt Red will reveal the date for the same soon. The developers are also promising a free future upgrade to the Xbox One and PS4 versions of the game that will let them carry over their purchase to the next-gen consoles.
Excited? Let us know in the comments, and stay tuned for more on Cyberpunk 2077.