The gaming community, or at least a very vocal portion of it, is stoked for EA Play Live in the hopes of a Dead Space announcement. The sci-fi/horror franchise, for the better part of the past decade, has been on ice after reception to the closing chapter of the trilogy wasn't as positive as EA had hoped.
EA has confirmed more details regarding Play Live, with the stream set to go live on July 22 at 10am PDT/ 10:30 PM (Indian Standard Time). The stream will likely feature updates to ongoing EA titles alongside a fair few new announcements – and rumors around Dead Space seem to only get stronger as we near July 22.
After initial reports came out that EA are looking to "revive an existing IP" – with EA's Motive Studios (of Star Wars Squadron fame) leading development on a new title, fans immediately thought of Dead Space.
Also Read: EA Might Announce Dead Space Reboot at EA Play Live Event in July
A Dead Space Reboot looks fairly likely in the days leading up to EA Play Live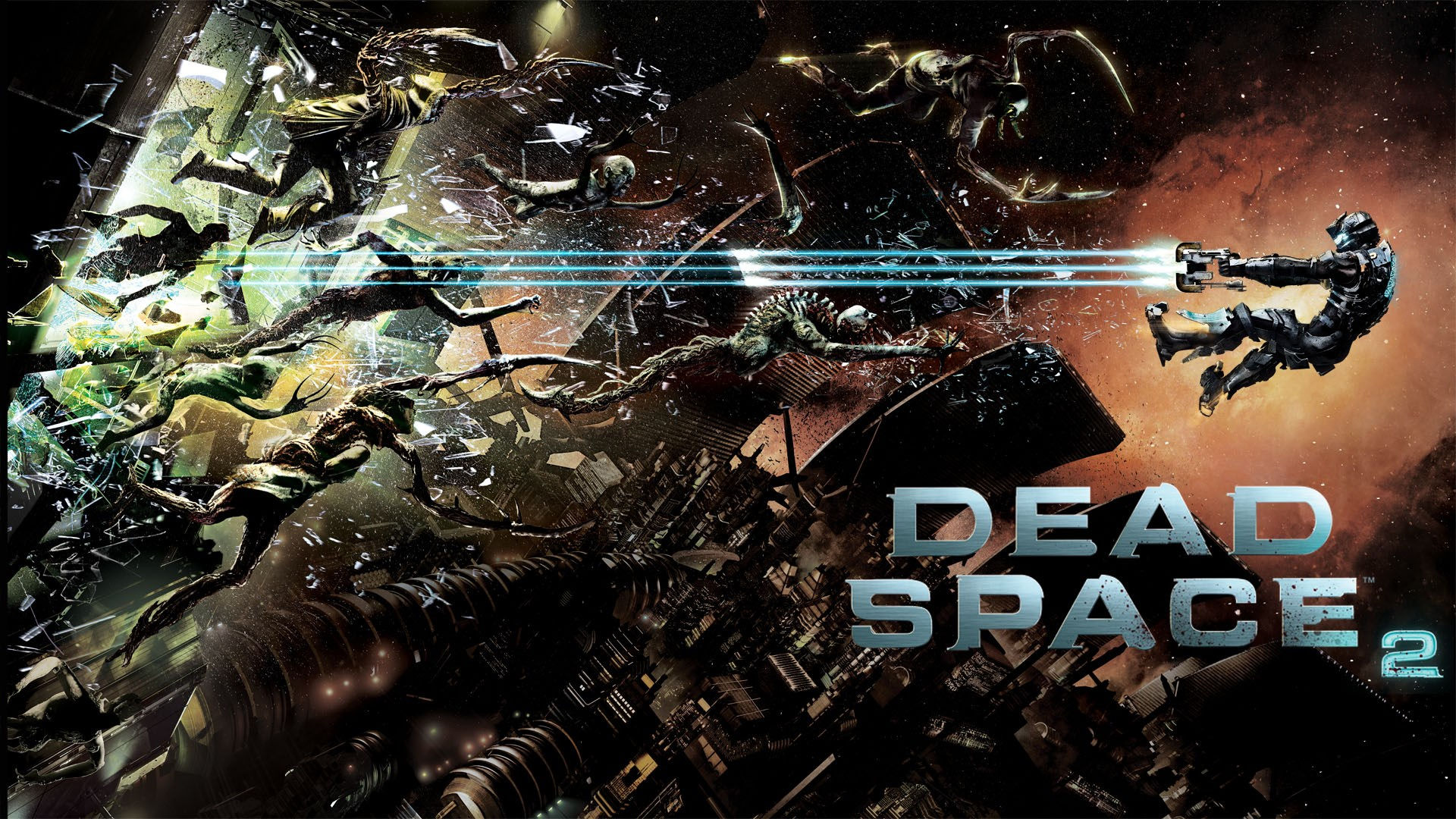 According to both Eurogamer and Gematsu, a Dead Space revival is likely in the works at Motive. The project is more in line with a reboot rather than a complete sequel – with Gematsu stating that it is said to be "a reimagining rather than a sequel to the existing trilogy."
The original studio behind the trilogy, Visceral Games was sadly shut down by EA, and along with it – a pretty exciting single-player Star Wars title helmed by the legendary Amy Hennig (writer of the first 3 Uncharted games).
While the franchise lost steam by the time the final chapter in the trilogy rolled around, fans seem quite excited at the prospect of a reboot. Given that series has a fairly established amount of lore and interesting world-building, it will be interesting to see Motive's take on the franchise.
While EA hasn't come out any confirmed any of these details, at this point, the buzz around Dead Space is quite palpable.