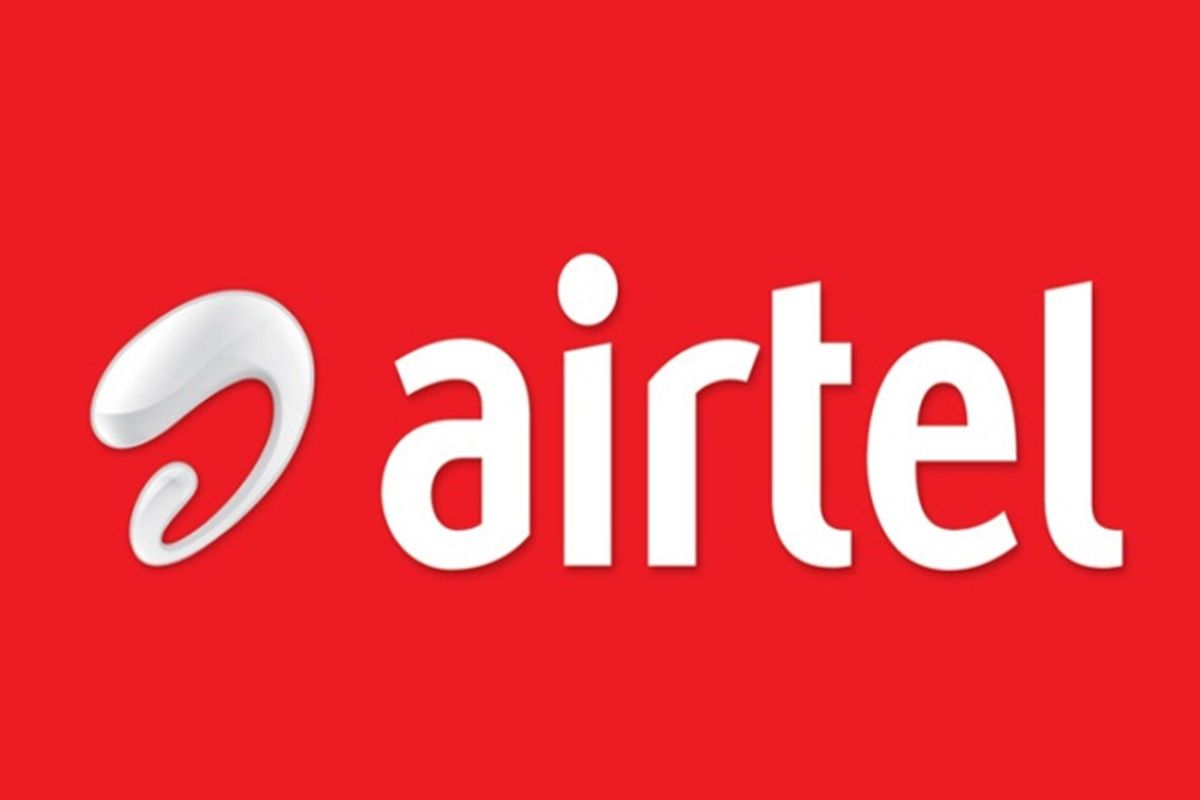 Telecom operators like Airtel, Vodafone Idea, Jio, and BSNL have announced a slew of offers during the ongoing pan-India lockdown. While several of these plans catered to rural users and those with no access to recharge options, only a few offers were made available to folks from urban areas.
These are users who typically consume a lot of mobile data on their smartphones and also are heavy users on OTT platforms like Hotstar, Netflix, and Prime Video. Airtel, it seems, has quietly launched a new data pack that appears to be targeted specifically at these customers.
The new plan, which is worth Rs 401 not only offers a subscription to one of the most popular OTT platforms in India, but also bundles the data required to consume content using the same platform.
We are talking about the new Rs 401 data pack from Airtel.
This plan offers customers a yearly subscription to Disney Plus and Hotstar VIP and bundles 3GB of data per day for a validity period of 28 days. As you might be already aware, the normal subscription cost for the same combo is Rs 399. And for Rs 2 extra, you get 3GB of data per day for 28 days — which does seem to be an overall good deal.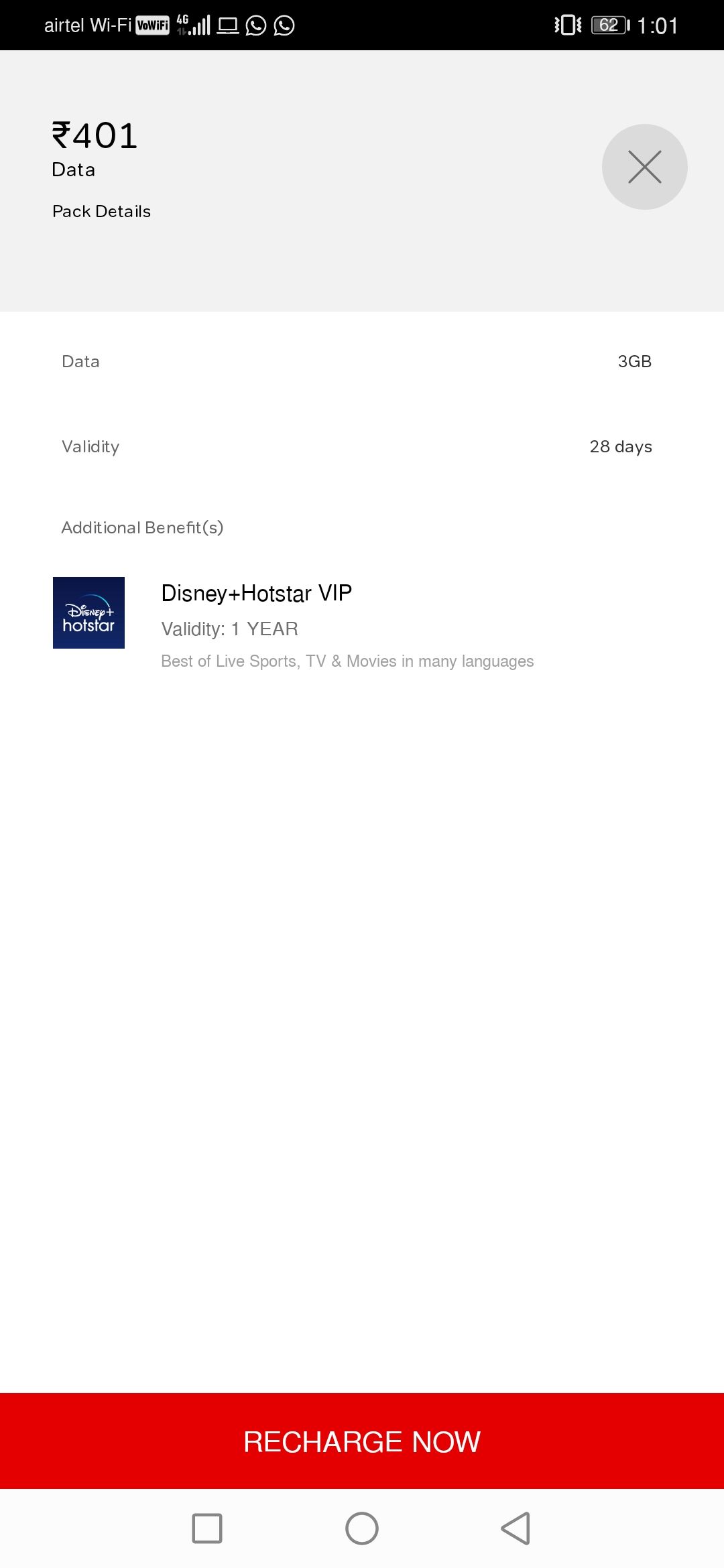 Do note that, however, this plan is a data-only voucher and does not bundle voice calls. This essentially means that you will need to use this pack over your existing recharge plan.
That being said, if you happen to be someone who does not really make and receive too many calls using your Airtel number and primarily use it only for data access, subscribing to this plan does make sense. As an added bonus, you do get access to Disney Plus and Hotstar VIP as well, which you can use well after the validity of this plan expires.
As of now, this plan seems to be only applicable for select users in select circles. To recharge, all you need to do is to go to the Airtel Thanks app, and in the recharge section, go to the 'Internet Packs' option, and you should see the Rs 401 plan listed there.
Once again, before you recharge for this pack, do keep in mind that this is a data pack only. You will need an additional plan to make and receive calls.