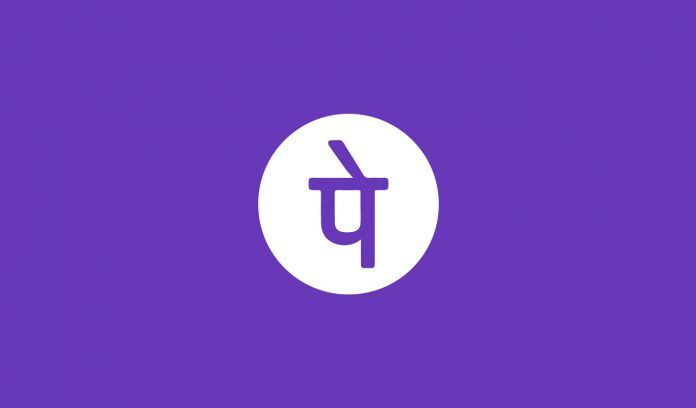 Disney India recently announced the launch of its new streaming service Disney Plus in the country. Initially planned for launch by the end of March 2020, the service saw a delayed launch in India because of the coronavirus outbreak. In case you aren't aware, the launch of Disney Plus in India comes just a few days after it also went live in seven European countries, including the UK, Ireland, Germany, Italy, Spain, Austria, and Switzerland.
While COVID-19 might have resulted in a slight delay in the launch of the service in India, it also presents a tremendous opportunity for Disney because of the number of people cooped inside their homes because of the ongoing lockdown. Worldwide, this has resulted in a spike in the number of people streaming movies and other content leading to bandwidth issues.
Anyway, the reason you are reading this article is because of an ongoing cashback offer that is available for PhonePe users intending to subscribe to Disney Plus Hotstar.
Let's take a quick look at the benefits of this offer.
Disney Plus Hotstar PhonePe Cashback Offer Details
In India, access to Disney Plus content will be available via Hotstar — which is owned and operated by Disney. The company currently offers two subscription packages for users:
Disney+ Hotstar Premium – Rs 1499 per year
Disney+ Hotstar VIP – Rs 399 per year
The price for Hotstar Premium until recently was Rs 999. The amount of Rs 1499 translates to a nominal Rs 299 per month. PhonePe users can avail of a cashback of Rs 75 if they opt for the same using the PhonePe app, thus bringing the price of this package to Rs 1424. The same offer is also applicable to the Hotstar VIP package. To avail this offer, make sure that you are logged into PhonePe using a number to which you do not already have a paid subscription to either of these plans. Within the PhonePe app, select the banner for Disney Plus Hotstar, and you will be taken to a screen where you shall be provided the option to choose between the two aforementioned plans.
Complete the payment process, and you should soon get your Rs 75 worth cashback in your PhonePe account.
Thanks for reading till the end of this article. For more such informative and exclusive tech content, head over to our Facebook page