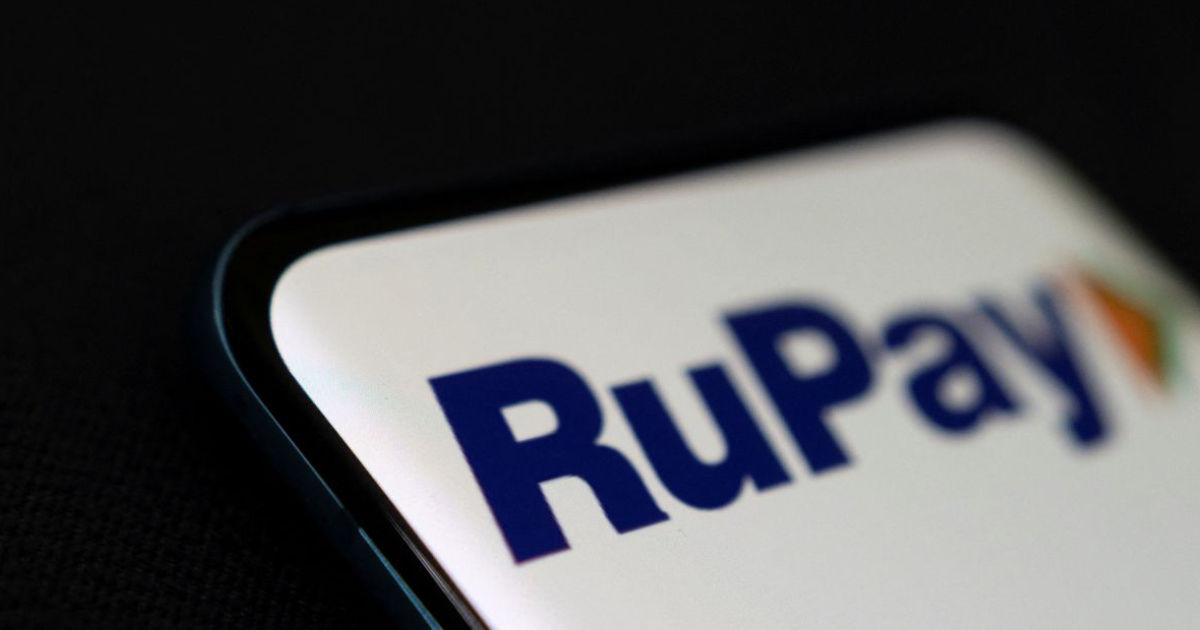 RuPay, one of India's financial services and payment services launched by the National Payments Corporation of India (NCPI), is offering a bunch of deals and offers on select cards. Customers who get the RuPay Select Wellness Card can avail a bunch of offers on various OTT platforms and even discounts on Ola and Uber cab aggregator services.
Rupay Select Wellness Debit card owners can get a free subscription of Amazon Prime Video, Disney+ Hotstar and SonyLIV OTT platforms. The OTT subscription lasts for up to 12 months but needs to be availed within 24 hours of receiving the coupon code. Let's take a look at take the RuPay Select Wellness Card offers available for customers in India.
RuPay Select Wellness Card Offers
The RuPay Select Wellness Card is being offered by various banks in India, including the Bank of Baroda, ICICI Bank, Central Bank of India, etc. Customers can avail the card and get offers on various OTT services.
To avail of the following offers, customers need to call the RuPay select team on +91 404189 1419 and mention the Order ID. They will receive a gift card and the voucher to activate the subscription within 48 Hours.
The Rupay card provides one year of free subscription on Hotstar and Amazon Prime video. Customers need to enter the individual coupon codes on the respective platforms, which they will receive within 24 hours on their registered email. The coupon code needs to be redeemed from the official website within 30 days from the date of issuing.
The cardholders can also avail of a six months SonyLIV subscription as part of the Rupay Select card benefits. The coupon code can be redeemed on the SonyLIV app within 30 days of its issuing.
In addition to the above OTT services, cardholders can also avail of discounts on Ola and Uber rides. Customers will get a Rs 100 discount coupon for Ola and Uber, which they can redeem while taking a ride through either cab aggregator platform. Again, the validity of the coupon code is 30 days and once expired, the discount code cannot be claimed or extended.