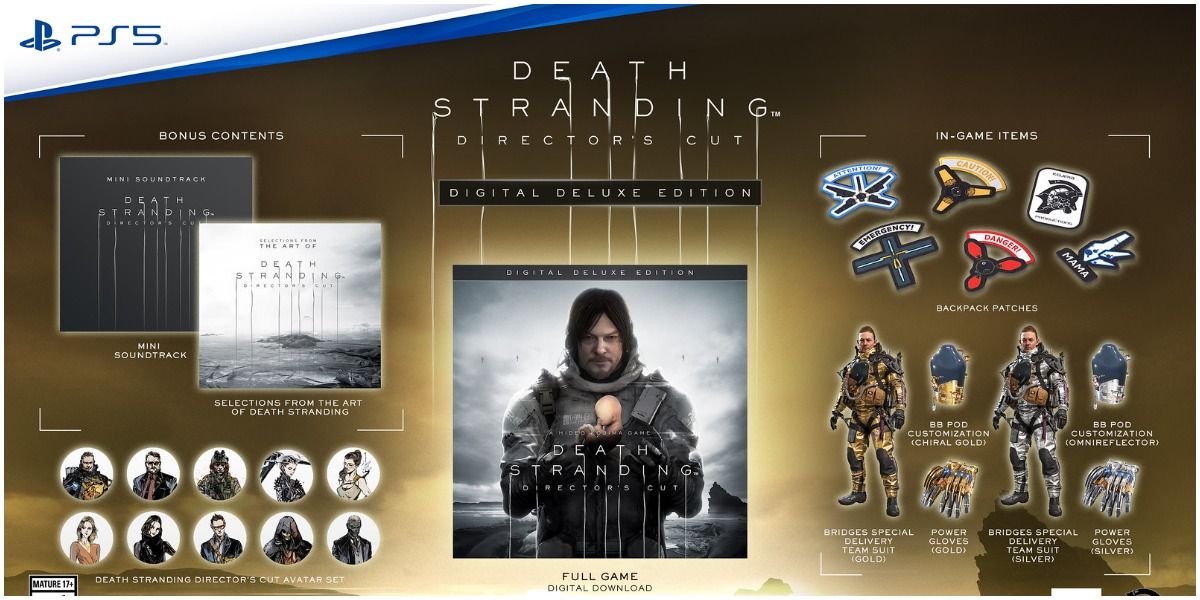 One of the most ambitious games of all-time, Kojima Productions' Death Stranding was a game unlike any other, and much like its enigmatic creator, Hideo Kojima – the game always has more stories to tell. It was recently announced that the story and game world would be deepened even further – with a Director's Cut on the way.
The Director's Cut, along with several other cool features and functionality, will also feature new Story missions.
The game came out on the PS4, and was later brought to PC in a rather surprising but welcome change of stance from Sony when it comes to console exclusivity. Death Stranding, despite its polarizing reception, is perhaps one of the most complete single-player experiences one can have.
Death Stranding- Director's Cut comes out exclusively for the PS5 and will include a bunch of new stuff, among which is a race track fans have affectionately named "Hideo Kart".
Also Read: Cyberpunk: 2077 Was the Most Downloaded Game on PS4 in June, But is it Worth Playing Now?
Death Stranding Director's Cut will include new story missions as well improved combat
Among many of Death Stranding's positives, the combat could do with a little touch-up. Mostly because the game wasn't geared towards a combat-oriented experience, as the focus was largely on traversal and making it the key mechanic of the game. Players who already own the PS4 copy can upgrade to the Director's Cut should they have a PS5 with a simple USD $10 upgrade.
So far, players have only been teased new combat/stealth scenarios, complete with a Metal Gear Solid-style carboard box. Here is a list of things that will be present in the Director's Cut of Death Stranding:
Firing Range
Robot Buddy
A Race Track
Cargo Catapult
Improved Combat
New Story Missions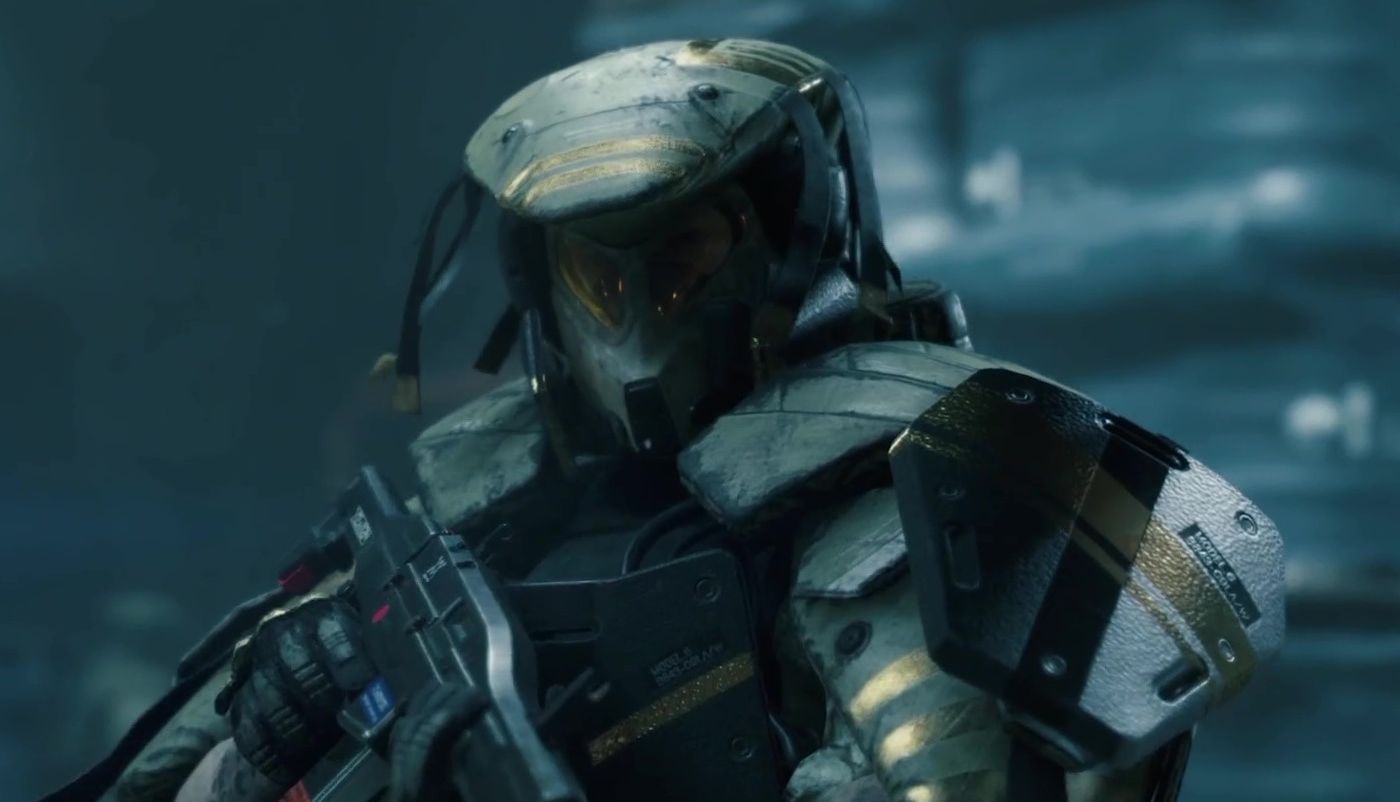 As to what the new "combat mechanics" are, players will have to wait and see. The trailer for the Director's Cut also hints at a new human enemy type, that do look a bit more menacing than the MULEs.
It will be interesting to see what the studio has in store for players in terms of story, that is if they can resist the urge to go racing every couple of minutes.