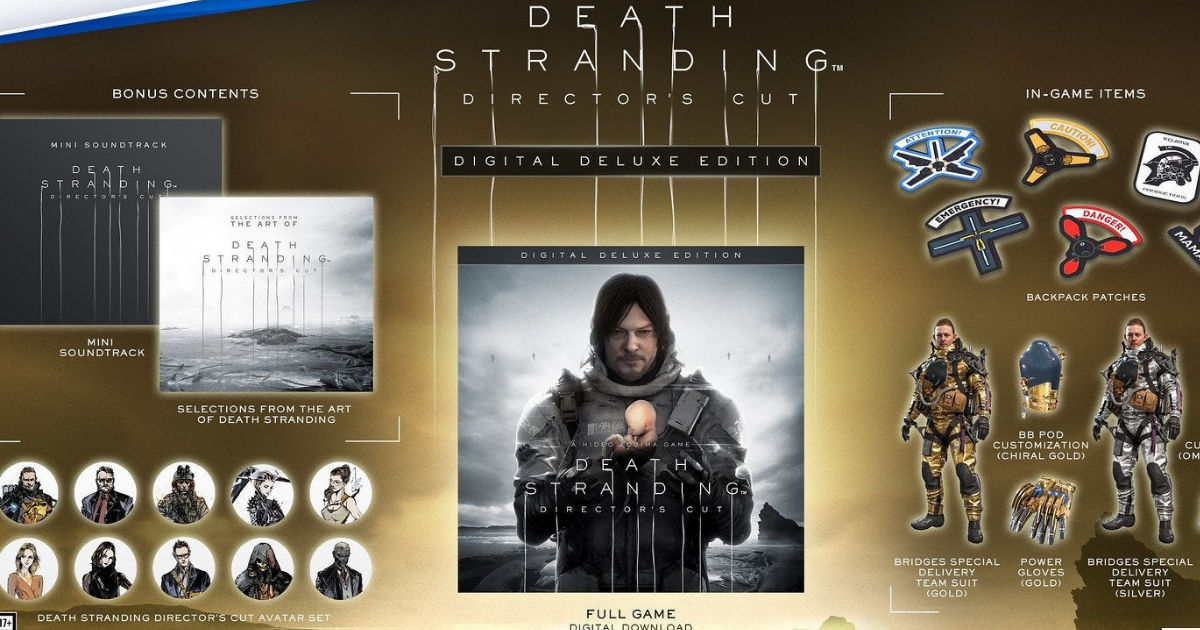 Death Stranding was one of the first major first-party PlayStation titles to make its way over to PC, and now the Director's Cut has been confirmed for release on the platform as well. Earlier this week, rumours broke out that perhaps Sony and Kojima Productions are looking to bring the Director's Cut to PC through Epic Games Store and Steam, and now, they've confirmed it.
The Director's Cut contains all sorts of new content, including a very entertaining kart-racing mode that is as ridiculously fun as it sounds. Along with that, there are also several Metal Gear Solid-like levels where the player, as Sam, must stealth through MULE stations. The game is set to come out on Steam and Epic Games Store in Spring 2022, Kojima Productions hasn't confirmed the exact release date currently.
Also Read: Death Stranding Director's Cut to Include New Story Missions and A Race Track
Death Stranding Director's Cut PC release confirmed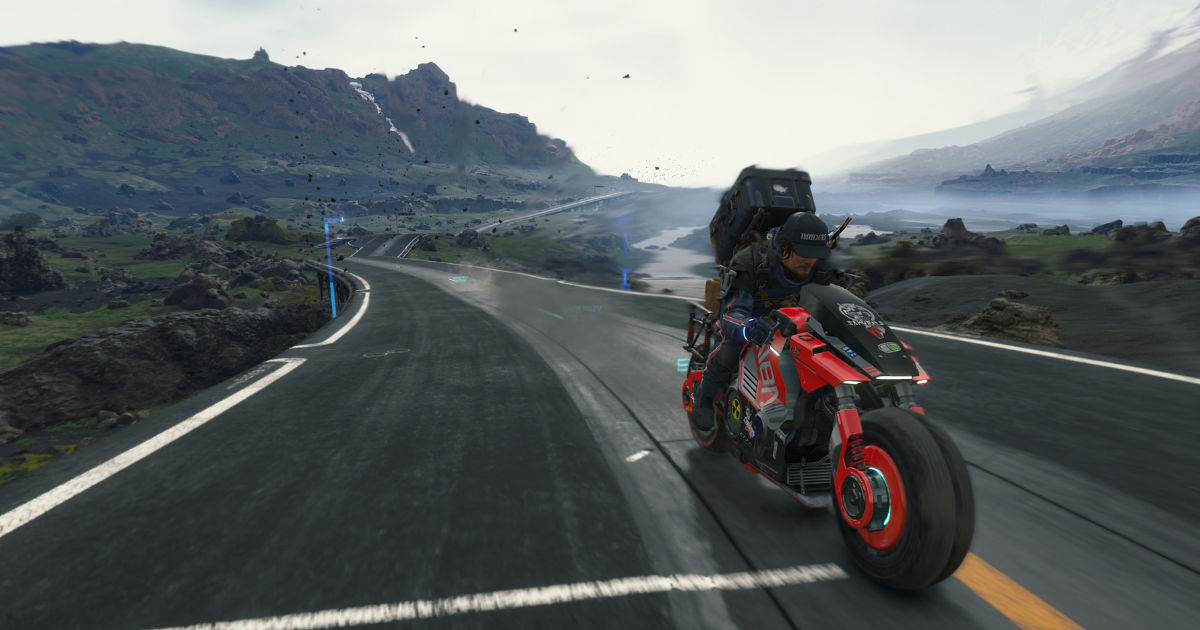 The Director's Cut on PC will incorporate Intel's new AI-upscaling technology, the XeSS. The Director's Cut, along with graphical upgrades from the original also provides a bit of extra story content alongside new weapons and features. For PlayStation users, upgrading the PS4 version of Death Stranding to the Director's Cut requires players will need to pay for an upgrade path, which costs Rs 500.
Death Stranding Director's Cut on PC will definitely come with new visual upgrades to better suit the platform and help the game harness the most out of the powerful hardware on high-end setups.
Hideo Kojima, the creative force behind Death Stranding and Kojima Productions has hinted that the studio is working on a 'radical project', alongside film production efforts. It will be interesting to see what Kojima's next big project is, given just how much noise there has been surrounding the Silent Hill franchise as of late.