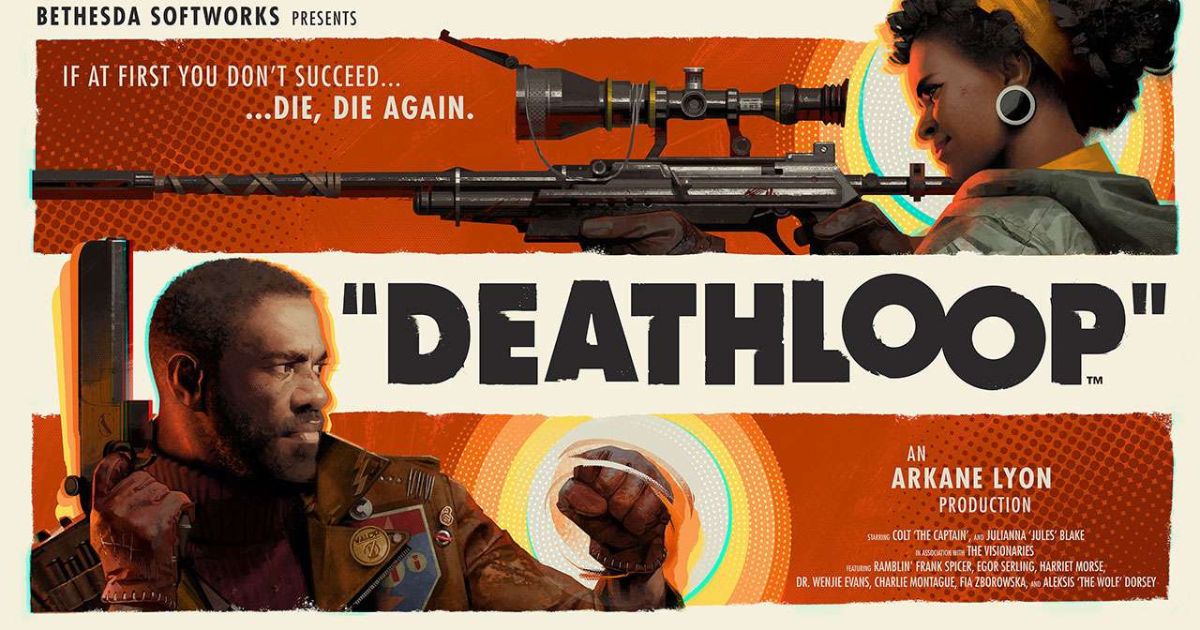 One of the most well-received and successful PS5 exclusives, Deathloop, looks like it could be on its way to the Xbox platform pretty soon. Ads for the game have begun to appear on the Xbox dashboard and it would seem that the ads may have gone up prematurely as clicking the icon doesn't lead to a store page.
The ad says that the game is available for pre-order now, but fans cannot seem to do so just yet. Xbox hasn't yet made a formal announcement regarding Deathloop coming to the platform, but it looks like Sony's period of exclusivity with the game has elapsed one year after its launch on the PlayStation 5.
Developed by Arkane Studios, Deathloop is one of the most innovative and fresh immersive-sim experiences in gaming and is sure to boost Xbox Game Pass subscriptions.
Also Read: Discord Voice is Now Live on Xbox Consoles – Voice Chat While Playing Console Games
Deathloop Could be Available for Pre-Order Soon on Xbox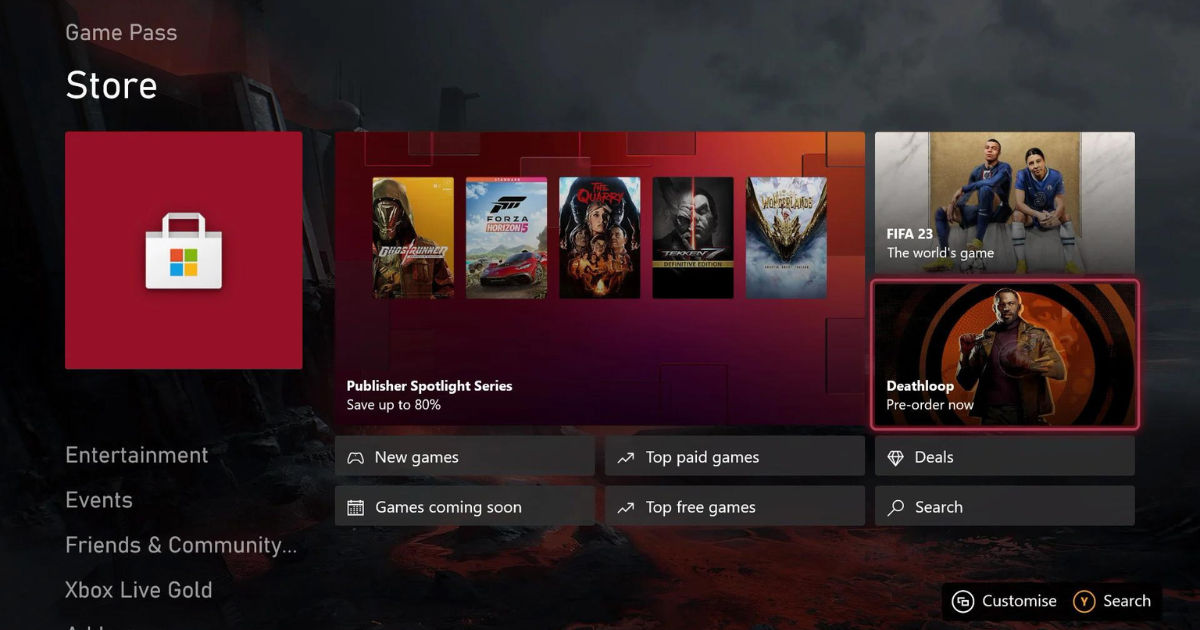 The game was released on PlayStation 5 during a rather interesting period in Arkane Studios' time as the parent company, ZeniMax Media was in the process of being acquired. Microsoft honoured the existing PlayStation deal but made it clear that it wants to get Deathloop on its platform as soon as possible.
The game garnered critical acclaim across the board, with many citing its innovative time mechanics and likening the game to a puzzle game more than a shooter. Deathloop places players in the shoes of Colt, an assassin stuck in a time loop, who must take 8 targets across the island before midnight.
This creates an interesting gameplay loop where players will try and figure out a way to execute this hit in one single day without the loop repeating itself. Arkane has a history of toying with established mechanics to create something fresh, as evidenced by the studio's previous titles such as Dishonored and Prey.