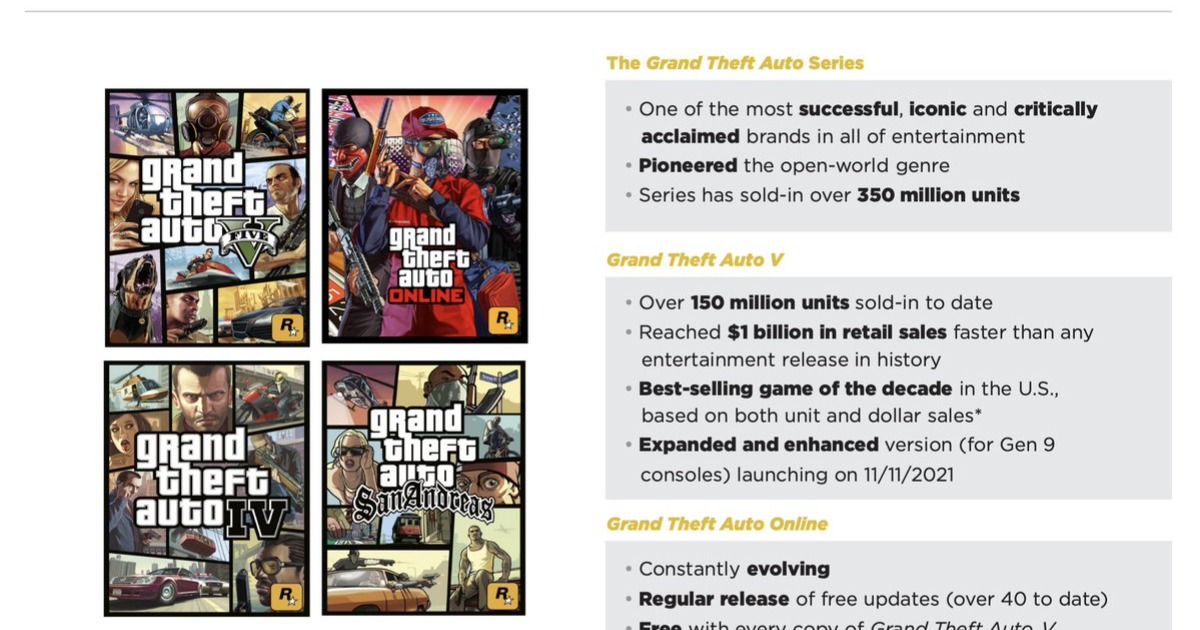 At this point, it is probably not a surprise that GTA V just so happens to be the best-selling game of the decade. Given that the franchise has been elevated from the status of an ambitious and controversial IP to a full-blown pop-culture phenomenon, Rockstar Games have to be proud of what they were able to accomplish with the GTA franchise in the past decade.
According to a recently published earnings report by Take-Two Interactive, GTA V has sold-in over 150 millions unit to date. For context and comparison, Grand Theft Auto V only concedes first-place to Minecraft (which has reportedly sold over 200 million copies). Plus, it has now taken over Tetris' (150 million) spot on the highest-selling games chart.
This absolutely gargantuan number is only dwarfed by one other – which also belongs to Rockstar Games. The Grand Theft Auto franchise, as a series, has sold-in over 350 million units.
Also Read: Call of Duty Mobile: Looking at the Best Maps in the Game and What Makes Them Great
GTA V is now the best-selling game of the decade in the US
Rockstar Games has confirmed that Grand Theft Auto V has surpassed 150 million units sold in.

The franchise has sold in over 350 million units. The next gen version of GTA V / GTA Online is set to launch this holiday. pic.twitter.com/yGbKQCO3M8

— Daniel Ahmad (@ZhugeEX) August 2, 2021
A major part of this success is owed to GTA Online, which has now recieved over 40 updates in its nearly 8-year run. The game is far from losing steam – as Grand Theft Auto V: Expanded and Enhanced Edition is scheduled to hit the shelves on 11th November, 2021. Which means Grand Theft Auto Online will then be available as a standalone purchase – which is sure to rake in a good chunk of change for Rockstar Games.
Another massive feat that GTA V was able to accomplish was reaching the $1 billion in retail sales – faster than any entertainment release in history. Red Dead Redemption, Rockstar other major open-world franchise has also been doing quite ell – with the sequel, Red Dead Redemption II surpassing 38 millions units sold-in.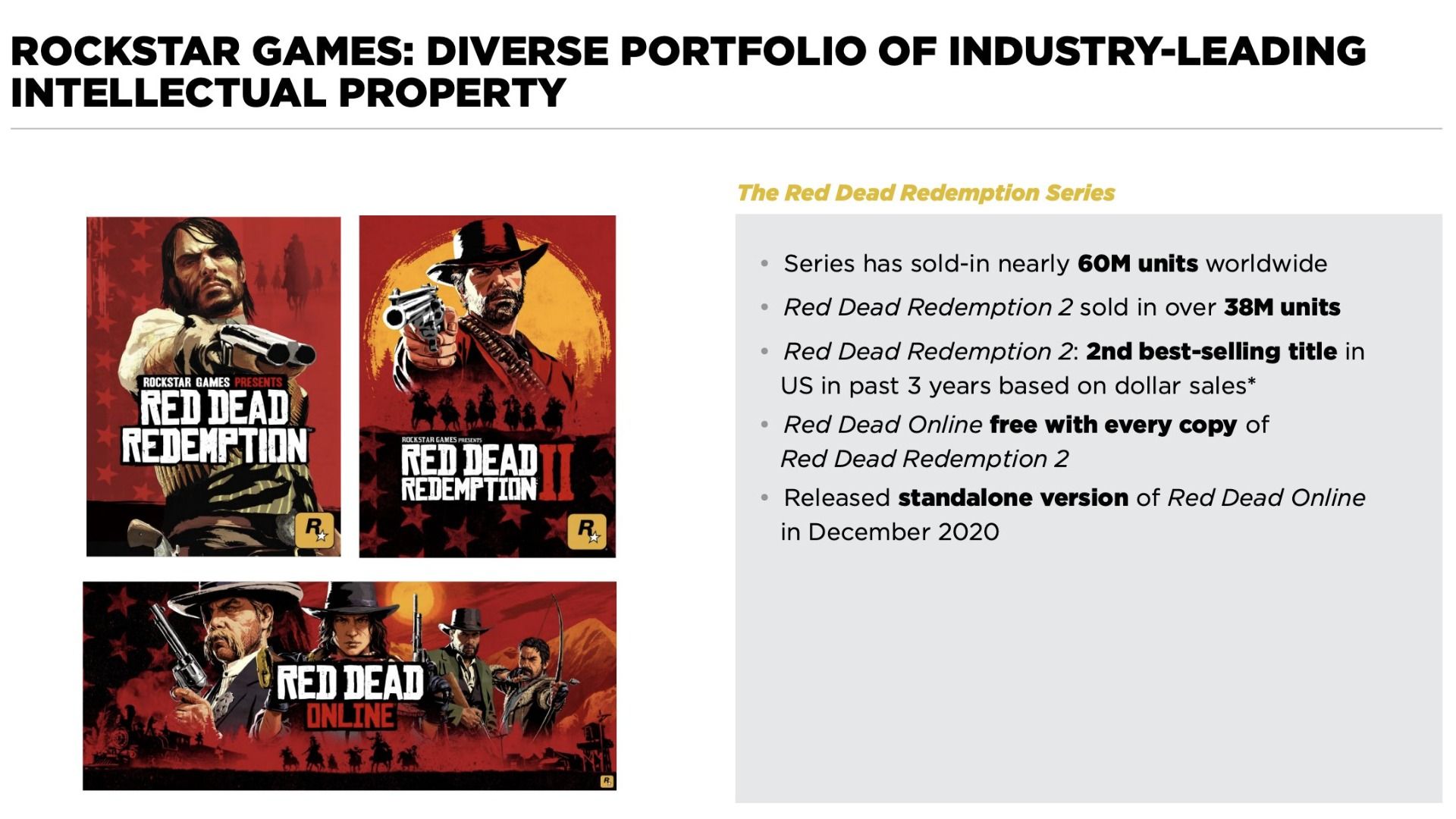 For comparison within Take-Two's other franchises, NBA 2K, as a franchise has sold-in over 112 million units and Borderlands over 71 million units. There is no doubt that Grand Theft Auto is a force unlike any other in the games industry – but the numbers still never fail to leave jaws fallen to the floor.
The future of the GTA franchise looks nothing but promising – as a next-gen remaster is sure to boost sales yet again. Plus, one can only imagine the kind of global event the release of Grand Theft Auto VI will be, if it does happen to come out this century.
Financial success aside – it is truly remarkable what Rockstar were able to accomplish with Grand Theft Auto in terms of game design. Pioneering the open-world genre, setting new standards for storytelling and writing in video games – and most importantly – making video games a viable medium for satire.
The Grand Theft Auto franchise, at this point, has transcended the boundaries of video games, and exists as a landmark cultural phenomenon. It will be interesting to see if Rockstar are able to double down on this success and carry the franchise into the next decade.