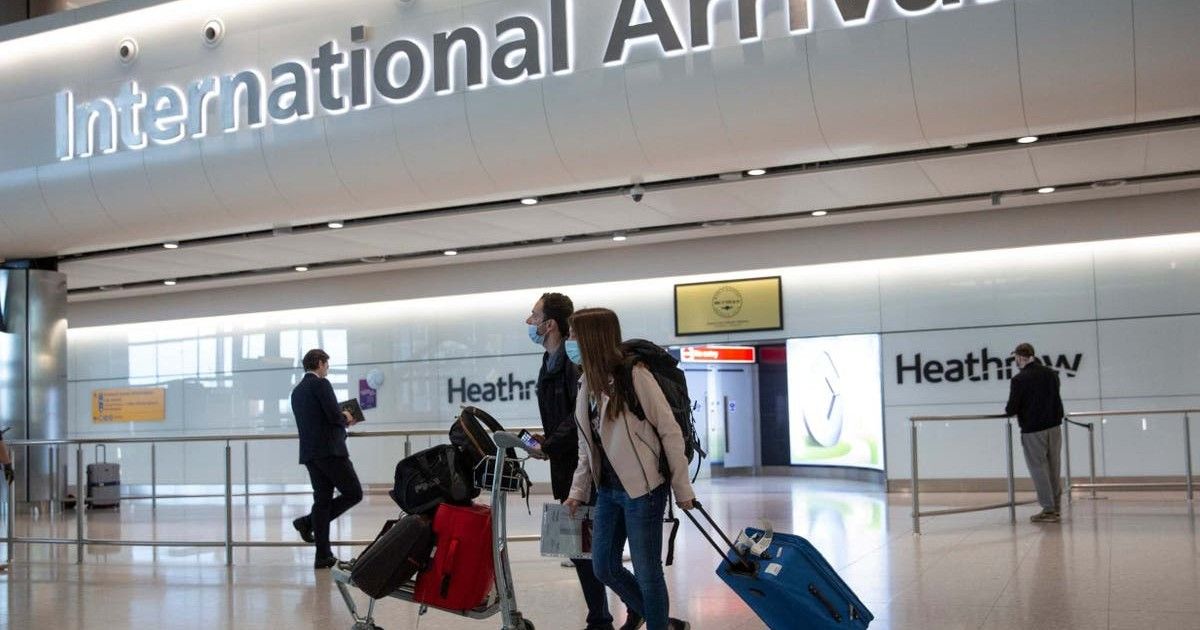 In what is a first for the Indian aviation industry, the Delhi Airport authorities have started a pilot test of radio frequency identification (RFID) based luggage tags at the airport. These chip-embedded tags would only be issued to frequent flyers to begin with, and will be unique to every passenger. The implementation comes about three years since global air travel industry body, the International Air Transport Association (IATA), said at its annual general meeting that it called for airports around the world to implement RFID-based baggage tracking in order to streamline luggage operations.
What is the RFID tag that will be used at Delhi Airport?
An RFID tag has a chip embedded within a tag, capable of long distance relaying of signals. These tags are typically of very robust quality, which helps them withstand rough usage – something that can really work for baggage tags during air travel. They also do not require a battery or an external power source to work, which makes these tags further suited to helping relay consistent signals to a user all through a journey.
RFID Tag at the airport: How will it work?
For Delhi airport, the RFID baggage tags will come with a QR code, which users will have to scan at the time of checking in the bags at the airport itself. The QR scanner will direct a user towards a web portal, where the user can login using their particulars. Once their own phone number is registered and a bag is linked to their name and identity, the bag is subsequently checked in.
After this, the RFID tag will send regular relays over SMS messaging to a user, to update them about where their bag has reached. This could further help users to get a track of where their bags are after landing, where receiving the location of bags on a conveyor belt post landing could be a complicated affair.
Going forward, Delhi Airport states that the feature should become widely available post the pilot phase, and would also be used across other airports to make it a ubiquitous feature. However, it remains to be seen as to how swiftly is the new technology adopted – facial recognition-based handsfree travel authentication is yet to catch on across airports, although RFID-based technologies are easier to deploy in terms of costs.