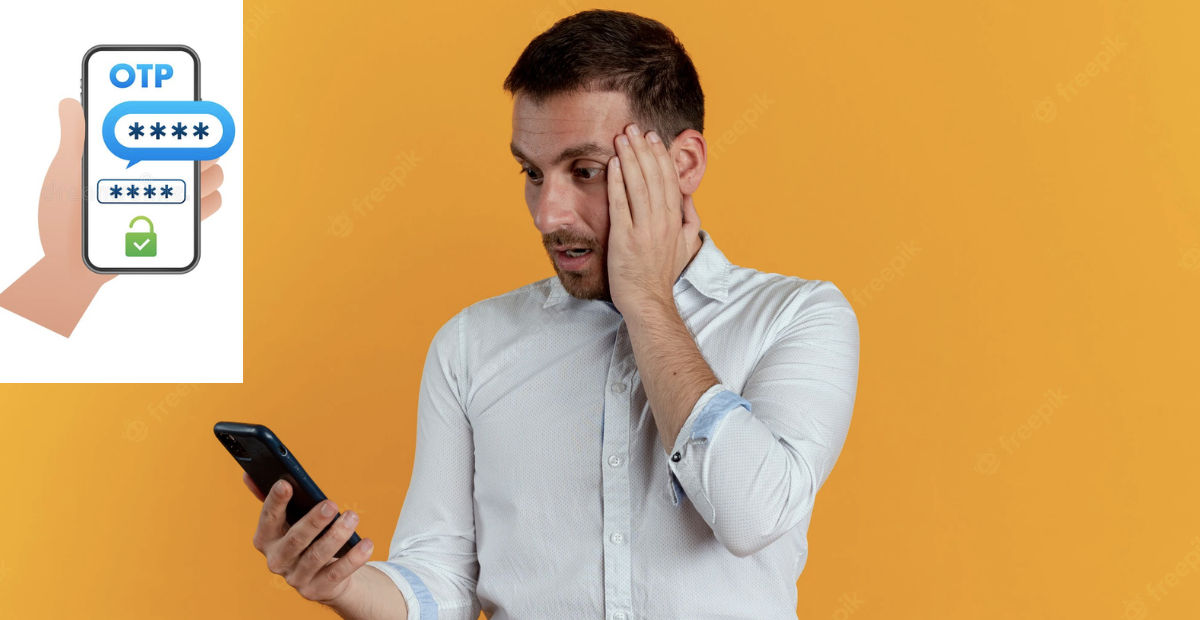 You might have listened of cases where victims lost their money by sharing OTP or giving bank or card details to scammers. However, in a shocking case, a con artist was able to transfer an amount of half a crore Rupees by calling and missed calls to the victim. The most surprising part was that the fraudster didn't ask for any One Time Password (OTP) to transfer the amount. Generally, OTPs are required to proceed with a transaction.
Police suspect that the fraudster could be operating from Jamtara, an area in Jharkhand. The place is quite popular, because a recent web series dramatised such events taking place in Jamtara. Here's everything you need to know about the case due to which a Delhi man lost Rs 50 lakh without receiving any OTP.
How Delhi Man Lost Rs 50 Lakh Without Sharing Any OTP?
A Delhi man, who is apparently the Director of a South Delhi-based security services firm, lost Rs 50 lakh in the major cybercrime incident. Interestingly, the fraudsters didn't ask for any OTP from the victim and only made blank and missed calls. The victim suddenly started receiving a bunch of calls between 7 PM to 8:45 PM a few days ago. He picked up a few calls but ignored them as no one was responding from another side.
Things got worse when he received a message of RTGS (instant fund transfer) that nearly half a crore of the amount was transferred from his bank account to other accounts. After this, he filed a case at the police station.
The initial probe revealed that about Rs 12 lakh was transferred to Bhaskar Mandal's account whereas Rs 4.6 lakh was transferred to Avijit Giri's account. About Rs 10 lakh was transferred to two other accounts and rest of the amount was transferred to different bank accounts in small fractions.
Police suspect that the bank accounts used are of those who gave their account to the mastermind on the basis of commissions. The probe suggests that the mastermind could be operating from Jamtara, a city in Jharkhand.
Police suspect that the scammers might have used a technique called 'SIM Swap'.
"In this fraud, scammers also contact people's mobile phone carriers and trick them into activating a SIM card. Once this happens, they take control over the phone,"said a police officer to the Times of India.
"The crooks may also have been listening to the OTPs on phone through a parallel call initiated by them during the transaction. However, other angles, including a phone hijack, are also being probed", said another police officer to the media agency.
Also Read: Spam Calling Numbers Busted: Haryana Police Identifies 28,000 Phone Numbers Reportedly Being Used by Cybercriminals
In case, if you are wondering how such a huge amount was allowed to transfer in a small span of time, here's the reason. Generally, banks put a limit on the amount that you can transfer or withdraw at once. However, in this case, the victim had enabled huge transactions already because of which the accused got lucky. The probe is still under investigation.