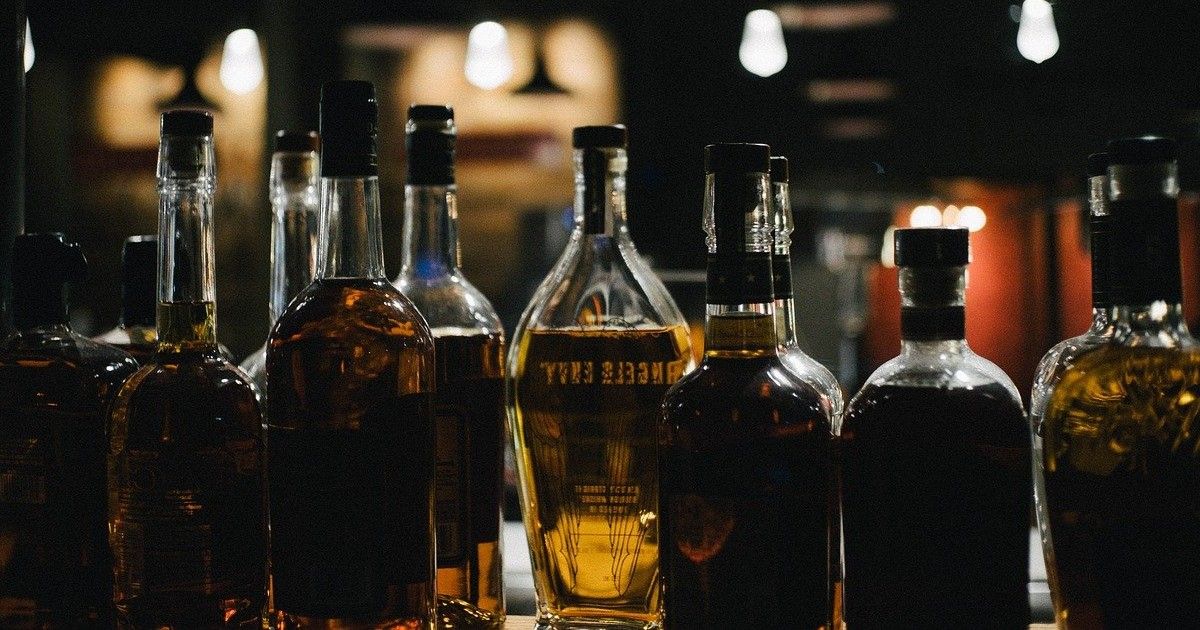 The Delhi government has announced that soon people can purchase liquor through mobile apps and websites and get them delivered to their homes. The government has amended excise rules to permit liquor shops for home delivery of Indian and foreign liquor at homes. That said, there is no clarity on how this will work and none of the delivery platforms like Swiggy, Zomato, and more have made any announcement regarding the same. Here's what you need to know about getting liquor home delivered through apps and websites.
Delhiites Can Now Get Home Delivery of Liquor
As per the latest Delhi Excise (Amendment) Rules, 2021, the government has allowed liquor shops for home delivery of alcohol through mobile apps and websites. However, this does not mean that every liquor shop in Delhi can deliver liquor. The government has made it clear that only holders of L-13 license will deliver liquor to the doorstep of people. Furthermore, the notification further states that delivery of liquor will be only possible if the order is received through a mobile application or online web portal.
The notification further revealed that there will be no delivery made to places like the hostel, institution, and office. That said, the holders of the L-13 license were allowed to carry out such delivery earlier as well. However, that could be only done if the order is received through email or by Fax.
For those who are not aware, the Supreme Court in May 2020 suggested that states should consider home delivery of liquor. The court notes that this will help to restrict COVID-19 spread. States like Kolkata, Odisha, West Bengal, and more allowed platforms like Amazon, Swiggy, Zomato, and more to deliver liquor. But, don't get your hope too high, as we are yet to see how this will work. Will the government allow platforms like Swiggy or Zomato to make the delivery? What will be the charges? These questions sure remained unanswered at the moment. Hopefully, we will get clarity in the coming days.
Thanks for reading till the end of this article. For more such informative and exclusive tech content, head over to our Facebook page and hit the Like button.