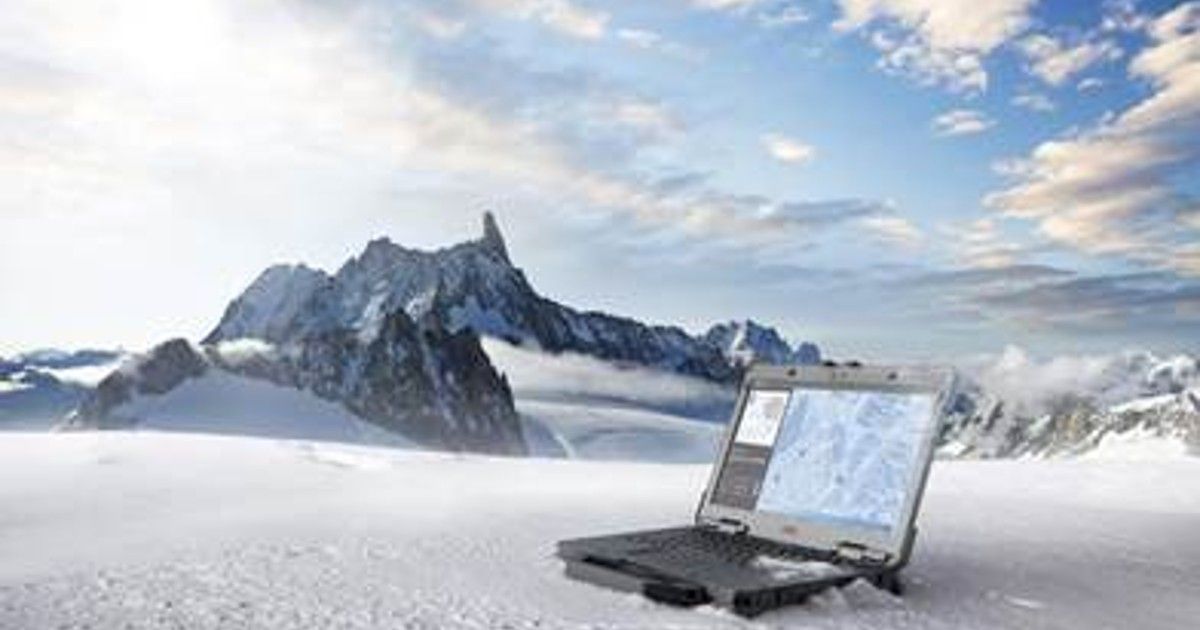 Laptop maker Dell is refreshing its rugged laptops portfolio, sold under the Latitude line. The company announced the Dell Latitude 5430 Rugged and the Dell Latitude 7330 Rugged Extreme in India. The two devices are meant to be used in extreme conditions, such as military, construction and more. Essentially, they can survive more wear and tear than regular laptops and are designed with special kinds of resistance to dust, water and other possible environmental concerns. The company said its Latitude Rugged PC portfolio has been growing by 3x in the last four quarters.
Dell Latitude 5430 Rugged and 7330 Rugged Extreme specs and features
Essentially, the Rugged line is going through the same kind of refresh that other laptops from Dell have been through. The company is putting 11th Gen Intel Core processors on these devices, with the business focused vPro platform available for those who want it. They will also support WiFi 6E and 5G connectivity through Intel chips inside. Dell also touted "improved daylight readable and glove-touch capable" displays with up to 1400 nits of brightness for "optimal field usability".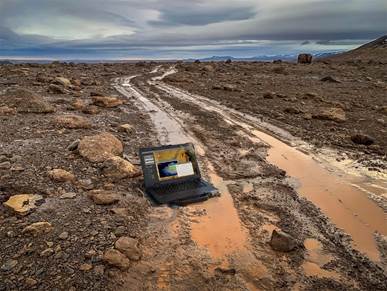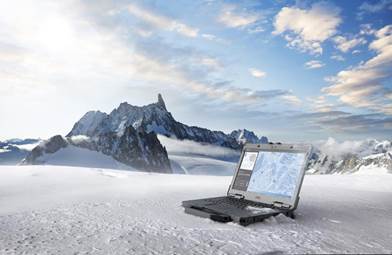 Further, the company said that the laptops will provide almost 25 hours of battery life through their dual hot swappable batteries and Dell's Express Charge Boost fast charging feature. The fast charging can apparently charge these laptops for up to 35% in 20 minutes. They will also support the FirstNet Ready service, which is an Internet service meant for public safety professionals.
Both the Dell Latitude 5430 Rugged and the Dell Latitude 7330 Rugged Extreme have a TPM 2.0 ControlVault chip, which means they're ready for Windows 11 and will allow enhanced security that are required in such use cases. "Integrated cryptographic keys contacted, and contactless smartcard reader and touch fingerprint reader options provide additional device security," the company said in a press release.
While weight isn't as big a factor in rugged laptops as it is in ultrabooks, the Dell Latitude 5430 Rugged is the lighter of the two. It weighs approximately 1.97 kg, while the other is heavier. Dell didn't share the exact weight in its release. The 5430 also has IP-53 rating, and the company said it has been drop-tested from up to 3 feet and is rated for high degree protection against dust, dirt and water-ingress. The 7330, on the other hand, has been drop tested from up to 6-feet and has IP-65 certification.
The two laptops will be available from December 9.