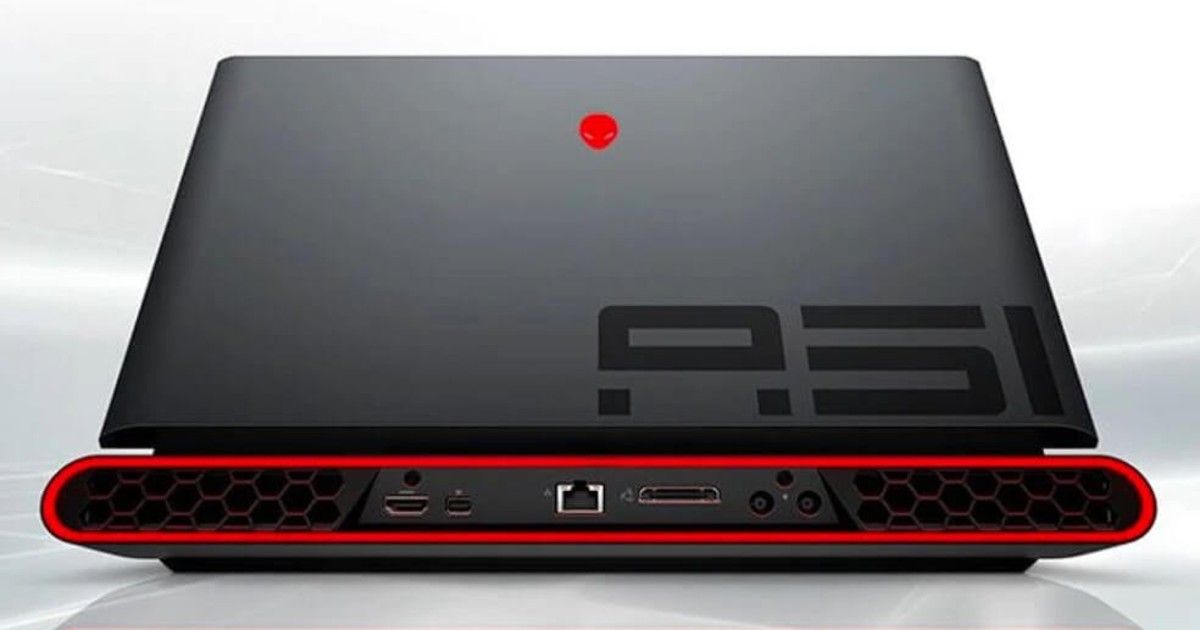 Dell, one of the biggest laptop brands around the world, faces a lawsuit in USA owing to its Alienware Area-51m R1 laptop. A buyer of the laptop has taken Dell to court, claiming that the brand has knowingly run "false" advertisement campaigns citing the product's "unprecedented upgradability". The Alienware Area-51m R1 laptop was launched at CES 2019, where Dell pitched it as the first mainstream gaming laptop that would allow users to upgrade its core components, i.e. the CPU and GPU — in the same way as one would do for a gaming desktop PC. Complaining about this, user Robert Felter has claimed that all such claims have been misleading.
According to Felter, the Alienware Area-51m R1 gaming laptop could only support up to 9th generation Intel Core processors, as well as the Nvidia GeForce RTX 2070 and 2080 GPUs. The claimant states that this essentially forces buyers of the premium gaming device to upgrade their laptop anyway, to stay up to date with available hardware. The second generation Alienware Area-51m R2 gaming laptop supports newer generation processors from Intel and GPUs from Nvidia.
The issue at hand is that up to the 9th generation, Intel used the Z390 chipset motherboards to operate. However, beyond 9th generation, Intel upgraded its eligible chipset requirement to 400-series ones in order to run 10th generation and 11th generation ones. For Nvidia too, Dell clarified that only up to the RTX 2080 would run on the Alienware Area-51m R1, which has actually always been the problem across multiple generations of a product. To this end, Felter has argued in his lawsuit that Dell works quite closely with Intel, Nvidia and other tech partners, and such companies often share future product plans — which should have been taken into account by Dell, before making such a claim.
While the lawsuit is new, the issue has been raised and highlighted previously as well. When Dell chose to announce the Alienware Area-51m R2 last year, many eyebrows were raised regarding Dell's previous claims, which clearly failed to provide the misaligned "unprecedented upgradability" claim. It is this that lends further credibility to Felter's lawsuit, and it remains to be seen what comes of it in the future. Dell has reportedly declined to comment on the matter, as of now.
Thanks for reading till the end of this article. For more such informative and exclusive tech content, like our Facebook page