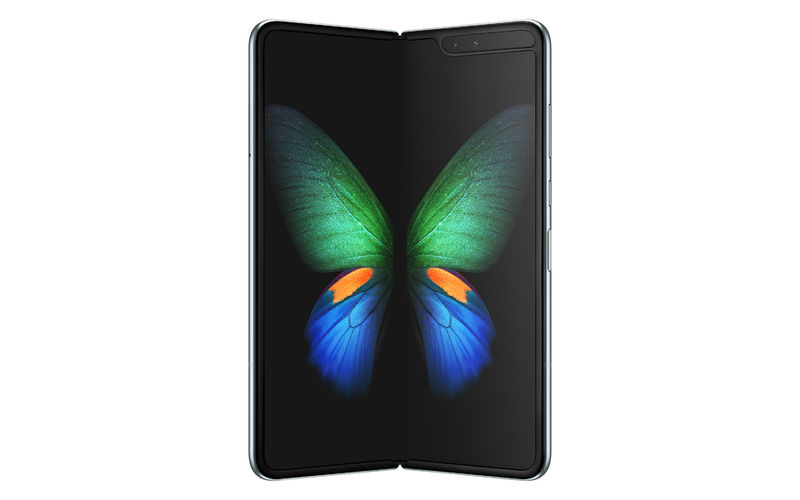 A decade ago, Samsung wasn't known for its killer industrial designs in the mobile space. Yet, the South Korean brand built a successful smartphone business. Okay, it copied Apple's iPhone a lot and paid a price for it. On the bright side, Samsung copied it right and at the right time. There was no shortage of iPhone clones based on Android platform, but only Samsung succeeded. From a brand that takes "inspiration" from others, the company evolved with time and by 2015 showcased its design prowess with the cutting-edge Galaxy S6 Edge. A handset with unique and futuristic aesthetics for its time. No brand including Apple had a answer to that design. Samsung went on to refine its design till we got the Galaxy S10 with a tiny punch-hole as opposed to the ugly notch on the iPhone Xs Max.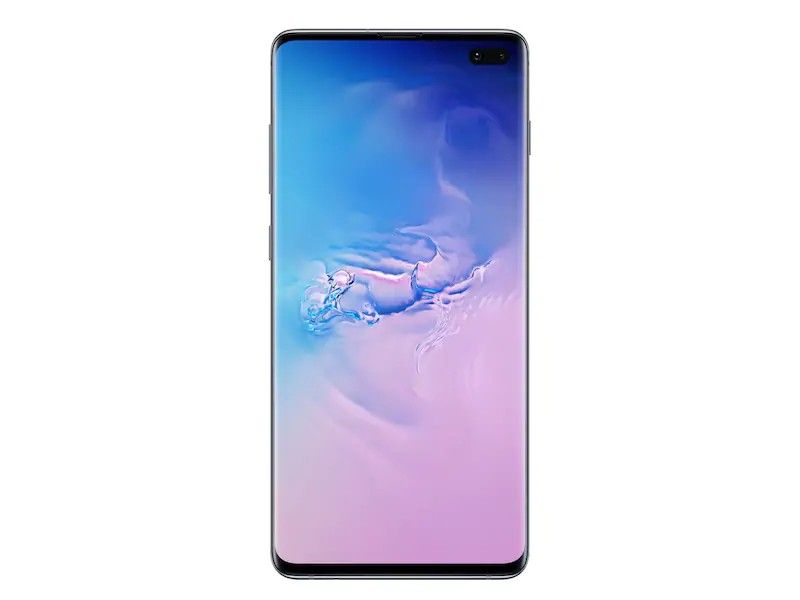 The best part is that despite its dominant position in the market, Samsung is never afraid to experiment. It was the first major smartphone brand to introduce a foldable screen smartphone. Sure, things didn't go according to its plans. The Samsung Galaxy Fold had several hardware related issues ranging from screen flicker to irregular gaps at certain spots. To make the matters worse, most early adopters peeled off the essential layer from the screen thinking that it a part of the packaging. Things got so out of hand that Samsung had to suspend the sales call off the launch events in most parts of the world. But we know that Samsung hasn't given up on its flexible phone dream just yet. It is working on to fix the problems plaguing its unique device. What's more, based on the patent spotted by a Dutch blog, Samsung is planning to give a new twist (quite literally) to its flexible screen design.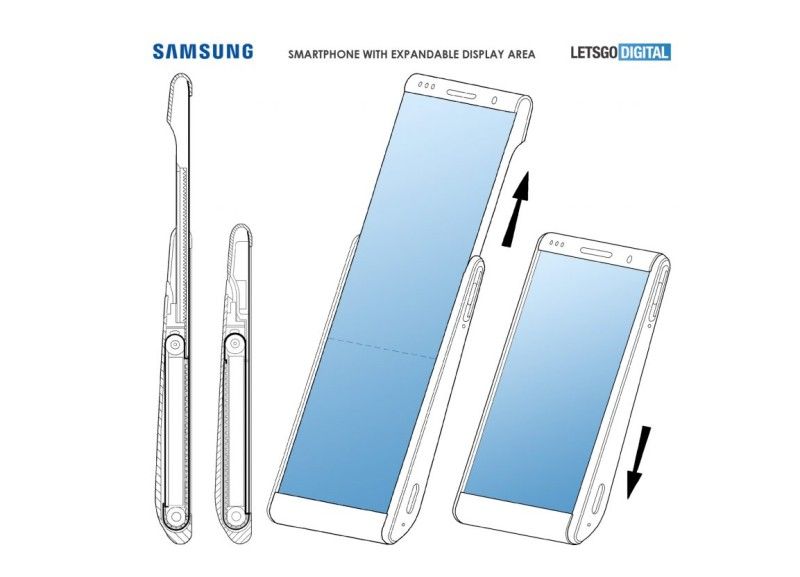 The patent filed in the World Intellectual Property Office, elaborates a smartphone with a flexible display with extendable display area. The concept is made to look like a regular phone at a first glance. It seems like a contemporary smartphone until you pull out its rollable screen like a scroll. The extended display moves out on a slider mechanism. It comprises of rotating parts inside the phone and a railing on either sides of the display. To give a simple example, imagine a treadmill where the running belt is an extendable display. That's very much how the mechanism will in this concept.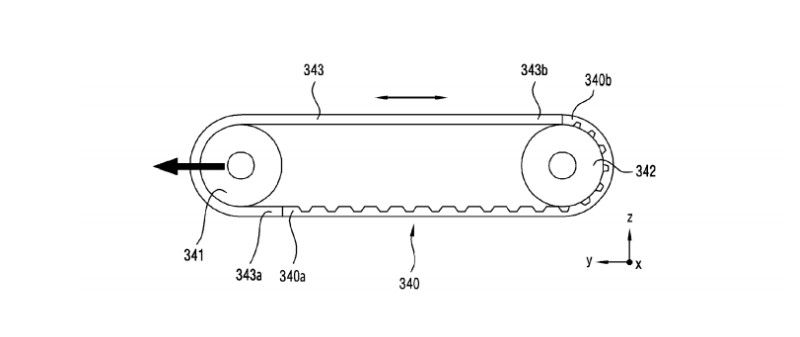 As per the patent, this rollable design will offer up to 60 percent increase in the display. Gamers might find such screen ideal for titles like Pinball and Gold. Accountants, on the other hand, may use it to watch long excel sheet in all its glory. If this phone existed, you could have read this entire article sans scrolling. The company can use a motorized or a manual way to raise the display. Much like how the Find X and Xiaomi's Mi Mix 3 had a different take on a similar core concept.
If you are wondering if it is really possible to develop such phone, I would suggest you to check out LG's rollable OLED TV from this year's CES. I know it sounds like comparing apples to oranges, but in fact it is just a matter of miniaturizing the technology. Oh and don't lose your sleep over those thick bezels. The aim of the patent is to highlight the mechanism for the rollable screen. It is not to shed light on the actual design. So, if this project gets the green light from Seoul, the final design will be different and more refined.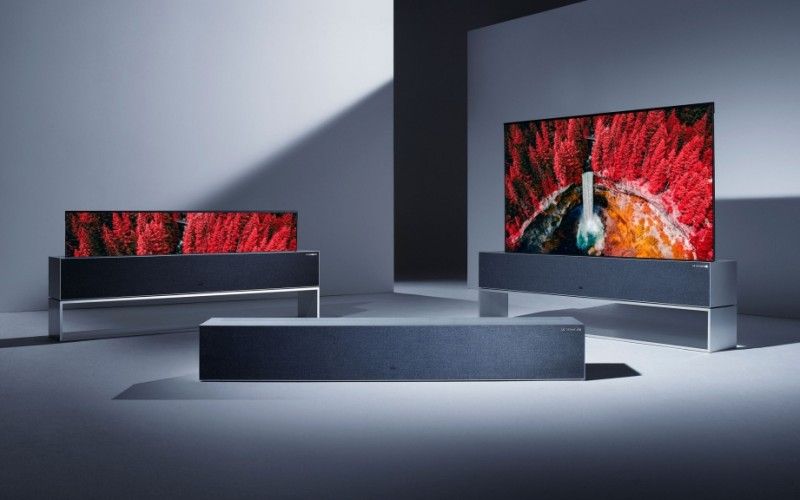 Whether or not such phones will be an instant commercial success is up for a debate. However, what I like about Samsung is its willingness to invest significant amount of time and money in new designs. We need such brands especially when all the top smartphones look like boring slabs of glass and metal. Most companies are playing too safe in the design department. Apple hasn't even managed to shrink its ugly notch for over two years. This is where you start appreciating risk-takers such as Samsung.