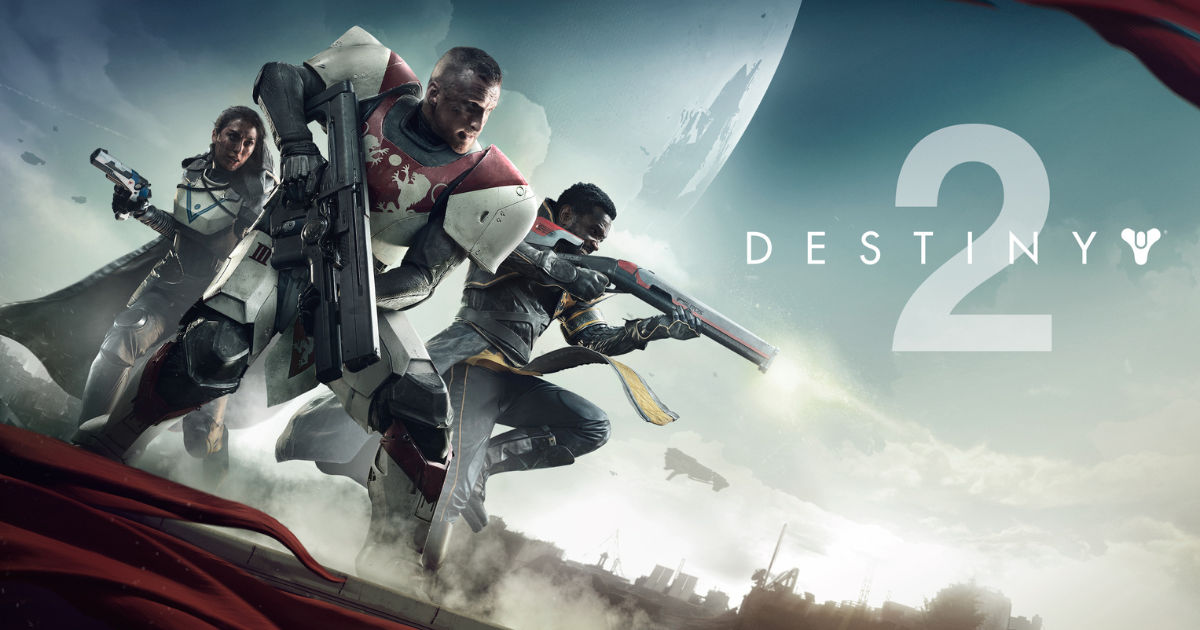 According to a LinkedIn profile of an artist at NetEase Games, the company is working alongside Bungie on an "unannounced FPS mobile game", which could very well be Destiny for mobile. Bungie, recently acquired by Sony to be part of PlayStation Studios, has had quite the streak of success with both Destiny and its sequel being back-to-back hits.
The sequel has found solid footing within the game community and is only about to get even bigger with new expansion packs and content. Perhaps as a way to rope in an even larger crowd, Bungie could be working in tandem with one of the biggest players in mobile gaming, NetEase, to bring Destiny to mobile.
NetEase has recently worked on bringing Diablo to mobile and worked with Blizzard to develop Diablo Immortal, which has been a roaring success so far.
Also Read: Sony Acquires Bungie, the Studio Behind Halo, Destiny Series of Games for $3.6 Billion
Destiny for Mobile Might Just Be on the Cards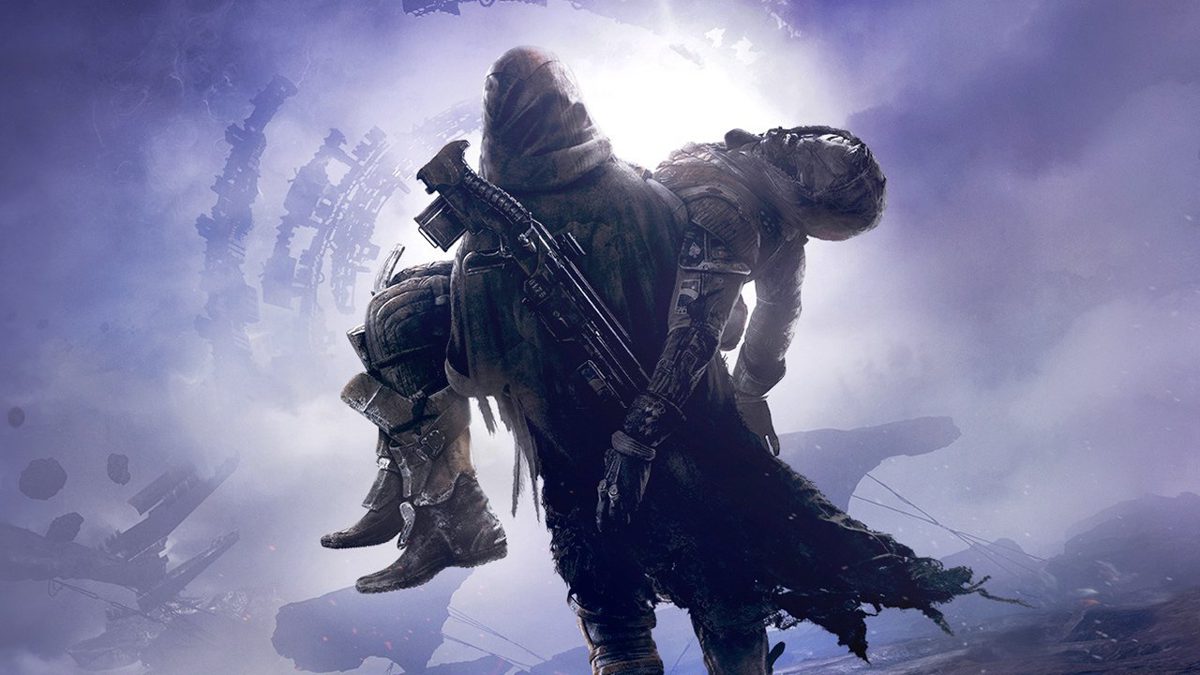 Bungie is one of the most resilient and consistent studios in the history of gaming and has often been regarded as one of the best studios in the history of the medium. The studio's initial claim to fame was Halo and its subsequent sequels, but after Halo 3, the studio decided to part ways with the IP and get to work on something else entirely.
That eventually led to Destiny and even though the franchise had quite the rocky start – the studio was able to correct course and the game was accepted by the community at large. The mobile platform is a bit of a gold rush right now, with many major studios and publishers bringing their best IPs onto the platform.
Activision is currently working on bringing Warzone to mobile while EA and Respawn hit it big recently with the launch of Apex Legends Mobile. While Bungie has proved their mettle with great console and PC shooters, it will be interesting to see if they see similar success on the mobile platform.