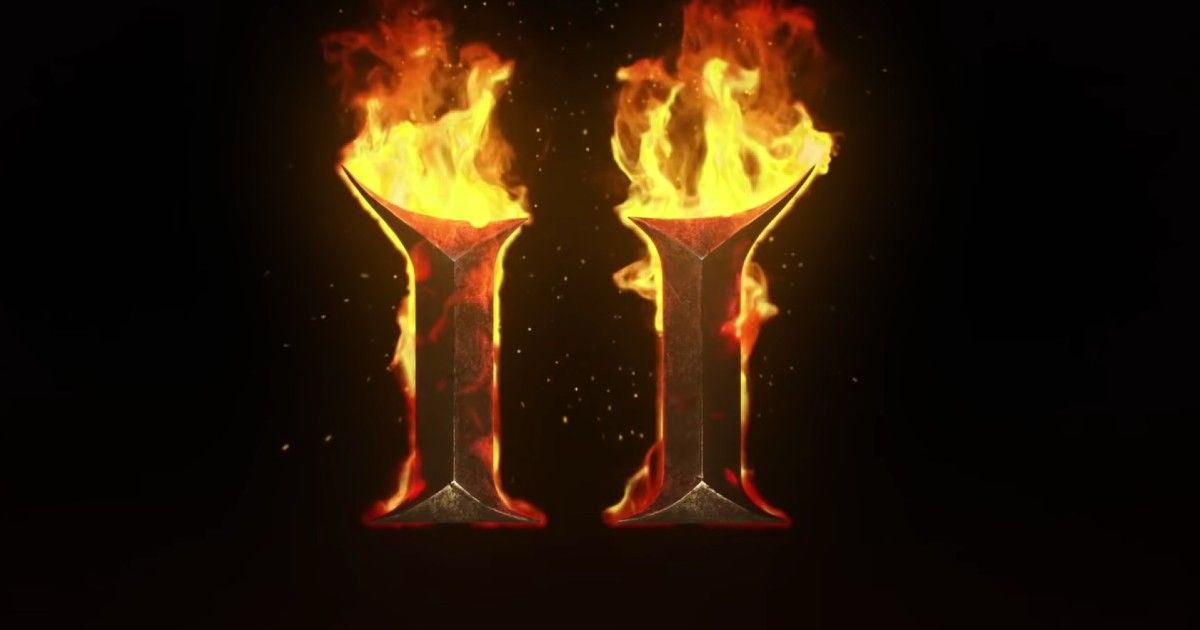 Legendary PC game Diablo II is being remastered and you'll be able to play the new version later this year, on both PCs and consoles. Developers Blizzard have confirmed that Diablo II: Resurrected will have the entire original game and the well known Lord of Destruction expansion, something that should have fans looking forward to it. The new version will have updated graphics and will use modern lighting and rendering technologies. Additionally, the 27 minutes of cinematics in the game have also been modernized "shot for shot", according to Blizzard.
What to expect from the Diablo II: Resurrected
The new game will have the original five-act story that people will be able to play with up to seven other players. You will also get a bigger stash and won't need additional characters to transfer items from one hero to the other. The personal stash has been increased from a 6×8 grid to a 10×10 grid.
This is a notable update from what the game used to be 20 years ago, and should make the gameplay experience even better.
The company has posted some comparison visuals from the new and old versions of the game on its website (linked below). We can see that the scenery looks much better and more detailed, and characters do indeed look more modern. There's much more definition in the buildings and in the fire burning all around you.
There are seven character classes too — Amazon, Assassin, Druids, Necromancer, Barbarian, Paladin and Sorceress. The company is also adding a cross-progression feature, which allows gamers to keep their gameplay irrespective of the platform they choose to play on.
The original game is a legend in the role playing hack and slash genre, making its remastered version a much awaited title for this year. The remastered version of the Diablo II will be available on PC, PlayStation 4, PlayStation 5, Xbox One, Xbox Series X, Xbox Series S and the Nintendo Switch. It will be available for pre-order from today for $40, with an alpha launch coming soon.
You can apply for access to the alpha version soon as well. You can opt in for the alpha launch on this website. It's worth noting that pre-ordering the game doesn't assure access to the alpha launch of Diablo II: Resurrected.