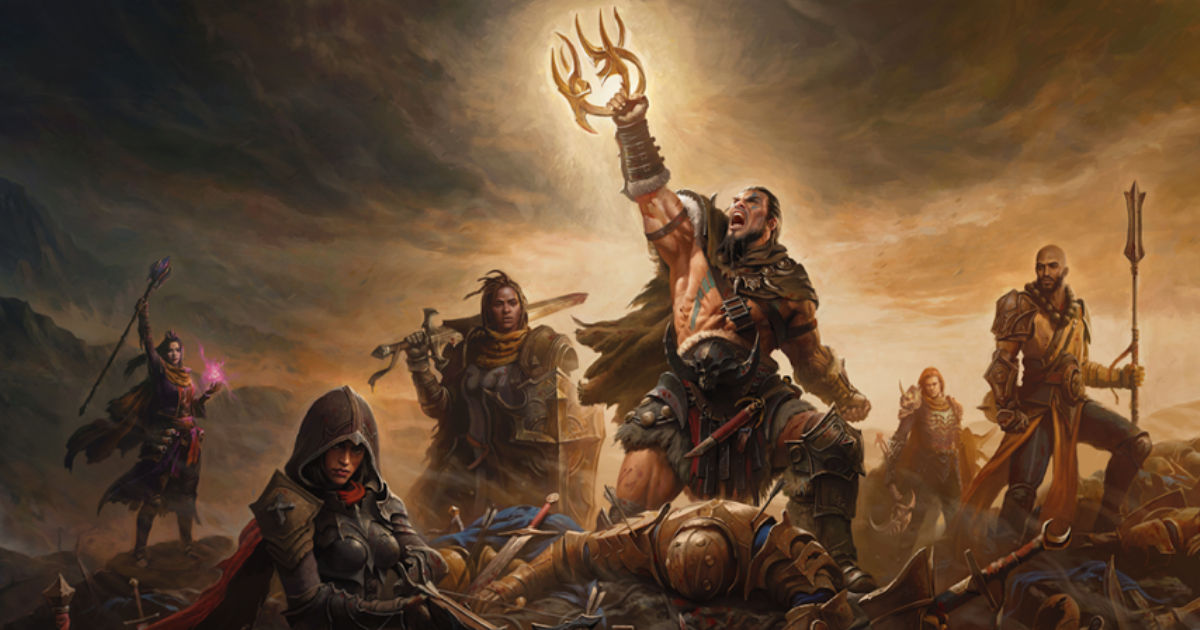 Diablo Immortal had a pretty successful run in its Closed Alpha test, and the devs were able to gather some pretty valuable feedback during the test. Now that the Closed Alpha is out the way, the team is ready to share with its players a bunch of new content to test out during the Closed Beta test, which begins today, October 29.
The Closed Beta test will feature all kinds of new content, and will only be available on Android in select regions. Only a small number of players will be able to participate in the Closed Beta and test out all the new Diablo Immortal content and provide direct feedback to the devs with their time in the game.
The Closed Beta is currently available in select regions such as Canada and Australia, but in the coming weeks, there will be servers available in Korea, Japan, and China.
Also Read: Marvel's Guardians of the Galaxy Review: The Single-Player, Story-Focused Game You Wish Marvel's Avengers Was
Diablo Immortal Closed Beta will feature all kinds of new content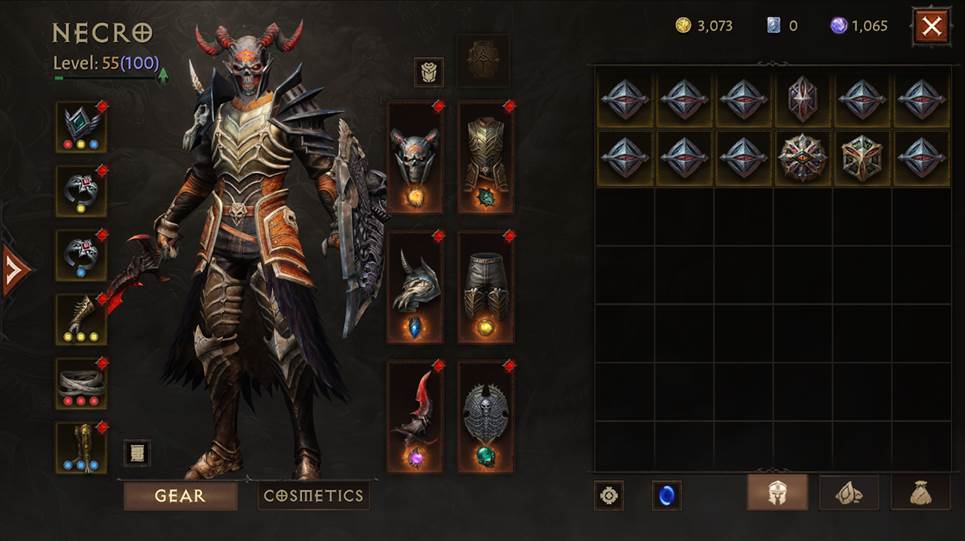 One of the biggest highlights of the upcoming content in the upcoming Closed Beta is the new playable class – The Necromancer. The Necromancer is able to reanimate corpses to create an army of the dead, which sounds about as Diablo as Diablo can get.
Along with that, The Cycle of Strife, the game's popular faction-based PvP and PvE system, now has a new 30×1 battle called Challenge of the Immortal. Ladders will be now added to the 8v8 Battleground PvP system as well as a new end-game gear system called Set Items. While Diablo Immortal looks like it's a lot of fun using just touch controls, the game is also now adding controller support during the Closed Beta, allowing players to get a feel for how that could pan out.