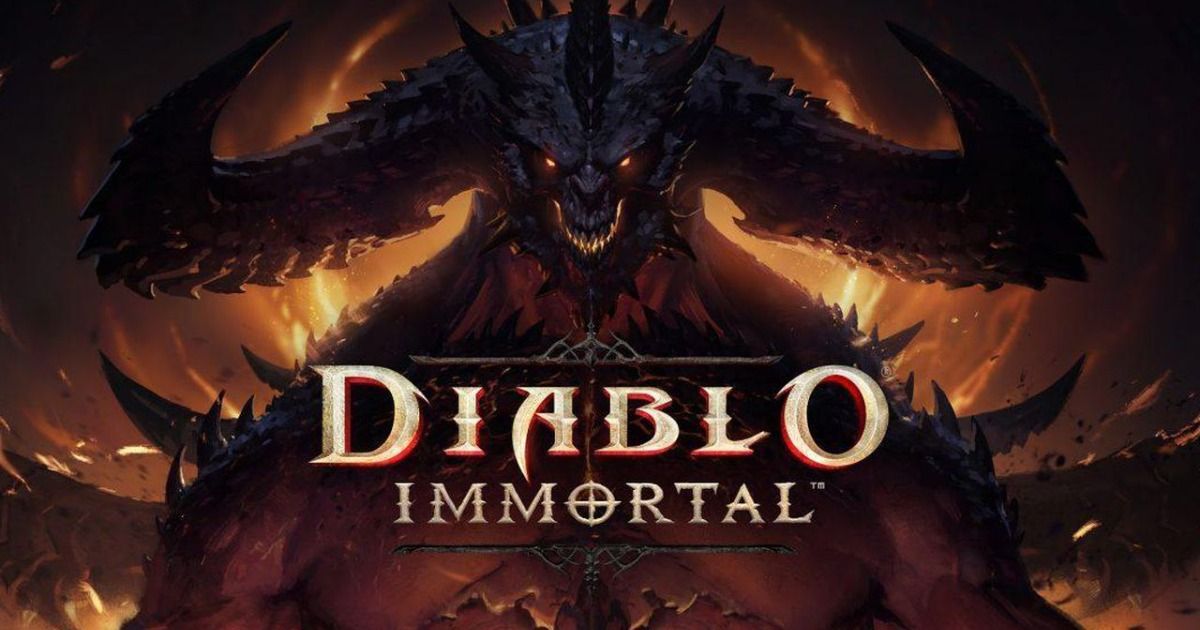 Diablo Immortal is almost upon us, after years of anticipation – and the mobile gaming community and the Diablo community cannot wait to see what the RPG feels like to play on mobile. The iconic and legendary franchise has stuck around for a while now, and perhaps mobile is truly the next frontier for the series to conquer in order to stay relevant with an all-new generation of gamers.
The game was announced all the way back in 2018 – to mildly mixed reception, as many felt that the future of the franchise should remain  restricted to Console and PC. However, given that Diablo Immortal is more than just a "port", as the game has been developed specifically for mobile – it is sure to be quite an exciting affair. Since 2018, Blizzard has shared, sporadically, bits and pieces of gameplay footage – and it looks interesting, so far.
Also Read: Pokemon Go Players Upset with Niantic Over Decision to Rollback Social-Distancing Measures
Diablo Immortal is now scheduled for release in early 2022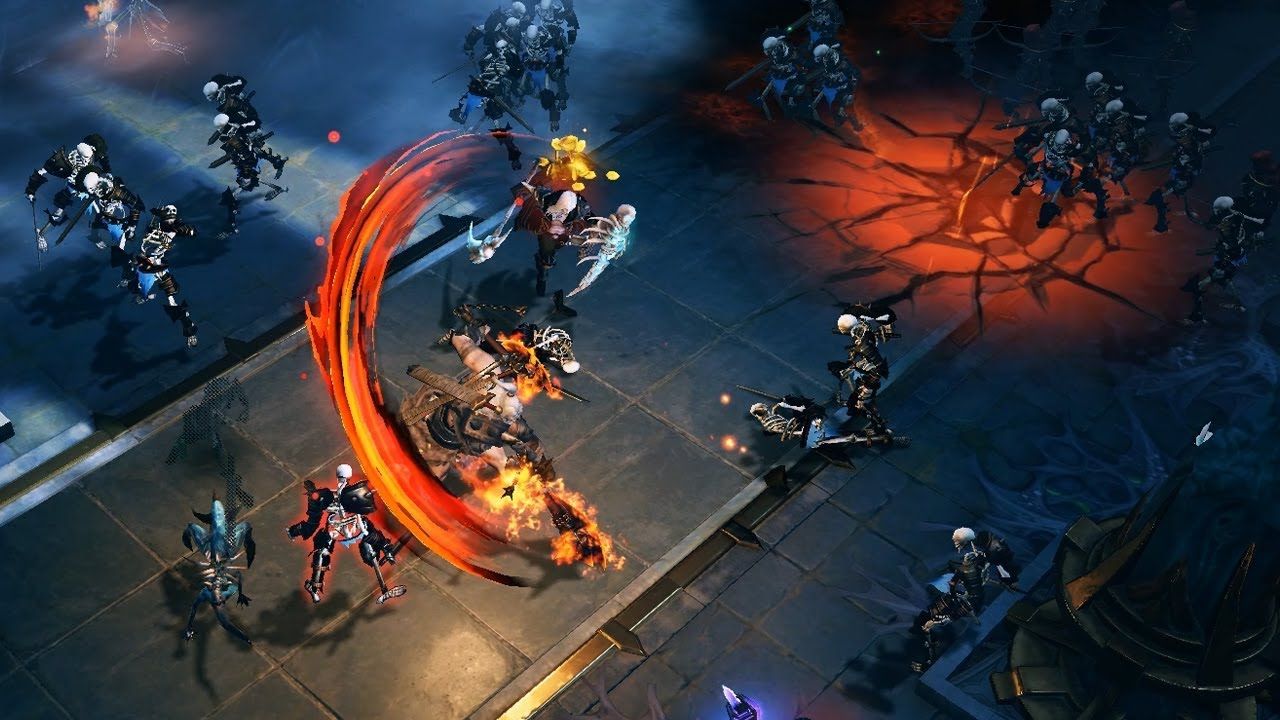 The game was slated for release in late 2021 – but in yesterday's earnings call, Blizzard have pushed the release date to early 2022. The Closed Alpha is currently only available in Australia  for Android users who were able to pre-register for the game on the Google Play Store. Blizzard will likely announce plans for a second Alpha soon enough – in hopes of gathering more feedback and deliver a solid game come launch.
Diablo Immortal is easily one of the most exciting projects heading to mobile as players are intrigued by how the isometric, hack-n-slash RPG will translate to a mobile, MMO experience. The story of Diablo Immortal takes place between II and III and is pretty much the connective tissue between the two.
Long-time Diablo fans should have no problems getting used to how the game works – but new fans might have to deal with a bit of a learning curve at first. Blizzard has come out and clarified that the game will contain a decent amount of single-player story  – but the focus is on delivering a comprehensive MMORPG experience.
Thanks for reading till the end of this article. For more such informative and exclusive tech content, like our Facebook page