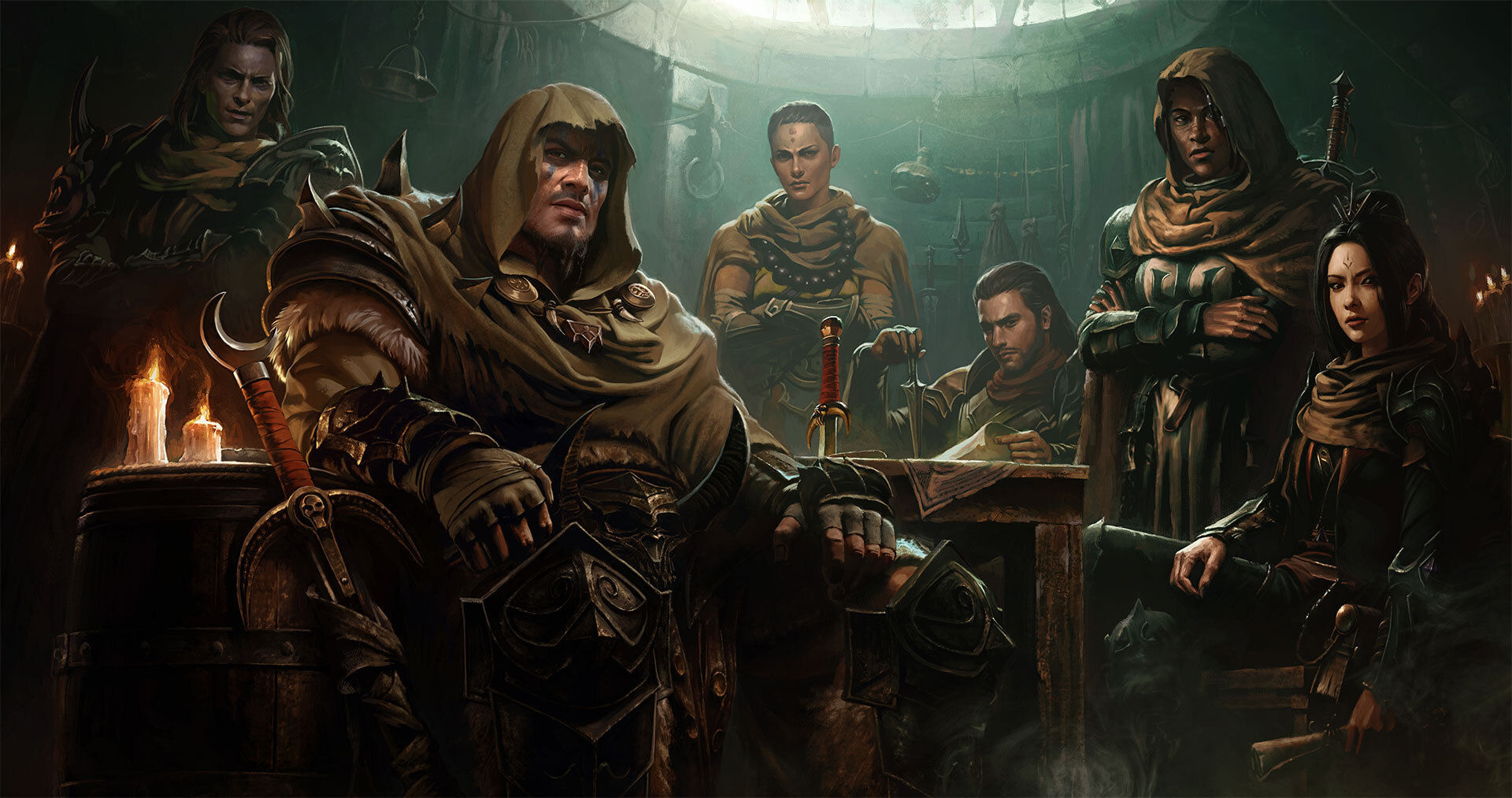 After a long due wait, Blizzard confirms the arrival of Diablo Immortal for both PC and mobile devices. The time has arrived to know what it feels like to play this prominent RPG game on mobile and PC consoles. It is also confirmed that the game also supports controller support which adds much more fun to play.
Diablo Immortal from Blizzard was announced in 2018 but was surprised that the developers also ensured that it should arrive on mobile devices. Much to the surprise, the developers also confirmed that the game would have cross-play which excites gamers. Diablo Immortal, the Lord of Destruction, is a free-to-play MMORPG. The version will be released solely online, and it will feature new characters, narratives, and additional features as part of a "living, breathing, and continually developing experience," according to the development team.
Diablo Immortal is now available for pre-loading on PC, allowing you to leap right into Sancturay when the free-to-play multiplayer game launches.
Diablo Immortal PC and Mobile Launch Date is Officially Confirmed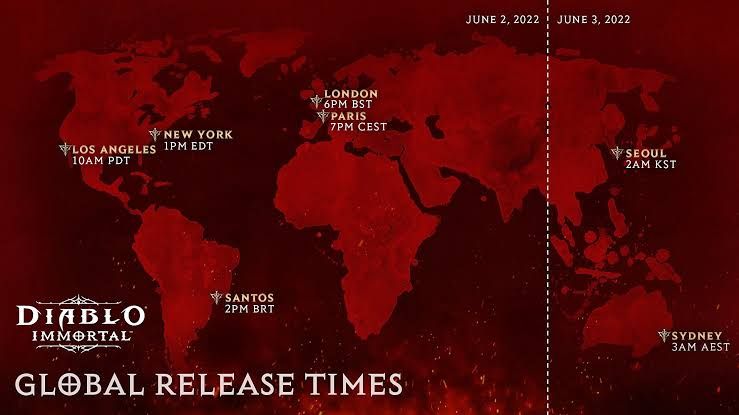 Diablo Immortal will be available on Thursday, June 2 at 10 a.m. PT/1 p.m. ET/6 p.m. BST. If you live in Australia, the game will begin at 3 a.m. AEST on Friday, June 3. However, it won't be released in Belgium and Netherlands due to loot box legislation. App Store suggests that players may expect the game on iPhone devices on June 2 itself.
For PC users, it is mandatory to have a Battlefiled.net client to pre-load or download and install the game, whereas Android or iOS users can head to their respective app stores to get the game installed on their devices.
In a recent blog post, Blizzard has discussed the accessibility features of the upcoming Diablo series game which includes chat, graphics, and controls. Using a controller, the game automatically detects it, and controls including skills, chats, and others can be remapped from the settings section.
Speaking of chat features, a player can able to change the font size in-game and he can expand it up to 200% in the chat settings. Apart from that, players will also be able to converge the Party voice chat into written text with the help of the Voice Chat Transcription feature. Text-to-speech feature is also present to explain the chat messages with a robot voice.
The Brightness option in the Settings menu will allow players to boost the brightness of dark areas in the game. The game's developers also intend to include providing visual accessibility features for better contrast configurations. Keep checking back for more information on Diablo Immortal as well as other gaming news.