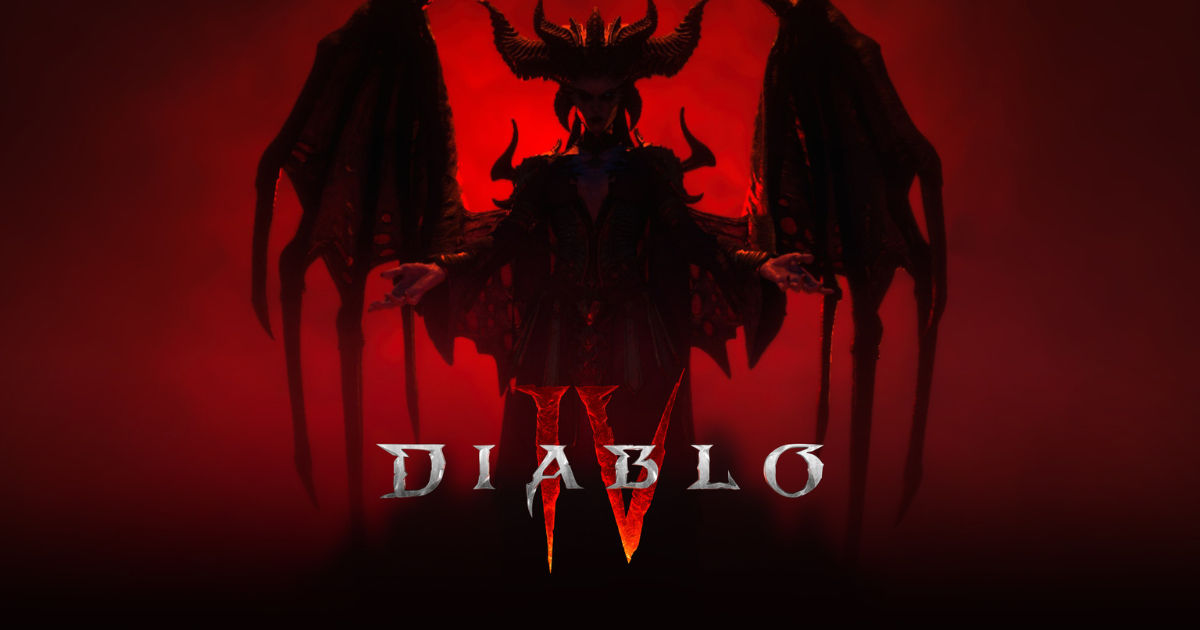 The leaks just keep on coming as this past weekend also more than 40 minutes of footage from the beta test of Diablo IV. The game is currently being beta tested internally and the footage that has leaked online appears to be from an ultrawide monitor setup and showcases gameplay improvements in areas such as traversal.
The game is set for release in 2023 and has been in development since 2019. It is then probably safe to say that the game has had a pretty substantial development cycle and from the looks of it, Diablo 4 appears to be a polished affair that makes key, incremental changes to the proceedings and refines finer elements of the game such as traversal and map design.
The game has been announced for release on PS4, PS5, Xbox One, Xbox Series X/S, and Microsoft Windows.
Also Read: Diablo Immortal Review: It's Time to Take Mobile Gaming Seriously
Diablo IV Beta Test Footage Features Improved Traversal
Blizzard has been plenty busy when it comes to the Diablo franchise as the publisher recently released Diablo: Immortal, the franchise's first foray into mobile gaming. Although the game received some backlash as a response to the presence of microtransactions, the core game itself is still pretty fun to play.
In our review of the game, we go into detail about how Diablo: Immortal does a great job of bringing the iconic AAA franchise to mobile without compromising on either production value or scale.
The upcoming game, Diablo IV, is in development at Blizzard Albany and Team 3 and although the leak is unfortunate, the teams have done a great job of making smaller but impactful changes to the gameplay. The climbing and jumping across gaps have caught players' attention most and though they may seem inconsequential – they could have a major impact on players' overall experience of the game.