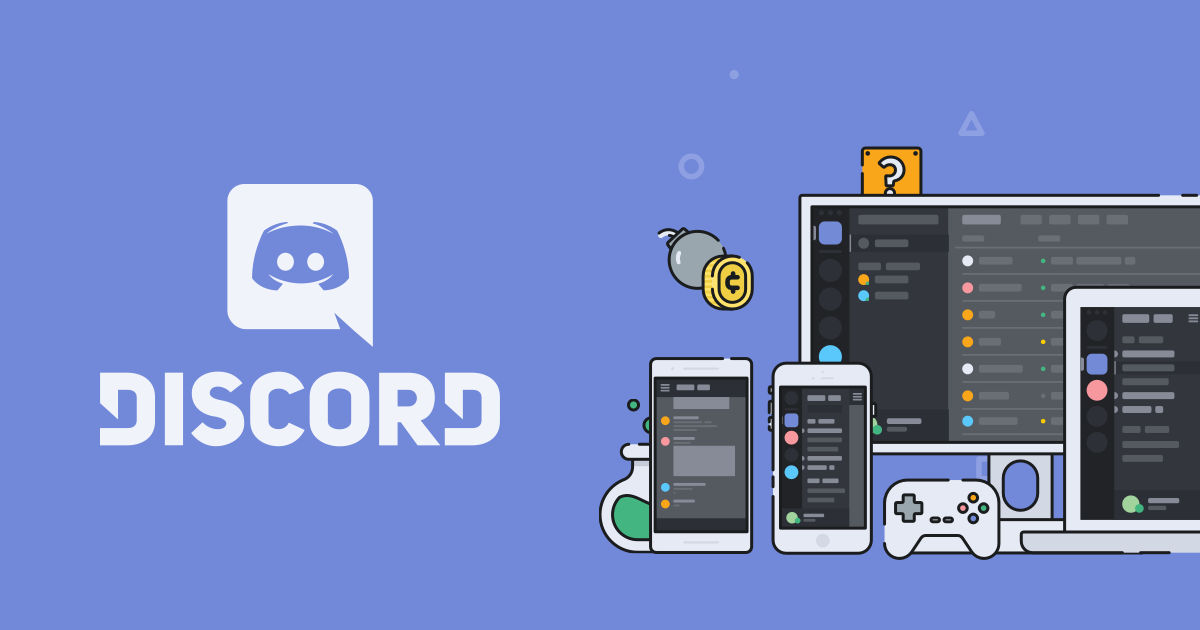 Discord, a popular digital distribution and VoIP platform operator that specializes in designing platforms for video gaming communities, will deploy its own online game store. The company appears to be following in the footsteps of Epic Games, a company that recently unveiled Epic Games Store. Interestingly, Discord has decided to be very generous with the revenue sharing model it will have with the game developers.
Discord has announced it would be setting up an online game distribution platform. Game developers could choose to deploy their creations through the Discord Games Store, and earn revenue. To ensure it attracts game developers and serious game makers, the company is offering to let the creators keep as much as 90 percent of the revenue generated from the game titles. Needless to mention, this is highly generous, and is significantly higher than what popular game distribution platforms like Valve's Steam and EA's Origin stores offer.
Discord To Open Virtual Game Store And Give Away 90 Percent Revenue To Game Developers
Discord confirmed that it will open a one-stop shop for game developers and gamers in the coming year. Needless to mention, the Discord Games Store will be open for all the game developers. The developers, who choose to use the Discord store, will stand to earn as much as 90 percent of the revenue share.
Game developers will gain access to yet another lucrative game store to host and offer their game titles. Meanwhile gamers too, will have a lot of convenience. Discord will allow gamers to build up their personalized game library in the Discord Games Store. In other words, gamers can set up their virtual game repository. This will be immensely helpful to the company. Gamers will not need to close the app whenever they wish to play another game. The longer app usage time will obviously help the company make more revenue.
Discord Adopting The Same Technique Epic Games Deployed
Epic Games, the maker of popular game titles like Unreal Tournament, Gears of War, Fortnite, and several others, recently announced it would launch its own online game store. To attract game developers, the company indicated it would take only 12 percent of the revenue from third-party game developers. In other words, game developers could earn as much as 88 percent.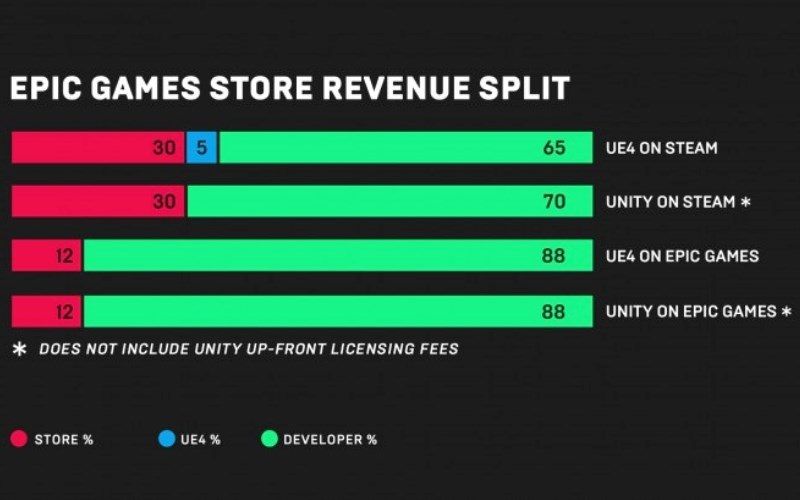 Adopting the technique, Discord has apparently decided to give out 90 percent of the revenue generated. These two companies are clearly targeting popular game distribution platforms that reportedly charge a hefty 30 percent commission to host and distribute games.
Interestingly, Epic Games successfully bypassed popular online game distribution platforms recently by launching its highly engaging game Fortnite. The game launched for Android smartphones on its own website. However, Discord seems to trying to put an end to the trend of game companies creating standalone platforms for their titles.
Intense Competition To Benefit Game Developers and Gamers?
Epic Games and Discord are trying to disrupt the online game hosting and distribution business by offering a large portion of the revenue generated back to developers. This should allow developers to optimize their budgets. Perhaps they could also offer some attractive discounts to gamers who play on these newly emerging online game stores.
However, Valve's Steam and EA's Origin are quite popular stores, and attract and engage millions of gamers. The new stores could increase fragmentation in the short term. Still, in the long term, the platforms could bring good fortunes to game developers and gamers alike.