Highlights
Discord finally gets support for direct game streaming from Xbox
The screen-sharing feature is being rolled out to Xbox Insiders
This feature will be available on the Xbox Series S, Series X, and Xbox One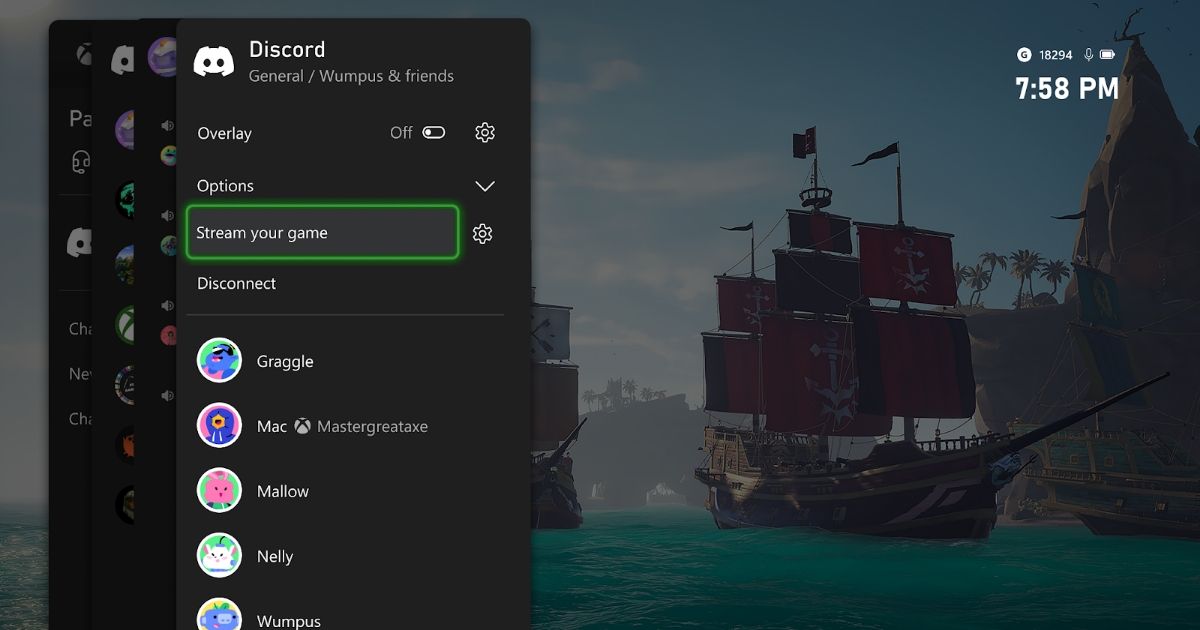 Discord has announced that it will soon let users stream games directly from their Xbox. Currently, Discord on Xbox can only be used for voice chats, and screen-sharing is not possible. The company says this has been the most requested feature from Xbox users who wish to share their screens on Discord servers while playing with friends.
In an official blog post, Discord has said that they have started rolling out game-streaming on Xbox for Xbox Insiders. The feature will soon be released to all Xbox users. However, an exact date has not been shared yet.
Discord says that the game streaming feature will be available for Xbox Series X, Series S, and the Xbox One. Users will be able to stream games to a Discord Server, or even DMs. Voice chat and screen sharing can be used simultaneously for better interactions.
How to stream games on Discord from Xbox
Discord says that Xbox users will need to connect their Xbox and Discord accounts first. This can be done by accessing your Discord account on mobile or desktop, and then going to User Settings > Connections. Users will be able to see the option to connect their Xbox and Discord accounts from the connections menu.
Once done, the user needs to log in to the same Discord account on their Xbox. Discord will then show an option to "Stream your game" to a Discord Server or DM.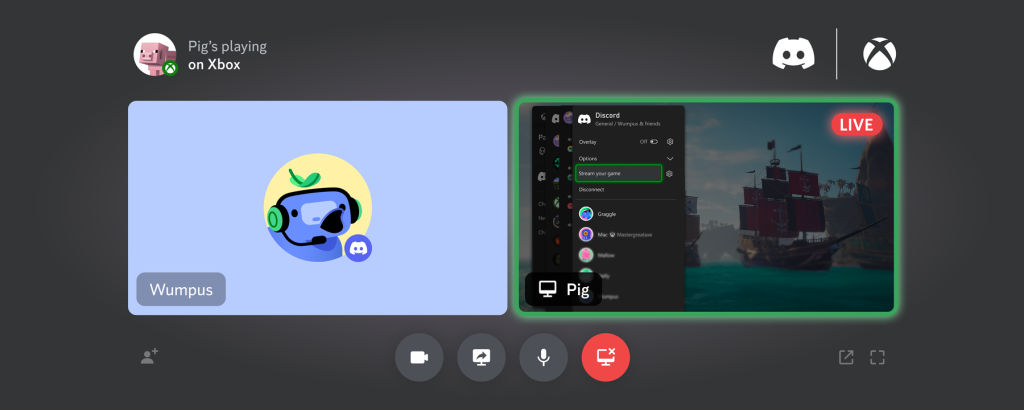 Nitro members of Discord will be able to use their streaming perks and unlock HD-quality streaming on their Xbox as well. They will also get the option to stream games as high as 1080p 60fps. Free users of Discord will be limited to 720p resolution at 30fps.
However, the performance and quality of the stream at high definitions and frame rates may get affected depending on the game you are playing. It is often noticed that Discord game streaming maxes out at 40-45fps, due to heavy resource utilization while playing games. As streaming also consumes extra computing power, the stream quality sometimes takes a hit to ensure maximum resources are used by the game itself
Users can join a Discord call on any device like their desktop or mobile, and transfer the call to their Xbox using the "Transfer to Xbox" option. Once the call is moved, users will be able to stream games to their existing call from their Xbox.
The game streaming feature will be made available to all Xbox Insider Users starting today. Discord also says that they are working on several other features to enable a better community experience for Xbox users.