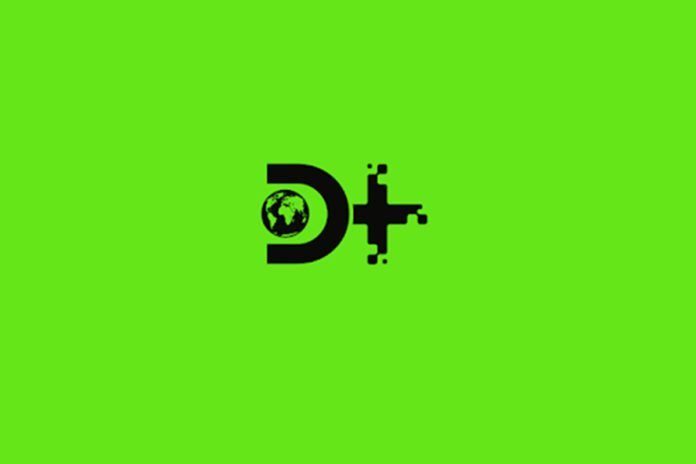 Discovery Network, one of the leading factual entertainment network providers, has announced a new video streaming service in India, dubbed Discovery Plus. Discovery Plus is a subscription-based video streaming platform and is being offered in the country in eight languages. The latest offering from Discovery will provide content across over 40 genres, including the likes of science, adventure, lifestyle, and fiction to name a few. The app will make its debut in the country with an all-new episode of 'Into the Wild with Bear Grylls', which will mark the debut of the famous Bollywood/Tollywood star Rajnikanth on TV. To make things interesting, the episode will air on the Discovery Plus app hours ahead of its television premiere on March 23, 2020. Take a look at the new Discovery Plus app and see what it has in store for us.
Discovery Plus: Everything You Need to Know
Let's begin with the price first. The Discovery Plus is available with an introductory subscription amount of Rs 299 for the entire year. Interested users can also opt for a monthly subscription, which stands for Rs 99 per month. The Discovery Plus app is available in eight languages in India, including English, Hindi, Malayalam, Marathi, Kannada, Tamil, Telugu, and Bengali.
On top of the regular content, the Discovery Plus app is being teased to feature a wide variety of "never-seen-before" titles. We expect the platform to serve premium Discovery titles, documentaries, Indian Originals, and more. Plus, the Discovery Plus app has a specific channel named Shorts, which will contain free short videos. The app currently has over 4,000 hours of content, which includes shows like Into the Unknown, River Monsters, Mighty Rivers, Man vs Wild, Running Wild with Bear Grylls, Expedition Unknown, Cake Boss, Through the Wormhole with Morgan Freeman, The Great Indian Factory, The Cute Ones, and more. It will also include documentaries and specials like First in Human, The Great Migration, Terra, Sherpa, Apollo: The Forgotten Films, and Racing Extinction.
Also Read: Disney Plus will Launch in India on March 29 as Disney+ Hotstar on the Same Day of the 2020 IPL
The basic intent behind the Discover Plus streaming service appears to be to provide viewers with factual entertainment. "All the video streaming players in India are focusing on scripted entertainment, there are no offerings really for factual entertainment though there may be a small percentage of programmes on specific platforms," said Megha Tata, managing director – South Asia, Discovery.
Addressing the launch, Issac John, Business Head, Digital (South Asia), Discovery, said that the company was also looking forward to developing original content for the Discovery Plus video streaming service. "In a digital world that's laden with hours and hours of scripted content, Discovery Plus offers a unique and untapped opportunity for us to build on the trust of the flagship brand and offer content that truly powers people's passions across verticals as varied as adventure, science and lifestyle to name a few," John said.
Also Read: Disney Plus: What Does it Offer, When Will it Launch in India? Price, Supported Devices
Initially, the Discovery Plus streaming service will aim to reach out to somewhere around 25 million TV infotainment enthusiasts, which the company defines as those who watch around 3 hours of infotainment every month.
What are your thoughts on the recently announced Discovery Plus streaming app? Do let us know in the comments section below.
Thanks for reading till the end of this article. For more such informative and exclusive tech content, like our Facebook page