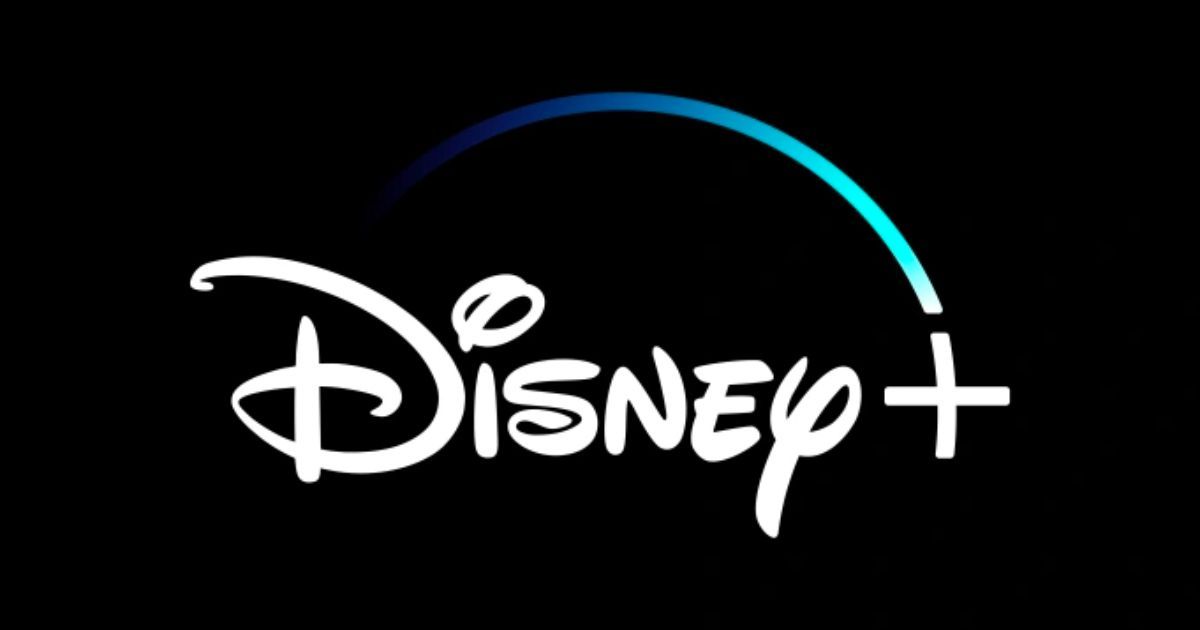 Disney has managed to take a lead in the content subscription service race against Netflix. The company announced its third-quarter results for 2022 and revealed that it has an active user base of over 221 million subscribers worldwide. Disney has now overtaken Netflix as the leading streaming service worldwide. Netflix previously reported that it has over 220 million subscribers worldwide.
Disney's subscription service comprises Disney+, Hulu and ESPN+. A majority of the bump in user base came from Disney+, which now has over 152 million subscribers worldwide. In May 2022, the company had reported over 138 million Disney+ subscribers. Hulu was the second-most successful service under Disney's umbrella with 46.2 million subscribers, up from 45.6. ESPN+ also witnessed a minor increase in subscriber base from 22.3 million to 22.8 million.
Disney+ is available in India along with Hotstar. The platform offers local and international content along with live-streaming for sports. Disney+ Hotstar also offers the much popular Marvel movies in India. The service is relatively affordable in India compared to global pricing. In India, Disney+ Hotstar comes in Super and Premium packs for Rs 1,099 and Rs 1,499 per year. There is also a mobile-only plan for users. In the US, the basic monthly plan costs $7.99 (roughly Rs 650), whereas the annual plan costs $79.99 (roughly Rs 6,400). Disney has confirmed that its subscription service will get a revision later this year.
Also Read: Disney Plus Hotstar Plans 2022: Premium vs Super vs Mobile Subscription, Price in India, Offers and More
Disney+ New Price
Starting December 2022, Disney+ will be offered in two plans in the US. The base ad-supported plan will cost $7.99 per month, whereas the Premium plan without ads will cost $10.99 (roughly Rs 900) per month. The Premium plan will have an annual subscription cost of $109.99 (roughly Rs 8,800). It is unknown if the company will increase the prices in India as well. Disney+ Hotstar revised its plans in India last September.
The company has also confirmed to revise Hulu and ESPN+ subscription plans prices. You can click here to know more about the same.