Highlights
Disney+ Hotstar has been streaming HBO shows in India since 2016.
The licensing agreement ends on March 31, 2023.
Popular HBO shows like Games of Thrones (GoT), House of the Dragon (HotD), The Last of Us, and more are streamed in India.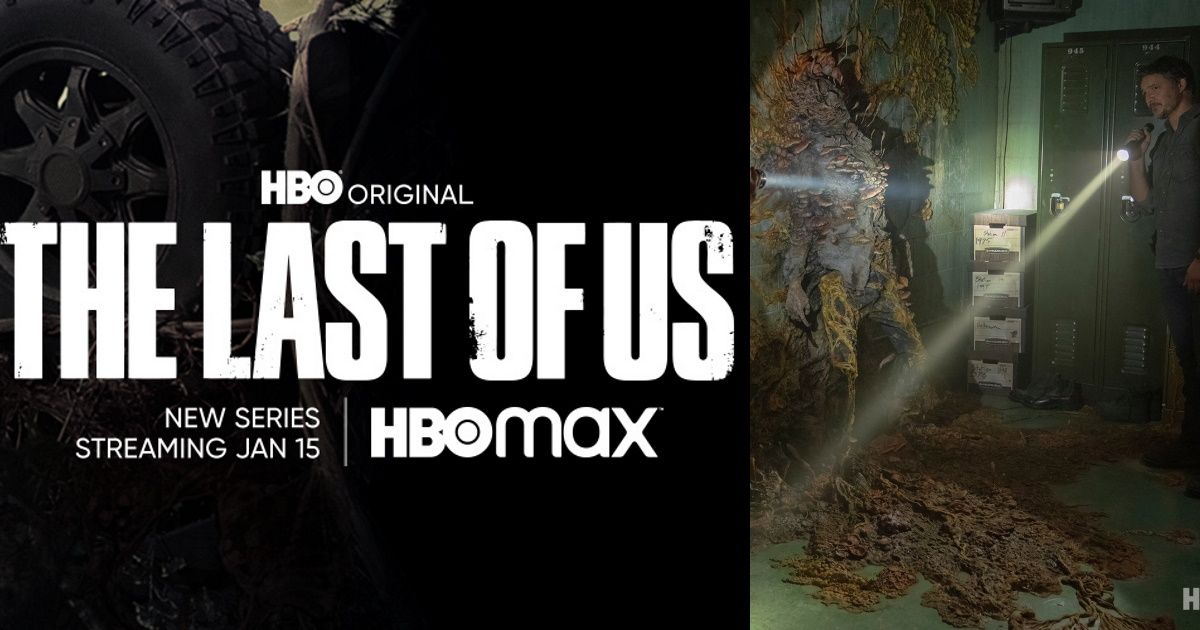 Disney+ Hotstar has confirmed that all HBO content on the platform will be unavailable from March 31. This is a second major blow not just for subscribers but also for the platform after it lost the streaming rights for one of the most popular sporting events, the Indian Premier League (IPL) last year to Viacom18. Disney+ Hotstar did not state any official reason but it is presumed that the licensing agreement between the two networks is ending. The Star India entity currently hosts several popular HBO content in India, including Games of Thrones (GoT), House of the Dragon (HotD), The Last of Us, This is Us, etc.
Disney+ Hotstar, in a tweet, confirmed that users can continue to watch other content that is available on the platform, some of which are its originals.
No HBO Shows on Disney+ Hotstar from March 31, 2023
Disney+ Hotstar will bid farewell to several HBO shows from its platform from March 31. The streaming platform confirmed the details via a tweet. "Starting March 31, HBO content will be unavailable on Disney+ Hotstar. You can continue enjoying Disney+ Hotstar's vast library of content spanning over 100,000 hours of TV Shows and Movies in 10 languages and coverage of major global sporting events," the company said in a tweet.
Disney+ Hotstar has been streaming HBO shows in India since 2016. The partnership allowed Indian fans to watch popular HBO shows, such as Game of Thrones, House of the Dragon, etc., on the same day as the US telecast. With the partnership ending, there is no word at the moment as to how will Indian fans and viewers will be able to watch HBO shows as the US network currently does not provide any subscription service officially in India.
Also read: Disney+ Hotstar Finally Brings User Profiles Feature to the Platform: All You Need to Know
The end of the licensing agreement is also a major blow to Star India's Disney+ Hotstar. The platform lost its exclusive digital streaming to IPL 2023 as well. Disney witnessed its biggest-ever quarterly subscriber decline in December 2022 after it lost over 3.8 million paid subscribers worldwide. The platform had over 57.5 million subscribers worldwide prior to the December 2022 quarter.
Amazon Prime Video could be one of the potential platforms as some of the HBO Max content is available on the platform following its licensing agreement with Warner Bros Discovery.
Disney+Hotstar currently offers three different tiers of subscription in India. There is the Free version which lets users watch select movies and shows with ads in SD resolution. Next is the Super plan, which costs Rs 899 per year and allows viewers to watch all content with personalised ads in HD resolution. The top-tier Rs 1499 annual plan lets viewers stream all content in 4K without any ads, barring sporting events. For smartphone users, there is a mobile-only plan, which costs Rs 299 per month.
Also read: Disney Plus Hotstar Subscription Plans 2023: Premium vs Super, Price, Validity, Benefits, Offers and More
The upcoming months will be crucial for the platform in India to see how it manages to retain current subscribers as there will be no IPL or any HBO shows on the platform. The saving grace could be movies and shows from Marvel Studios, along with Hotstar Originals, which is available in several local languages.