Highlights
Disney+ Hotstar lost 1.25 crore subscribers from April to June 2023.Â
It is nearly a fourth of the subscriber base and the biggest-ever drop for Disney+ Hotstar.
It is the third consecutive quarter of Disney+ Hotstar losing subscribers.Â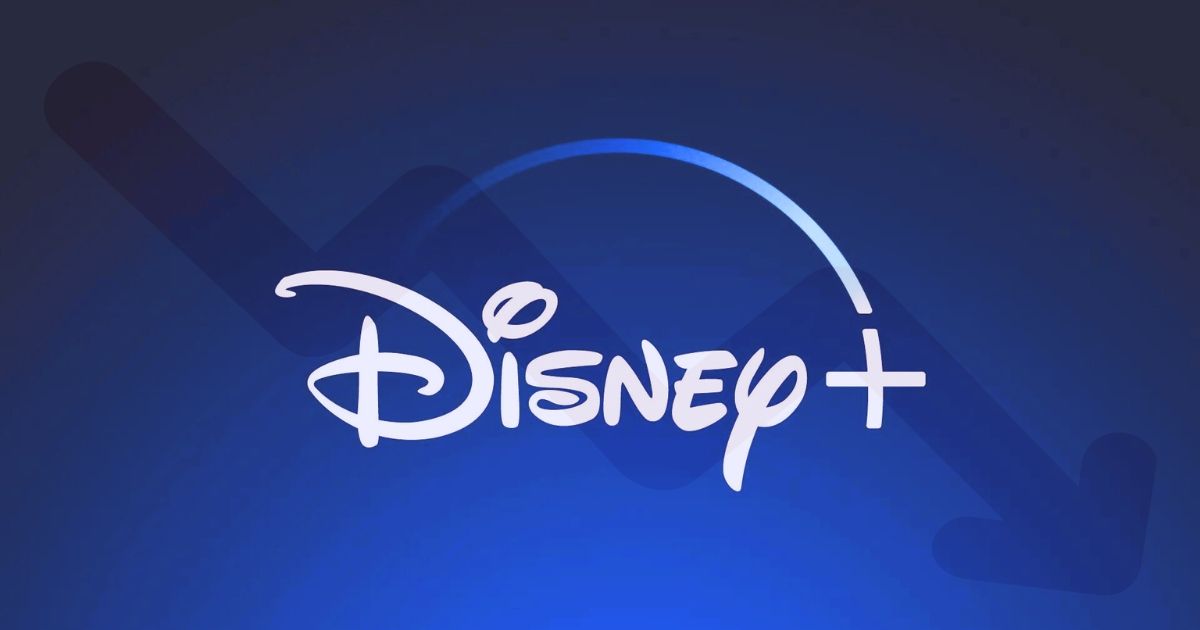 Disney+ Hotstar is treading rough waters after losing several of its most lucrative IPs to JioCinema. For the third consecutive quarter, the OTT streaming giant has lost subscribers. According to the latest reports, Disney+ Hotstar has recorded the highest-ever subscribers loss in the quarter ending June 30. The streaming giant has reportedly lost nearly a fourth of its subscriber base. The company is reeling from losing IPL and HBO content to JioCinema, which is also the cause of the dwindling subscribers.
Disney+ Hotstar Loses 1.25 Crore Subscribers in April-June Quarter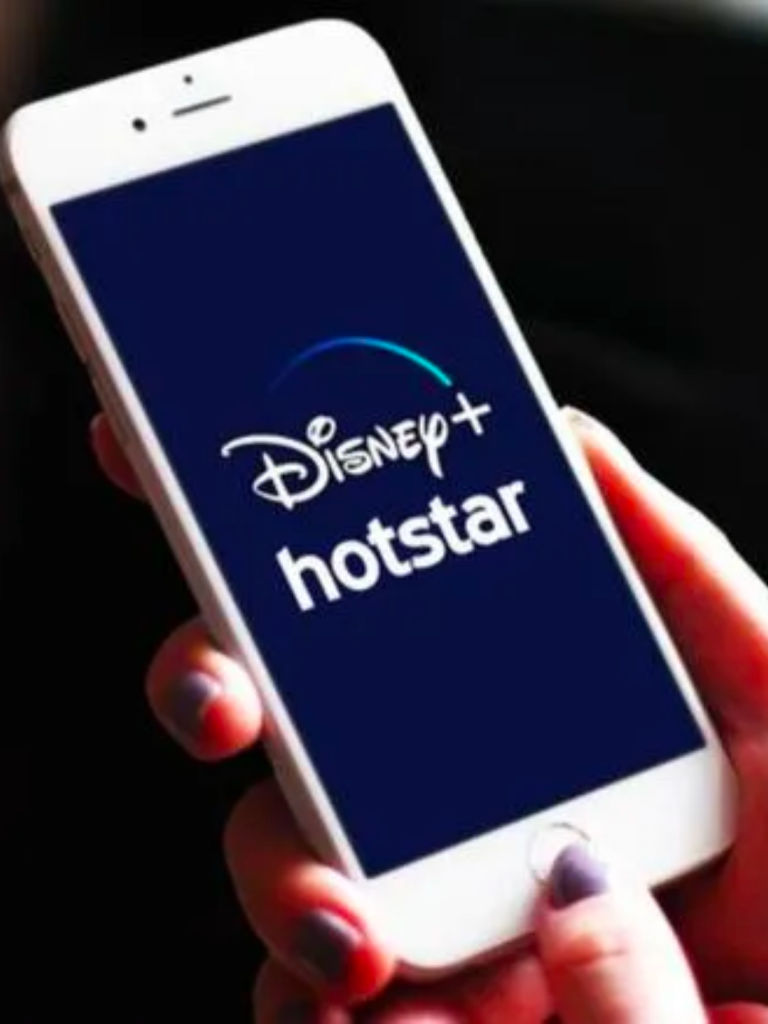 According to the latest reports, Disney+ Hotstar lost 1.25 crore subscribers in the latest quarter, making it the third consecutive quarter dip for the OTT giant. The company had 4.05 crore subscribers at the end of June. It is a 24% drop from 5.29 crore subscribers at the end of March. Reportedly, the company clocked its highest-ever subscriber base in the quarter ending October 2024, when it had 6.13 crore subscribers and was ruling the OTT industry.
However, the downfall of the OTT king began when Mukesh Ambani-backed Viacom 18 secured the streaming rights of the most prominent Indian cricketing event – IPL, from 2023 to 2027. IPL was the key factor in building the mammoth subscriber base for Disney+ Hotstar. Viacom 18 didn't stop at just bagging the rights but also streamed the entire IPL 2023 tournament for free on JioCinema.
Viacom 18 then signed a deal with Warner Bros Discovery and HBO for $120 million, or around Rs 1,000 crore, for three years. It means JioCinema is now the new home for HBO, Max Original, and Warner Bros. content in the country. Previously, Disney+ Hotstar reserved the right to this premium content in India. Therefore, not surprisingly, JioCinema went on to become a market disruptor. It pipped Netflix, Disney+ Hotstar, and Amazon Prime Video to become the market leader in the OTT industry.
The latest reports come amidst the rumours that Disney might be looking to sell or explore joint venture opportunities for its Star India or Disney Star vertical. In the earnings call held on August 9, Disney CEO Bob Iger mentioned that the company will be focusing on international markets that will help them turn profitable.
The CEO explained that from now on, the company will shut shops in some markets, stay in some markets but invest less in local programming, and go all guns blazing in local programs and marketing in high-potential markets. The top executive didn't indicate any plans for Disney+ Hotstar in India.
It would be safe to assume that the service will stay with its Marvel and Pixar catalog and other content. The platform will even stream the upcoming ICC World Cup 2023 and Asia Cup for free to its subscribers to regain the lion's market share from JioCinema. But it seems tough at the rate at which Viacom 18 is brokering deal after deal in the country.