Highlights
The ICC Men's Cricket World Cup 2023 will kick off from October 5.
The Indian cricket team will play its first match against Australia on October 8.
Disney+ Hotstar will stream the Cricket World Cup 2023 free for mobile users.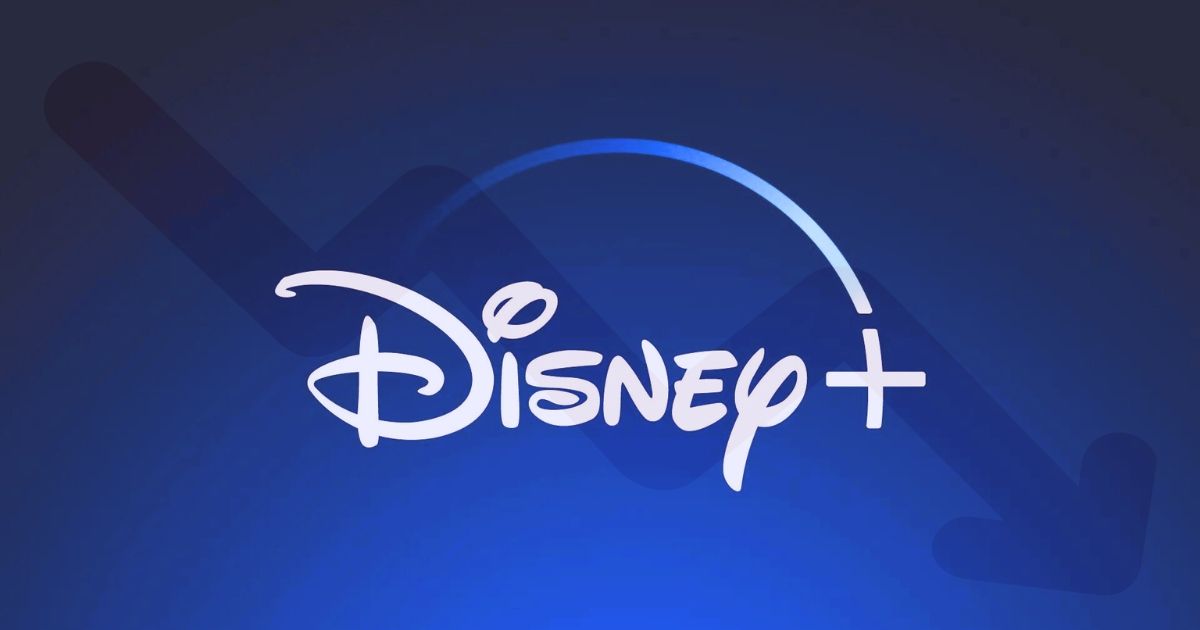 The much-awaited and anticipated ICC Men's Cricket World Cup 2023 is all set to kick off tomorrow i.e. October 5 in India. The first match of the biggest cricket tournament will be a repeat of the 2019 World Cup final where defending champions England will take on New Zealand. As cricket fans get ready to see their favourite teams and players battle for the ultimate prize, Disney+ Hotstar has announced a number of new features to elevate their streaming experience.
Disney+ Hotstar New Features for ICC Men's Cricket World Cup 2023
The new Disney+ Hotstar features for the ICC Men's Cricket World Cup 2023 are aimed at mobile users. These are meant to provide an immersive and uninterrupted cricket-watching experience. These are MaxView, Always-On cricket scorecard pill, AI-based video clarity enhancements, Live Feed tab, and optimized data saving.
MaxView is a newly introduced mode that will allow cricket fans to enjoy live matches in vertical mode. Disney+ Hotstar has collaborated with the ICC for this new feature that will improve the user experience during one-handed usage. It is an optional mode that viewers can enable when they are holding the phone vertically. It will also have other features like Live Feed and Scorecard tabs along with vertical ads.
Live Feed is a tab meant to offer deep insights about the ongoing game. It will provide viewers with contextual information like player stats and match updates. Always-On scorecard pill will help users stay updated with cricket scores when they are enjoying other content on the app. It will work in both landscape and portrait mode and users will be able to jump into the live cricket action with just one tap.
Disney+ Hotstar has added AI-based video clarity enhancements to the app, especially for the Cricket World Cup 2023. It is essentially a new filter in the backend that will improve video clarity on mobile devices when there are hazy weather conditions on the ground.
Since mobile users will not always be connected to WiFi and may have limited internet data, the team has also worked on video delivery optimization. It will help users get high-quality streaming with minimal data consumption.
Disney+ Hotstar has further introduced a new Coming Soon tray. It is meant to boost content discovery on the app as it will let users set reminders for upcoming events. It will also segregate free and paid content in different trays as well as provide Free Callouts on the homepage trays. It is also adding "Free Badges" to help non-subscribed users discover free content with ease.
For the uninitiated, the ICC Men's Cricket World Cup 2023 will be streamed live online exclusively on Disney+ Hotstar. The app will offer free streaming of the competition to mobile users. It has various paid subscriptions that viewers can pay for to enjoy live streaming on other devices including laptops and smart TVs. The Super plan is priced at Rs 899 per year and the Premium plan will cost you Rs 1,499 per year. The Premium plan is also available on monthly basis for Rs 299 per month.