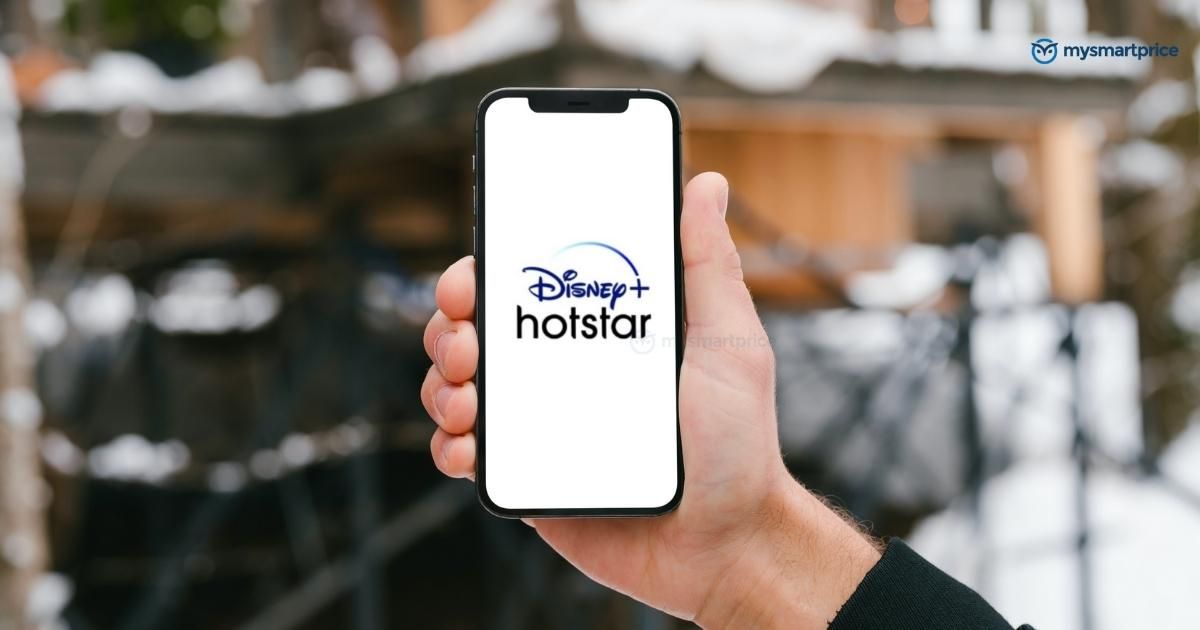 Disney+ Hotstar is offering its Mobile only subscription plan for Rs 99 in India. If you solely consume and stream content on your phone, on a single device, that could significant savings; the company currently offers plans at Rs 149, Rs 499, Rs 899 and Rs 1,499 depending upon the number of concurrent streamers, and the duration of the plan. This discount comes at the time of the 15th edition of Asia Cup 2022 where there are a total of six teams for the tournament, which are divided into two groups, battling for the title. Let's take a look at the new offer from Disney+ Hotstar, its benefits, and everything we know so far.
Related: Disney Plus Hotstar Plans: Premium vs Super vs Mobile Subscription, Price in India, Offers and More
Disney+ Hotstar Mobile Subscription Is Available With a 33% Discount
Disney+ Hotstar's Rs 149 Mobile subscription covers one screen and offers live streaming of sports, Hotstar Specials, Disney titles, American TV series and movies. The streaming service is presently providing a Rs 50 discount, effectively costing Rs 99. That's a savings of about 33%. Bear in mind that this offer is only accessible to a select number of people. You may verify whether the offer is applicable to your account by downloading the Disney+ Hotstar mobile application and hitting the Subscribe button.
The 2022 Asia Cup is the 15th edition of the Asia Cup cricket championship, with matches contested as T20 Internationals in the United Arab Emirates in August and September 2022. The matches will be live broadcasted on Disney+ Hotstar, so if you want to witness the matches live, this deal could be for you.
However, it is worth mentioning that the discount offer is a limited-time deal for customers. Hence, following the offer period, the price would go up to Rs 149 for a period of three months. If you consume Disney+ Hotstar content on your mobile device and wish to sign up for a brief time to enjoy the Asia Cup 2022 matches or an exclusive movie on the streaming platform, we recommend you take advantage of this Rs 99 deal.