Highlights
All India Digital Cable Federation (AIDCF) files a petition against the free streaming of matches
Telecom Disputes Settlement and Appellate Tribunal (TDSAT) asks Disney-Star to reply by October 3
Disney+ Hotstar and Jio Cinema are in competition to provide free streaming of matches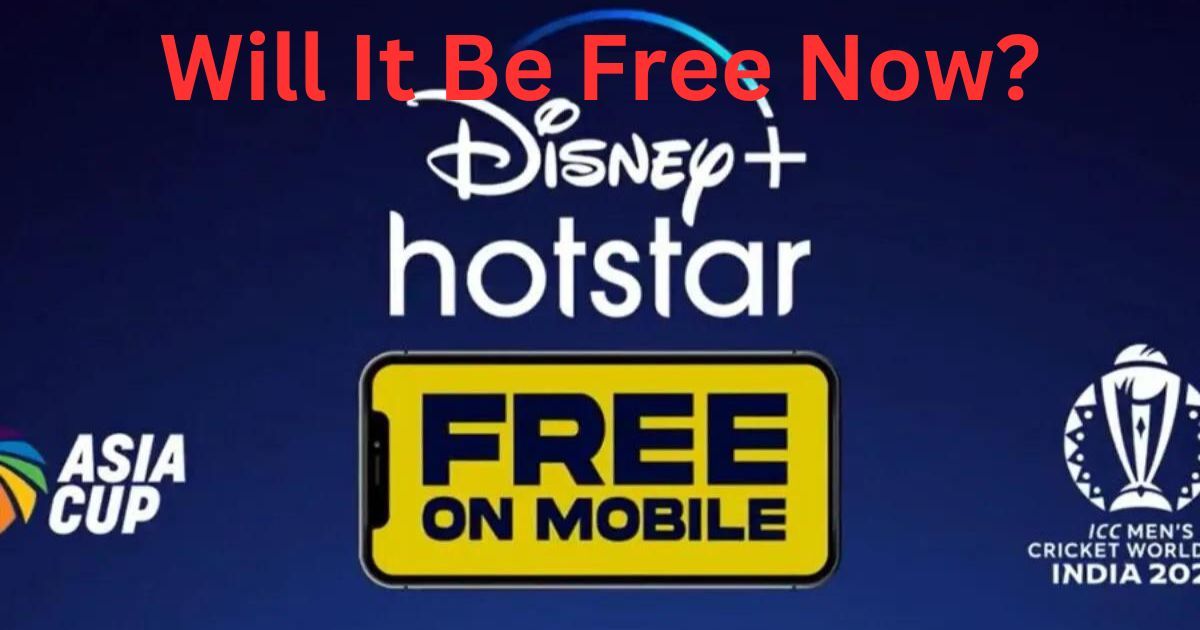 Cricket fans, there is a piece of bad news for you all. Free streaming of cricket matches is in danger now. There may be a chance that you all have to shell out money to watch the upcoming cricket matches, including the World Cup.
In response to a complaint over the free streaming of cricket matches on Hotstar for mobile devices, including the recently ended Asia Cup and the impending cricket World Cup, the Telecom Disputes Settlement and Appellate Tribunal (TDSAT) has sent a notice to Disney Star.
The notice was sent after All India Digital Cable Federation (AIDCF) filed a petition, which claims that this practice is unfair to the cable business because it has paid the broadcaster to distribute and transmit signals. The tribunal has responded by sending Star India a notice asking them to respond to the accusations and worries voiced by AIDCF by October 3.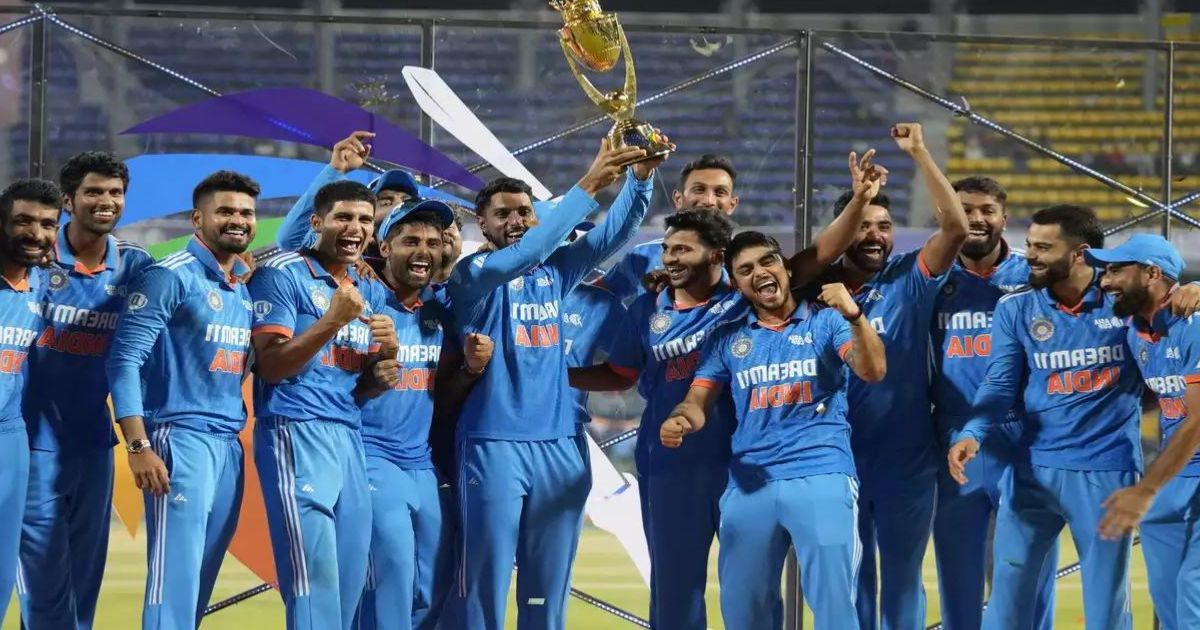 To stop Disney Star from permitting free streaming of cricket on its OTT platform, the AIDCF has petitioned the TDSAT. "While on the one hand the respondent (Disney Star), has contracted for distributing and transmitting signals of the live events (Asia Cup and World Cup) to the petitioner (AIDCF) and similarly situated entities on payment basis (ala carte or part of bouquet), on the other hand, the respondent is causing transmission in respect of the very same content on a completely free-to-view basis as far as the consumers of respondent's own platform," the AIDCF argued in its filing. It has further argued that the non-discrimination principle that supports the regulatory system governing and controlling the transmission of TV signals by wire or wireless system, or telegraph, has been clearly violated as a result of this. AIDCF, which is affiliated with nine cable networks, asked the TDSAT to order Disney Star to stop streaming cricket matches for free on its platform Disney+ Hotstar.
The free mania has engulfed almost every major OTT platform, from Hotstar to Jio, and everyone is showing the matches for free. The matches are being televised by Star India on the Star Sports network, a subscription streaming service. All Jio app users in the nation were given free access to the Indian Premier League (IPL) earlier this year via JioCinema. While trying to expand its business, the platform intends to keep sports free. This has surely hit the cable industry.
According to the FICCI-EY report, the overall number of paying subscribers to TV distribution channels fell by 5 million, to 120 million, in 2022. The largest decrease was seen in cable TV, where its subscriber base fell by 4 million to 64 million. Whatever may be the result of the case, it will have an impact on the viewership.