Highlights
Disney may soon introduce limitations on account sharing.
The company will not end password sharing immediately.
Disney CEO says account sharing affects the business by a significant margin.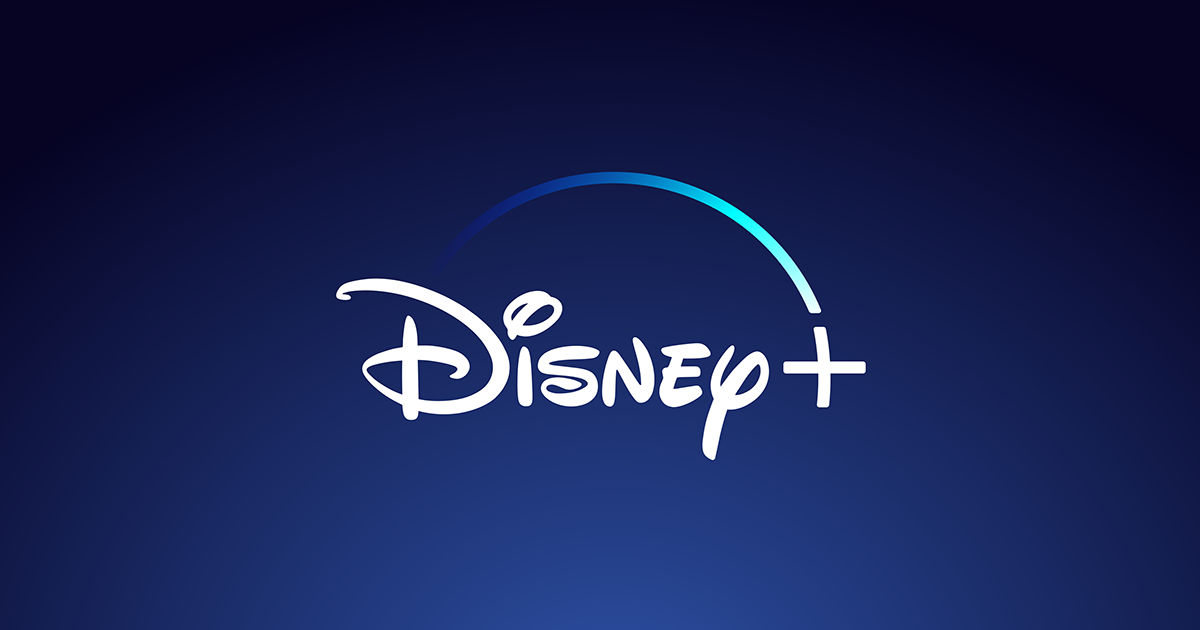 Disney+ may soon start its crackdown on password sharing. The company's CEO, Bob Iger, has hinted that Disney will begin exploring ways to prevent account sharing by 2024. Disney believes its streaming business will contribute to immense growth and value creation over the next five years.
Disney held its third-quarter earnings call where the company announced its performance and upcoming business plans. During the meeting, the CEO admitted that Disney+ has the technical capability to monitor password sharing. He also added that account sharing affects the company's revenue by a significant margin, but did not provide exact numbers of the impact.
Bob Iger said that Disney+ will soon start updating its subscriber agreements (terms and conditions) on its password-sharing policy. However, the company does not plan a hostile crackdown on account sharing immediately. The CEO states that they are looking into the matter as a priority, as they look at this as a huge opportunity to grow its streaming business.
Disney+ Won't End Password Sharing Until 2024
Disney+ subscribers can relax for now, as the company is not going to enforce any changes in account-sharing policies until 2024. The company does not want to hamper user experience with a sudden change. But it is worth noting that Disney is actively looking for the best solution in this matter, to drive more monetization.
Also Read: Disney+ Hotstar to Follow in Netflix's Footsteps, Plans To Limit Account Sharing In India
A few weeks back, Netflix started enforcing its new policy and stopped users from sharing accounts. The company has faced a huge backlash on social media, with users threatening to cancel their subscriptions. Disney is surely monitoring this situation, and will not want such negative publicity for its streaming business Disney+.
Disney+ is currently on a bumpy ride, as it has lost over 3,00,000 subscribers in North America this quarter. The company had ended its crucial partnerships with HBO, taking away big titles like Game of Thrones from the platform. It also did not renew its cricket streaming rights in India, resulting in a decline of 2 million subscribers in India.
Disney's financial books too have struggled over the past decade. The company has reported a loss of $500 million over the last quarter alone, with a cumulative loss of over $10 billion since the launch of Disney+
It is clear that Disney is not in a position to tackle any extra problems. If it suddenly announces a password-sharing crackdown like Netflix, it would prove disastrous for the company. Remember that Netflix was able to pull the trigger, only because it has constantly remained profitable.
Disney's Preventive Actions In Account Sharing So Far
In the past, Disney has taken small steps to put some limitations on account sharing. For example, the company recently announced restricting account logins to 4 devices only. However, the company is not enforcing this change as of now but instead has warned users about this upcoming change.
Disney is also planning to introduce ad-friendly and mobile-only plans at cheaper rates. These plans will only allow 2 devices to remain logged in. The company will selectively launch these plans in certain markets, based on their metrics.